Be it summer or be it winter, there is nothing more refreshing than a glass of lemonade. Lime is one of the most common fruits that are used across the world.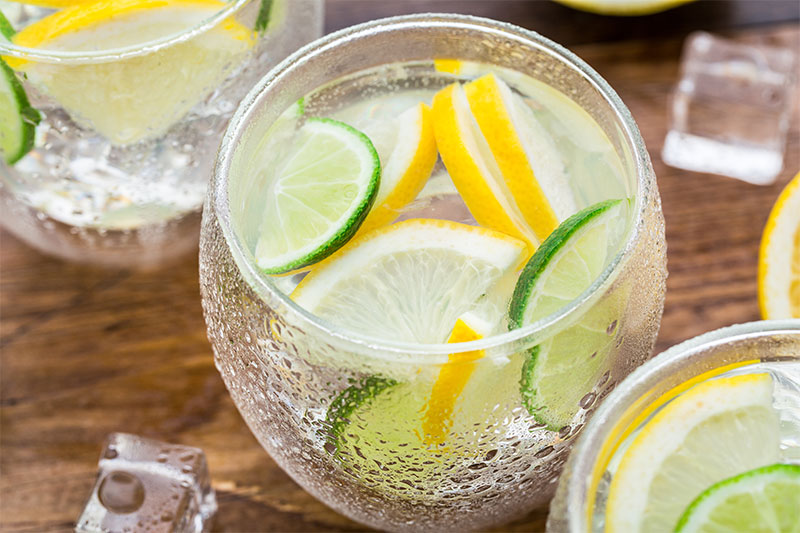 Limes and lemons are mostly used interchangeably but they are 2 distinct species. Limes are usually smaller than lemons with lime juice having a strong flavor and more acidic than lemon juice. But essentially they have the same nutrients.
Lime, scientifically known as Citrus Aurantifoliaa is a native fruit of southeastern Asia that was brought to Europe from India by the Arabs. It has since spread throughout the world where it is the most commonly cultivated species of the acid citrus. It is consumed in various forms like in drinks, jams, pickles, candies, snacks, sorbets etc.
The first usage of its health benefits was done by sailors who used to carry bags of them to avoid scurvy during long journeys. Here are some other benefits associated to them:
#11 – Vitamin C powerhouse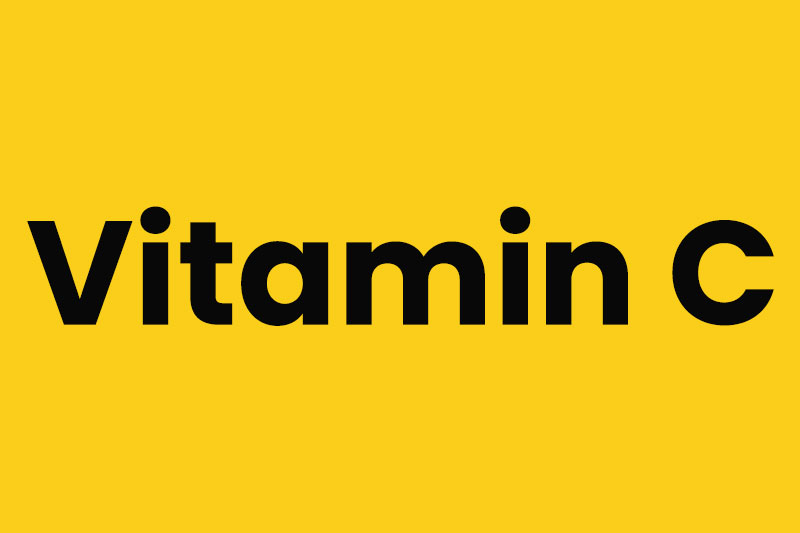 Vitamin C is extremely essential for a strong immune system. Both lemon and lime are a moderately good source of vitamin C, with lemons containing about one-third more vitamin C than limes. 100 gm of lemon (without peel) can provide 88 percent of the daily recommended value of vitamin C. A glass of warm water with lime/lemon juice and a teaspoonful of honey is an ideal remedy to keep yourself cold and cough free.