Chances are, you have a can of WD-40 in your cabinet, but you might not know that it's good for way more than just greasing squeaky doors or get the car engine running after it has been flooded.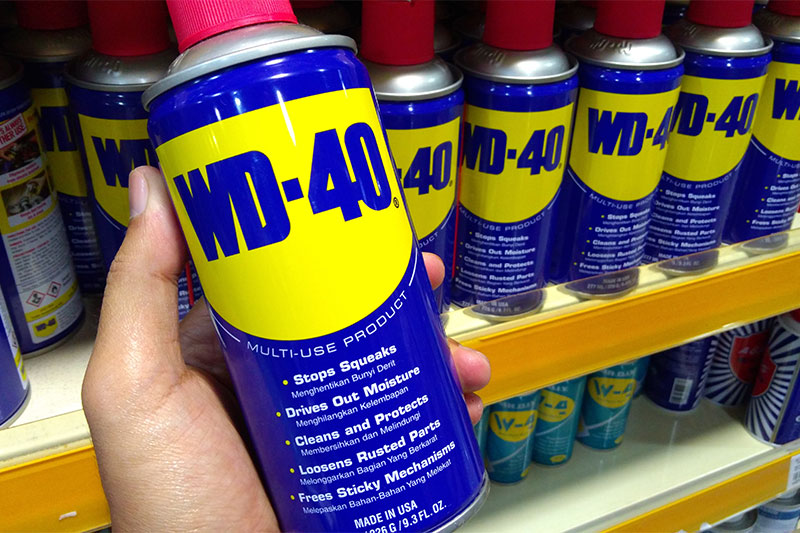 This amazing spray can do a lot more than that, and you will be amazed to know how WD-40 can help you in everyday life. Here are 15 clever ways you can use WD-40:
#15 – Keeps The Spiders Away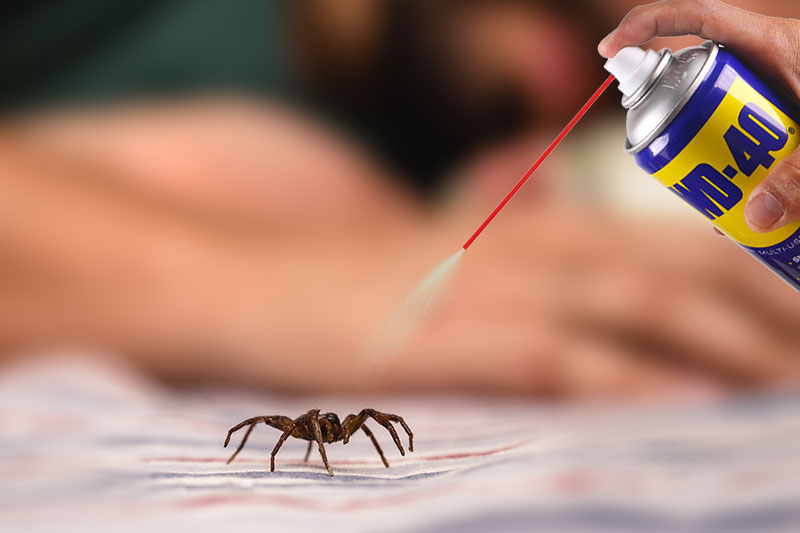 Do you have problems with spiders overgrowing in your shed? All you need to do is spray the outside and perimeter with this magic spray. However, keep pets and kids away from it as it is poisonous.