Do you know that the quality of your sleep is much more important than it's length? It's the quality slumber that has a real positive impact on your life – both mentally as well as physically.
And in this article, you'll find some major benefits of having at least 7 to 8 hours of quality sleep daily…
4 – Siesta! Stress-Buster For You!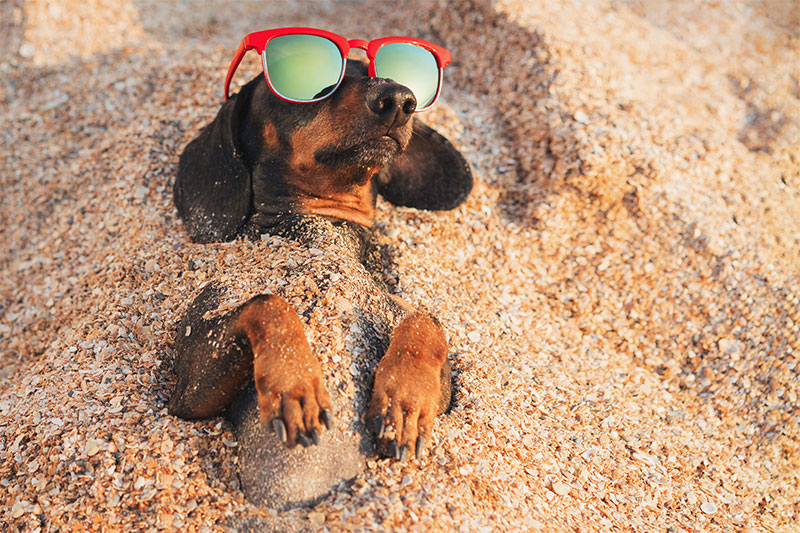 Getting a night of quality sleep is very important for managing the level of stress and proper state of mind.
When a person is in stress, the hormone balance and metabolism becomes weak. Gradually, these factors start contributing to the process of aging, which becomes evident in our facial appearance.
Good sleep can help to repair your skin and make you look younger as it has therapeutic and restive properties to aid and restore the internal imbalances.