If life gives you lemons, make lemonade, right? Well, it turns out there are tons of different ways of using the noble citrus fruit. The tangy, aromatic, and yellow fruit is one of the most versatile ingredients in the kitchen, both in the sweet and savory departments.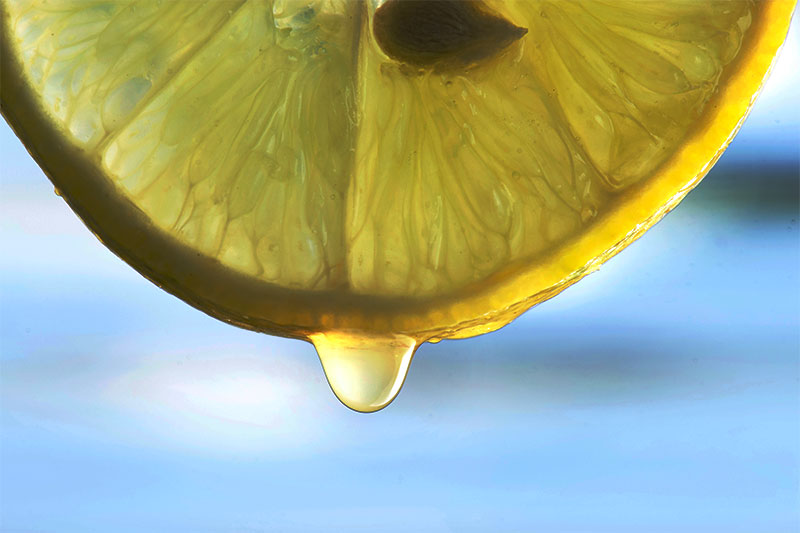 All you need is a little guidance and imagination to use all parts of a lemon in your cooking. Trust us; you'll never want to cook without the citrus fruit ever again.
The best part? Lemons are widely available year-round, their inexpensive and have a long shelf life. Learn to hack a lemon for these five major flavor boosters — you'll love them all!
Lemon Juice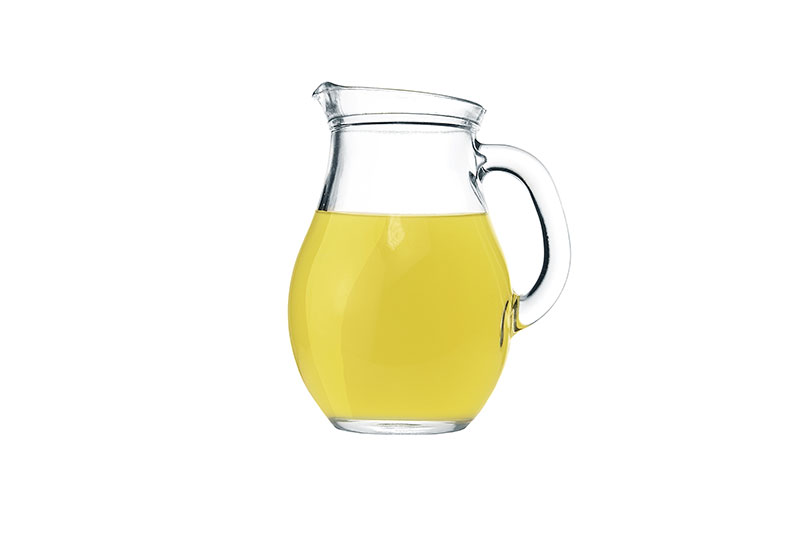 The easiest and more obvious way of using lemons is by using their juice. Lemon juice is acidic, so it tastes quite tart. Acidity is one of the primary flavors our tongues can perceive, along with saltiness, bitterness, and sweetness.
Acidity in lemon juice can balance sweetness (think of a lemonade), but like salt, lemon juice can also liven flavors, and it's incredibly tasty with seafood. A lemon juice drizzle over your battered fish fillets, ceviche, grilled octopus, or fresh oysters will enhance the sea-scented personalities is everything coming from the sea.
A splash of lemon juice will also massively improve the flavor of cucumber, carrots, and even popcorn, making it an ideal partner for mid-day snacks.
Lemon Zest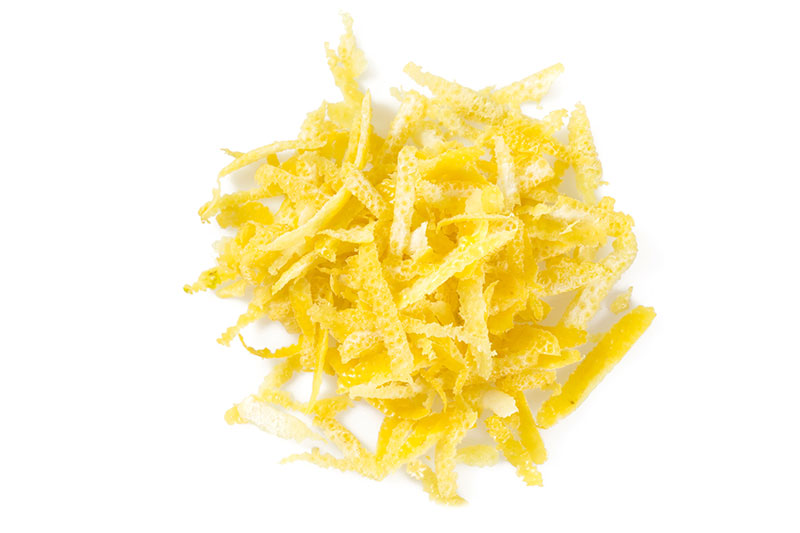 By grating the lemon's peel, you'll get the zest, and it might not look like much, but it's packed with flavors and aromas. All the aromatic oils in lemons are in the peel, and there's no acidity, which lies on the fruit's juice.
Grating lemon zest over soups, broths, pasta, and even cakes and other sweets will add a lovely summer-scented lemon aroma to your food, and it's irresistible.
Don't underestimate the power of lemon zest and don't overdo it either; it's so fragrant it can easily be overpowering. A little lemon zest can go a long way. Just make sure you grate fresh lemons for the best results.
Lemon Peel Oil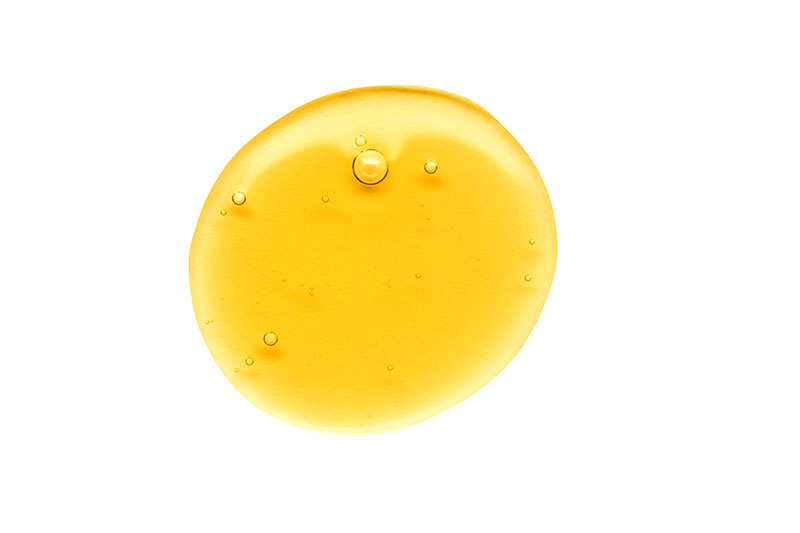 The problem with lemon zest is that it's fragrant, yes, but it's also bitter. What if you could use the oils without the bitterness of the peels? There are several ways of extracting lemon oil. One way is mashing lemon peels with confectioners' sugar, allowing the sugar to absorb the oil; the resulting paste is called oleo saccharum, and it's quite useful.
The other way is really fun for when making cocktails. Grab a 2-inch sized lemon peel and squeeze it over your drink. The lemon oil will spray over your cocktail for a fantastic multi-sensorial experience. Be careful not to get that oil in your eyes!
Dehydrated Lemon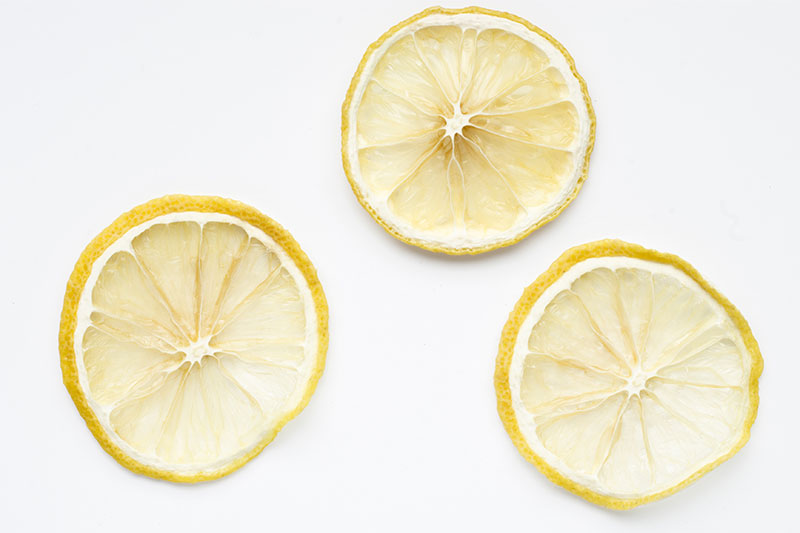 Dehydrating lemon wheels and lemon wedges is a fun hobby. As the fruit dries out, all its aromas concentrate, making these crispy pieces of fruit a perfect ornament for cakes and cocktails.
You can even make your own potpourri with dehydrated lemons to aromatize your bathroom or closet. There's literally no limit when it comes to ways of using dehydrated citrus fruit.
Get yourself a fancy dehydrator, dry out your lemon peels in the oven, or let them dry under the blistering sun. Either way, you'll unleash an exciting use for lemons. By the way, dehydrated lemons are totally edible, so dig in!
Lemon Glaze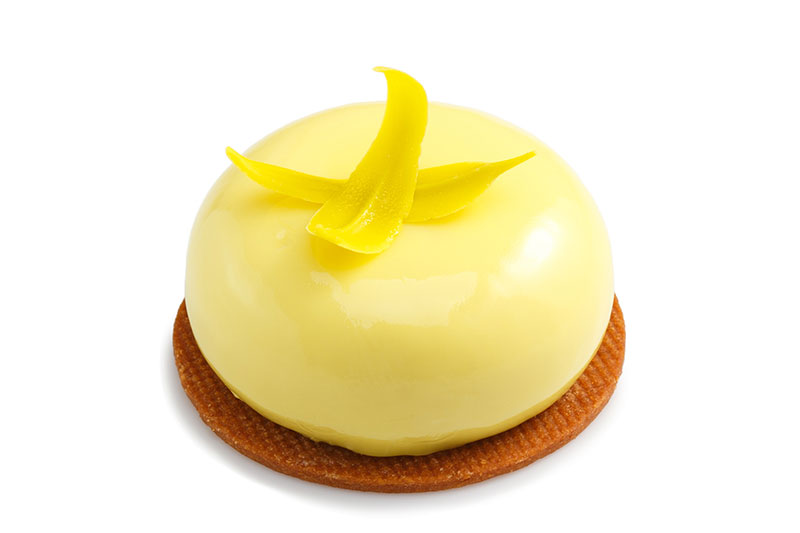 A lemon glaze will lift any cake, muffin, cupcake, or cookie to tangy and sweet levels of excitement. This is a fantastic way to use the fruit in pasties, and it's super easy to make.
You only need 1 cup of confectioners' sugar, 2 tablespoons of milk, and 1 tablespoon of freshly squeezed lemon juice to make a proper batch of glaze, and trust us, you'll find it easy to use in all your baking projects. Use more milk if it's too thick.
Store your lemon glaze in the fridge in an airtight container- It will last for a week. Did someone say blunt cake? We're in!
Who would have thought lemons were so versatile?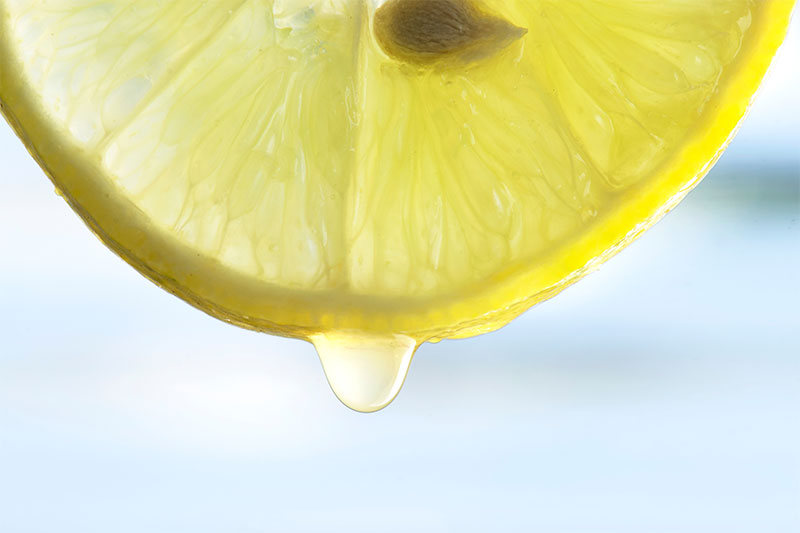 Lemons are the noblest of citrus fruits. You might not be able to take a bite out of them as you would with an apple, but that doesn't mean they're not incredibly useful, tasty, tangy, and aromatic.
Make sure you always have some lemons around the house. Now you know they can take your cooking to new levels of excitement in both sweet and savory dishes, and drinks too! Add lemons to your grocery list, and make good use of them!