If life gives you lemons, make lemonade, right? Well, it turns out there are tons of different ways of using the noble citrus fruit. The tangy, aromatic, and yellow fruit is one of the most versatile ingredients in the kitchen, both in the sweet and savory departments.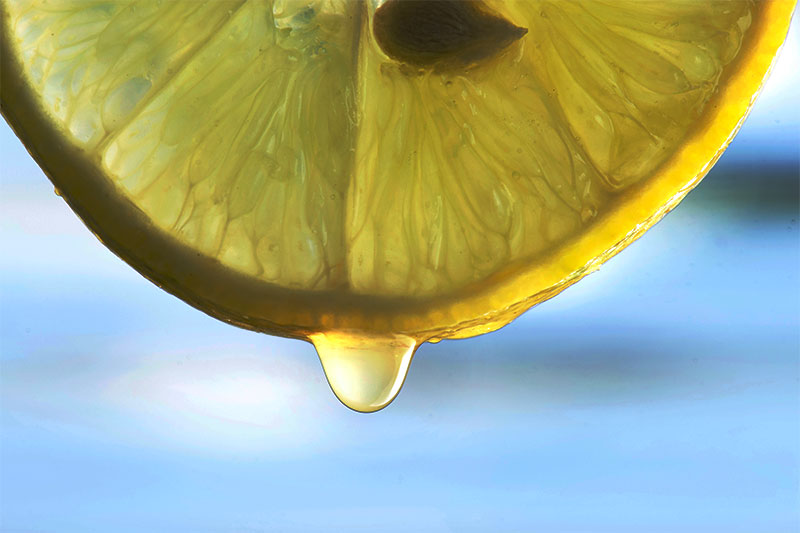 All you need is a little guidance and imagination to use all parts of a lemon in your cooking. Trust us; you'll never want to cook without the citrus fruit ever again.
The best part? Lemons are widely available year-round, their inexpensive and have a long shelf life. Learn to hack a lemon for these five major flavor boosters — you'll love them all!