Even though we can't stop our bodies from growing old, we can certainly do something to slow the aging process down. The solution to fight pesky wrinkles and saggy arms doesn't have to be cosmetic surgeries, mother nature is full of magical gifts we can borrow to rejuvenate our skin.
We present 10 easy life hacks that you can use to fight the aging process of your body and fight visible signs of aging naturally.
8 – Make green tea your best friend.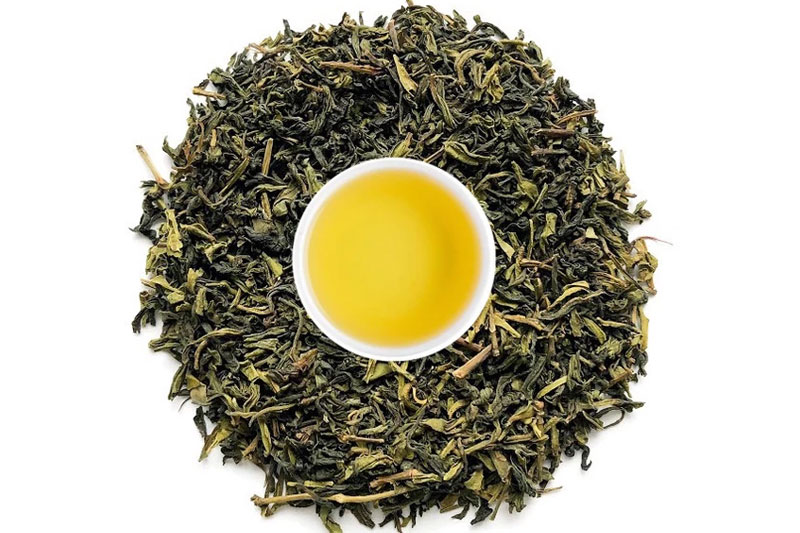 Green tea is a gift that helps your body from the inside and out. Rich in antioxidants, this beverage repairs skin cells and makes you look younger. It also soothes redness and irritation on your skin because it has anti-inflammatory properties. Consuming green tea on a regular basis will keep your skin firm and healthy. You can also place used green tea bags on your eyes for a few minutes to avoid dark circles and puffiness.