At the end of the day, no matter who you are, your skin is bound to show signs of age. This is just a natural part of life; as you move up in age, your skin loses its firmness and elasticity and begins to show lines and looseness. This is called intrinsic aging, or aging that occurs due to internal and natural causes. However, there are still many ways to prevent or at least slow down the skin's aging process.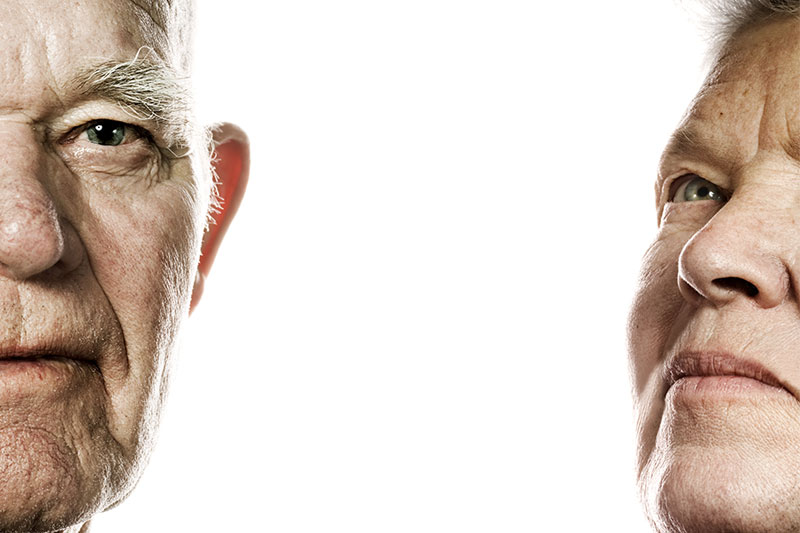 Aside from aging and genetics, which are two factors we have zero control over, our environment and lifestyle choices play a major role in our skin's health and appearance. This is called extrinsic aging, or aging that occurs due to external factors. Smoking cigarettes, for example, is a poor lifestyle choice that can cause your skin to age prematurely.
But the great thing about extrinsic aging is that these external factors can be minimized or controlled. All it takes is living a better lifestyle, practicing a healthy level of self-care, and eating your veggies as mom told you to. To help you get started on this journey to more youthful skin, let's take a look at ten life hacks to prevent your skin from aging too fast.