People in their 70s and 80s who adhere to four or five healthy lifestyle behaviors — regular physical activity, a high-quality diet, light-to-moderate alcohol consumption, staying intellectually engaged and not smoking — are 60% less likely to develop Alzheimer's disease over the next decade of their life than people their age with fewer healthy habits, according to a study published in the journal Neurology.
Adhering to even two or three of the behaviors lowers the risk as well — by 37 percent.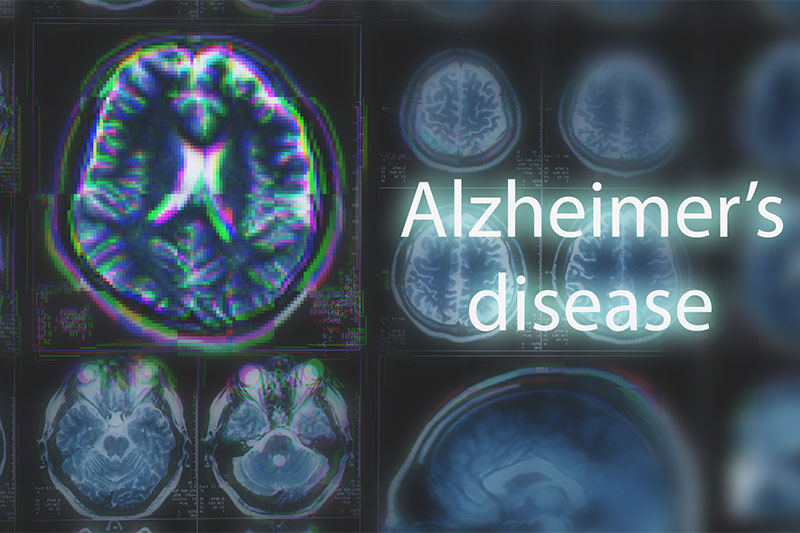 Here are 9 things you can do in order to reduce your risk of developing it. Let's go over those now.