Not everything can go well with your stomach! Your stomach is definitely not a pouch that is meant to accept all that you pour inside it. Your taste buds may approve some foods during the initial round of the "selection" process. Still, your stomach, the ultimate authority, may not show consent to the decision of the taste buds.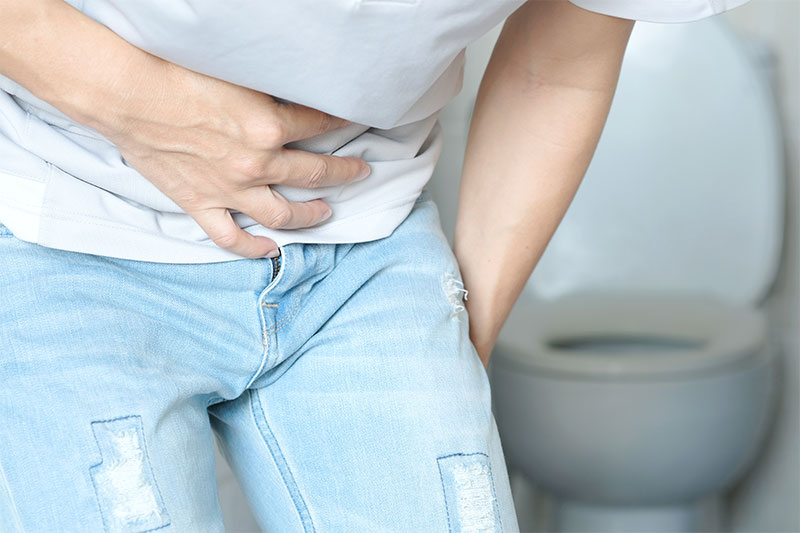 In such cases, you may feel that your stomach is sending negative signals, expressing its sensitivity. So how can you deal with your sensitive stomach? Here are the ways:
8 – Know Your Triggers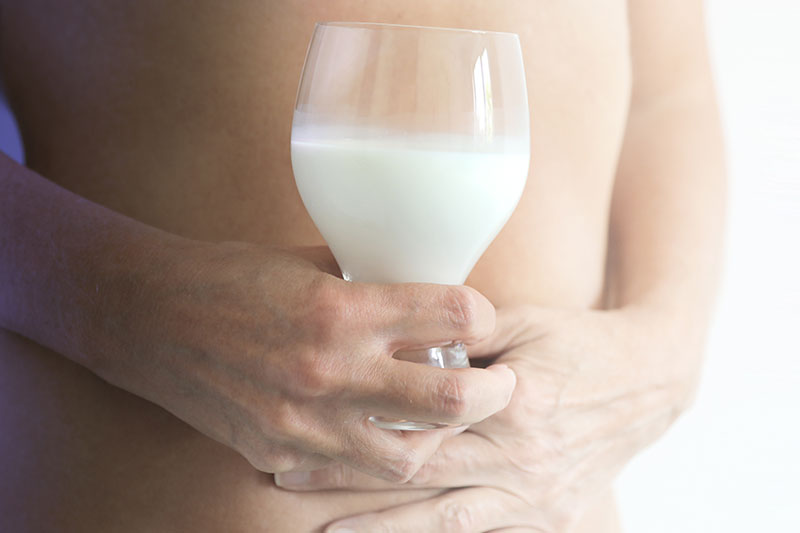 If you have a sensitive stomach, it's always better to know the kind of foods that trigger a situation. You can keep a food diary and make notes about how your body tolerates a particular food.
he possible triggers can be dairy products, which can cause bloating and gases, or it can be a fried food item, chilly or spices too. Some people find it hard to tolerate coffee or tea and have an immediate feeling of going to the bathroom. Sometimes, the trigger can be very hot or very cold food or drink too.
In individuals who have a sensitive stomach, whole grains or raw vegetables may irritate the stomach lining just because of the roughage. In such a case, fiber should be modified before being consumed. For instance, these vegetables may be soft cooked or steamed and then consumed instead of having them in the raw form. Some vegetables like radish, broccoli, cauliflowers, and onions with strong flavors can also be gas forming.
You can either restrict the quantity or modify the form of the food or avoid it completely based on the kind of reaction it produces on you.