Have you wondered what foods you buy from the grocery store should go right into the fridge and which ones should stay out of the fridge?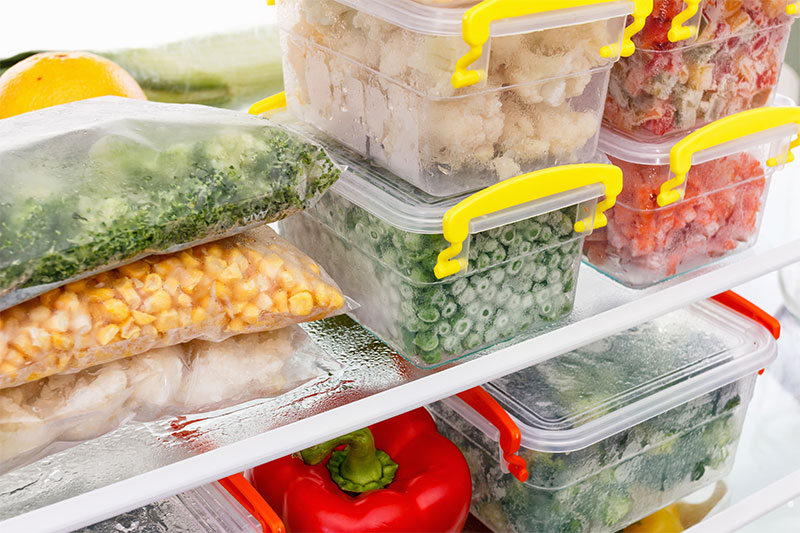 Have you had times where you had put certain foods in the fridge and then you had found out the hard way by doing that, your food was ruined? That is because there are 15 foods that need to stay out of the fridge and each one of them is listed below.
#15 – Melons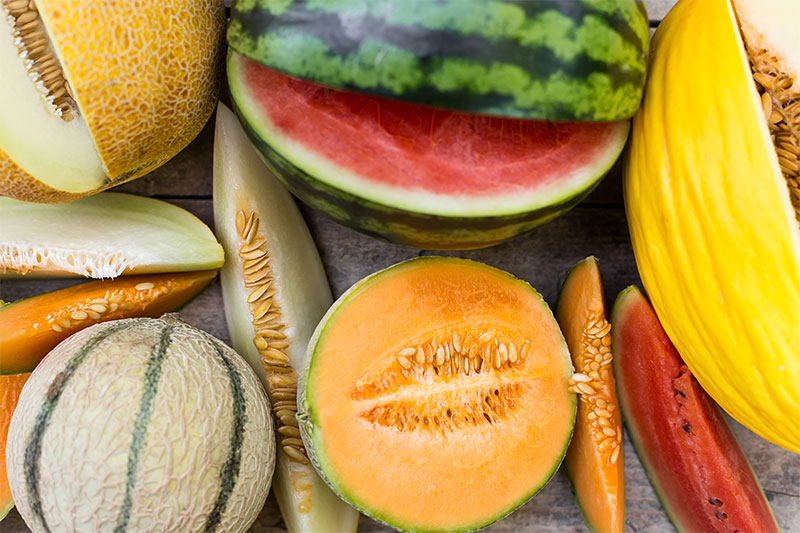 Melons do not belong in the fridge before they are cut up as the fridge can diminish its nutritional value and flavor. However, once they are cut up then they need to be refrigerated but not for more than 4 days. Melons include canteloupe, honeydew, and watermelon.