In this modern-day where "democracy" and "government of the people, by the people, and for the people" are the concepts that are preferred by the citizenry when it comes to the type of government they want to be ruled over, imagine how extreme tyrannical leaders and dictators are condemned.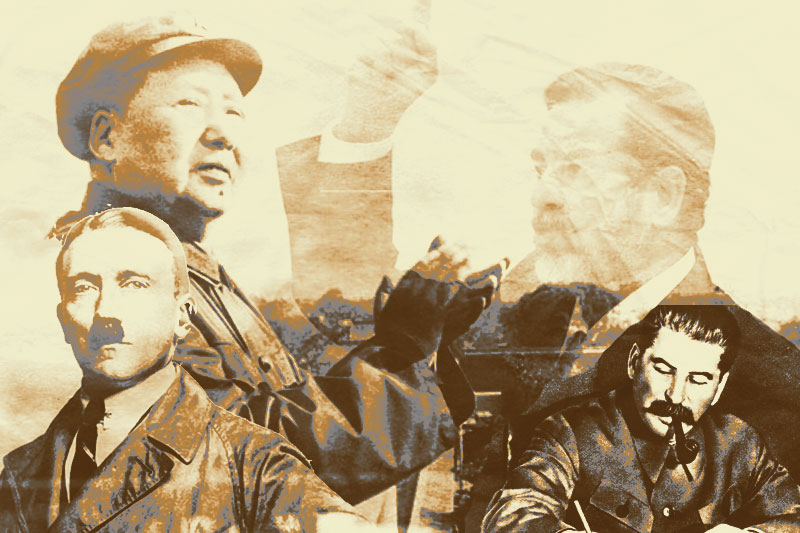 These dictators are usually authors of the slaughter of millions of their people and brutal punishments against their political prisoners. If you stand against their way, you will surely be executed – it is only a matter of how and when. From Adolf Hitler, Joseph Stalin, Pol Pot, Emperor Hirohito, and Saddam Hussein, here is the list of 10 Most Hated Dictators!
10 – Ivan IV Vasilyevich, Russia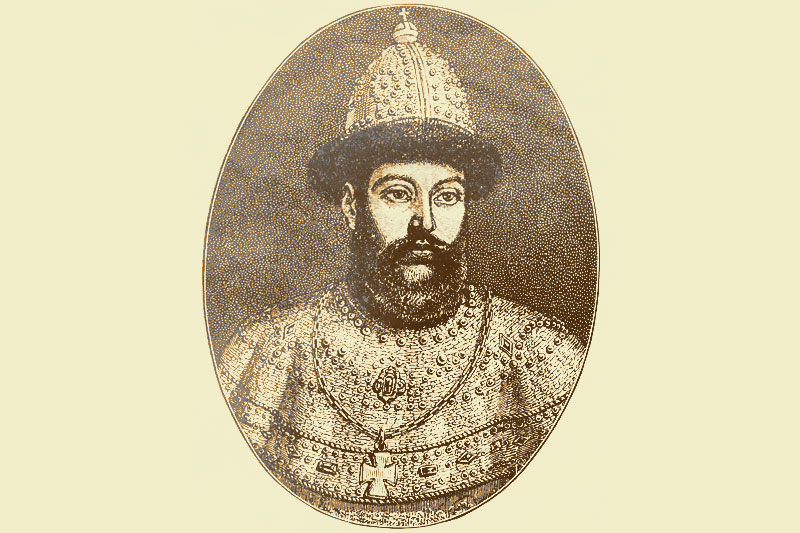 From 1533 to 1584, Ivan ruled Russia as Tsar. He was known to be a ruthless and violent tsar who was obsessed with killing and torturing people who are not even his enemies. He caused the eviction of many families, the Novgorod Massacre, which put almost 60,000 people to death, and execution of many villagers, including women and children. He was known to have killed one of his wives immediately after their marriage and his son out of pure rage. In 1466, he died while playing chess along with one of his companions.