Undoubtedly, a good memory is a blessing. We use it in multiple aspects of our life, ranging from our daily dealings to our professions. One can only realize the value of a sound memory once he or she faces some issue.
Short term memory is a type of memory that helps you achieve your immediate goals, such as remembering someone's phone number or address that is just told to you. Due to this reason, a properly working short term memory has an undeniable importance in life.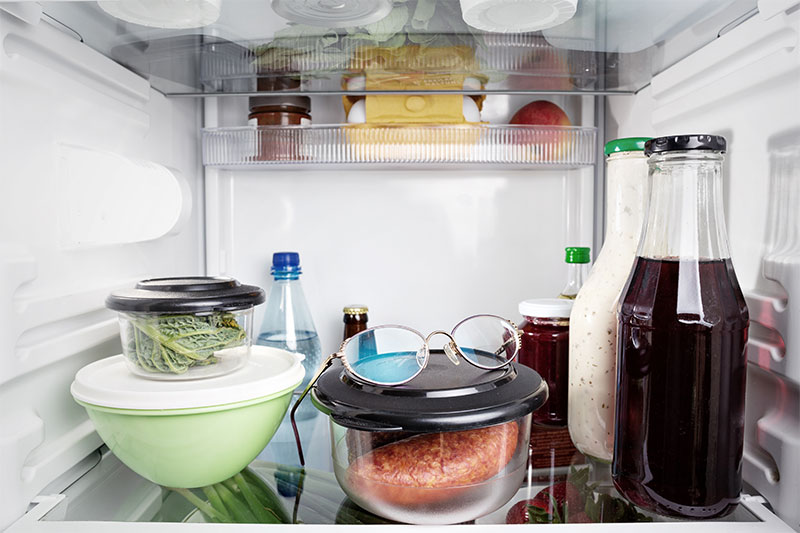 However, some people can experience a slow or abrupt decline in this memory. There can be various reasons for this. Here are nine top reasons for weak short-term memory.
You are not Sleeping Properly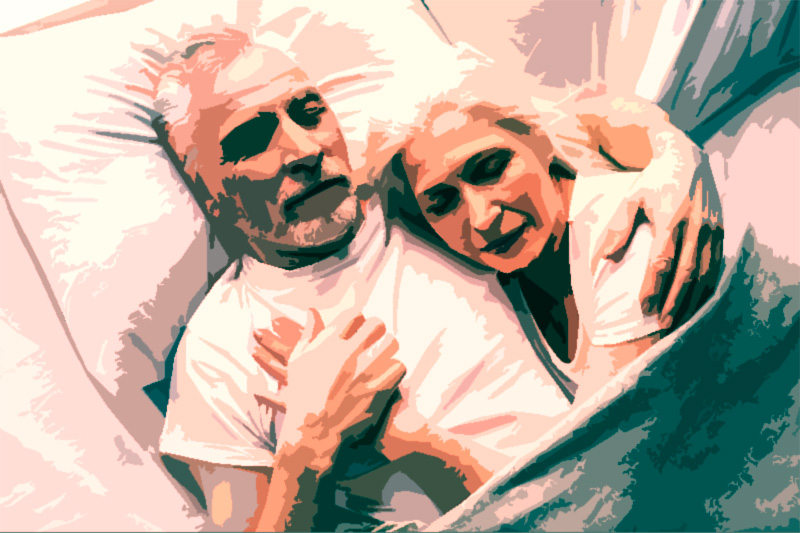 Sleep is as vital for your body as food is. It refreshes your brain. You need six to eight hours of sound sleep to allow proper brain function. When you are sleep deprived or having interrupted sleep, your brain cannot work to its full capacity. This also leads to memory problems.