Taking care of your health doesn't necessarily depend on your current age. No matter what your age, you need to put some effort into keeping yourself healthy. Besides adopting healthy habits and maintaining a good diet, part of staying healthy also involves getting proper screening tests which can detect any underlying health problems while they're still treatable.
If you don't know what kind of screening you need to get done sooner to reduce any risk of it becoming life-long or proving fatal later, then here is a list of medical tests to prevent serious diseases:
Blood cancer test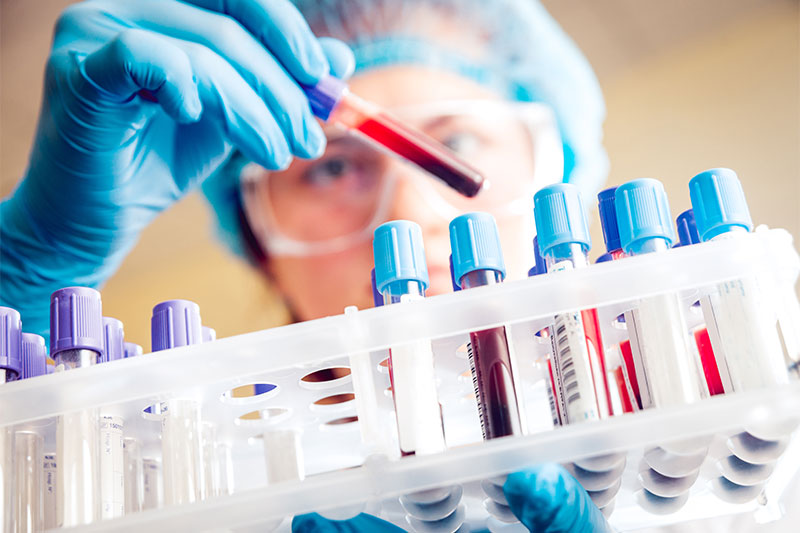 Getting a general analysis of your blood is always necessary. It can prove beneficial if it helps in detecting leukemia, which is also known as blood cancer, early on. The 3 main types of blood cancer include leukemia, lymphoma, and myeloma. Apart from these 3 there are 137 different types of blood cancer as well.
How to check for blood cancer?
A simple blood test is required to know if you have blood cancer or not as it can:
Help in detecting and diagnosing some blood cancers like leukemia and lymphoma
Find out if cancer has already spread to the bone marrow.
Determine how a person's body is handling cancer treatment
Diagnose other noncancerous conditions as well.
Bone density test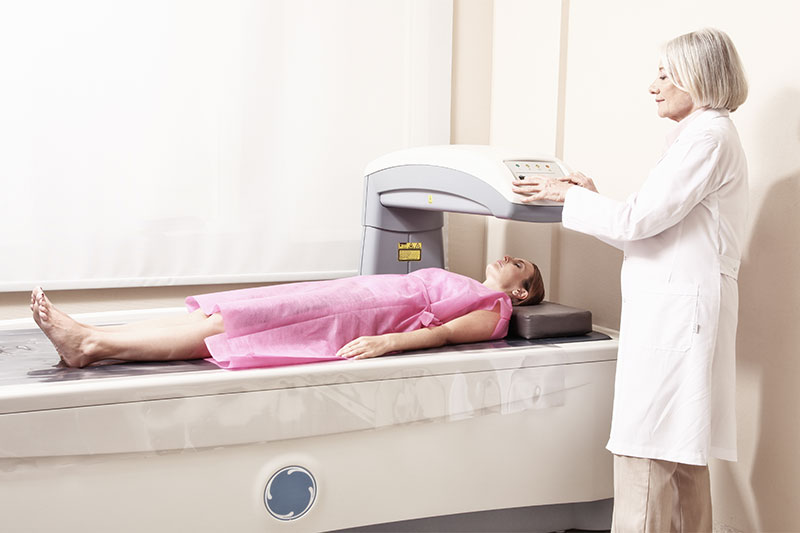 You can get your bone density checked anytime. Conditions which involve weakening of the bone mainly affect older people, especially women. When checking your bone density you will have to give your urine sample which will measure the rate at which you are losing bone mass and then an x-ray (DXA test) annually. Adults are highly recommended to take this test.
To find out what could be causing your bones to weaken you should take these medical tests to prevent serious diseases like osteopenia. However, if your x-ray does diagnose you with osteopenia which is a pre-osteoporotic state of low bone density, you will then be recommended by your doctor to consume nearly 1,000 mg of calcium and 400 to 800 IU of vitamin D every day.
Pelvic exam and Pap smear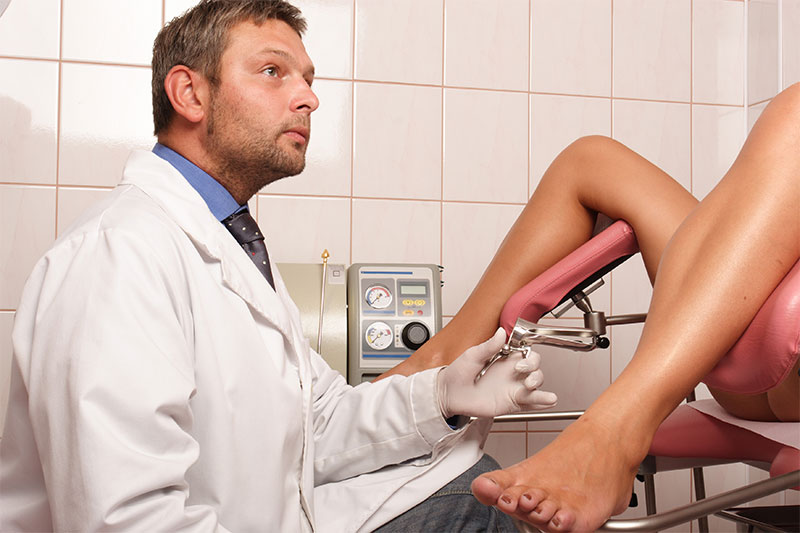 Women who are 21 years or older should have a pelvic examination or Pap smear every 3 years to check for any signs of cervical cancer. However, you may not need to take the physical pelvic exam anymore because the death rate from this disease has significantly declined.
How effective is a Pap Smear Test?
There has been a 74% decline because of the Pap smear. Just like pelvic exams, Pap smear also looks for changes in cells which provide an indication as to whether further testing like a biopsy is needed. It is best to get these medical tests to prevent serious diseases like cervical cancer done early.
Cholesterol tests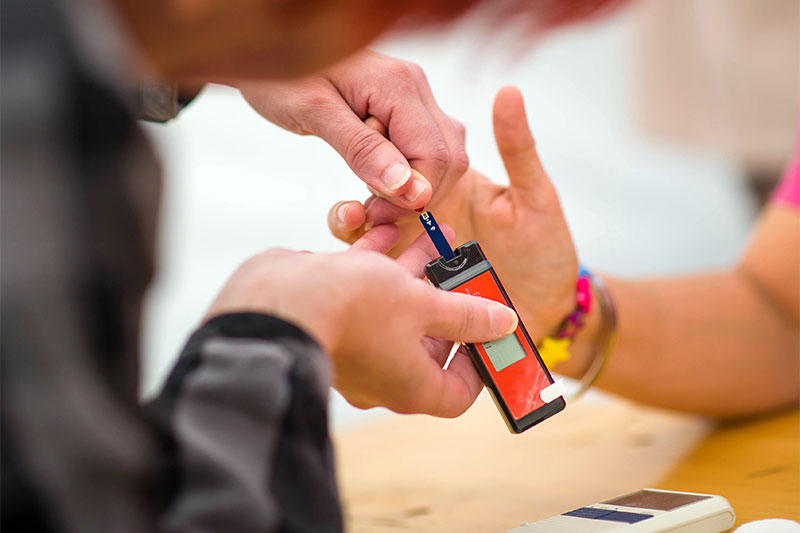 A cholesterol test always involves a blood test in which your doctor can ask you to not eat for nearly 9-12 hours before the test. A cholesterol test generally measures the levels of your HDL or good cholesterol, LDL or bad cholesterol, and triglycerides. 200 mg/dL should be the ideal healthy total cholesterol goal.
It would be best for all adults over the age of 35 years to have their cholesterol checked every 5 years. However, if you already have certain risk factors then, screening should begin at the age of 20. These factors include:
BMI over 30
Diabetes
A family history of stroke
Close relatives who've had heart attacks
Smoking
Skin tests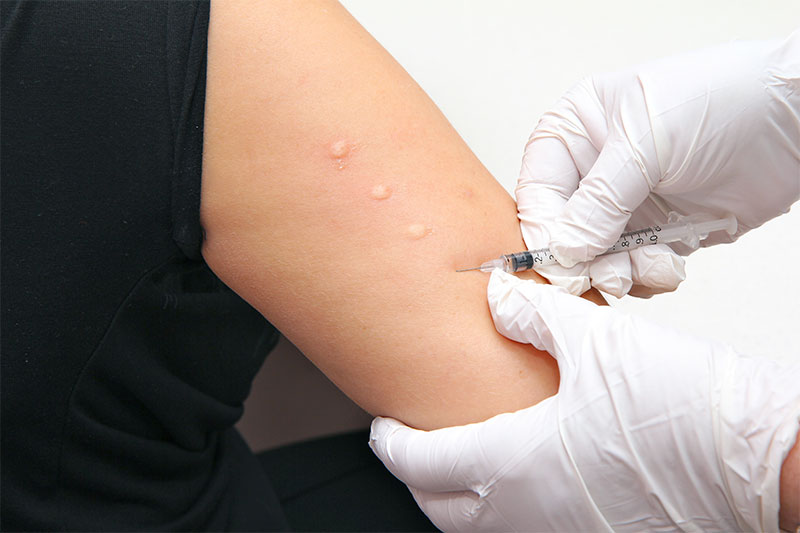 Many studies have found that a large number of people get diagnosed with skin cancer every year. Once you turn 18, you should make it a point to get yourself checked up just to be safe. A medical professional's screenings is totally based on a patient's risk factors which include:
Fair skin
Significant exposure to the sun
A history of blistering burns including the ones which happened early in life
The presence of multiple unusual moles
A family history of skin cancer
Getting medical tests to prevent serious diseases is necessary since only a board-certified dermatologist can properly examine the skin over your entire body- the scalp, in between your toes, and genitals. They are the only ones who can discover any suspicious growths, moles, or lesions.
Diabetes test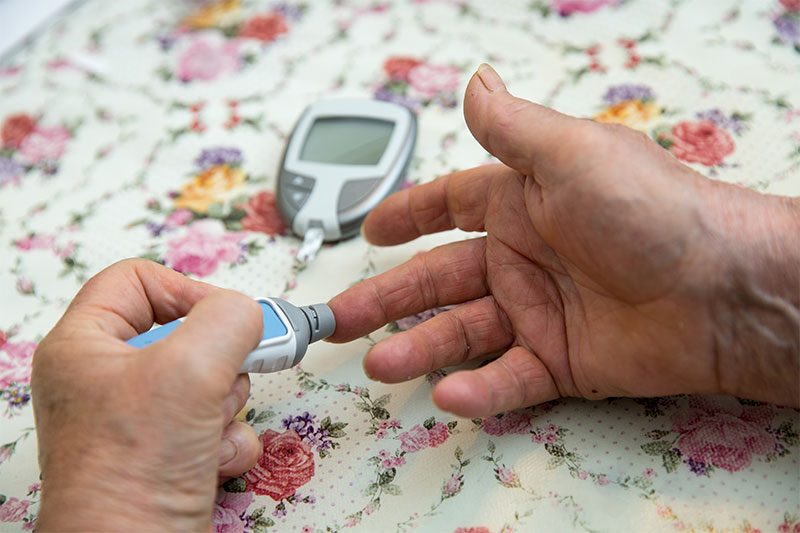 Since diabetes never really show any signs or symptoms from an early age, adults should get themselves checked for it at least 2 times a year. Although, if you do experience any of the early symptoms of diabetes which sometimes tend to occur, then you should get yourself tested immediately. Such symptoms usually include:
Blurry vision
Feeling tired all the time
Urinating more often than usual
Cuts and injuries take longer than usual to heal
Extreme thirst
Always feeling hungry even after eating
One other possible symptom of diabetes is having blood pressure higher than 135/80 mm Hg. When you test for diabetes you will have to undergo a hemoglobin A1C blood test, an oral, glucose tolerance test (OGTT), or a fasting plasma glucose test (FPG).
Hepatitis test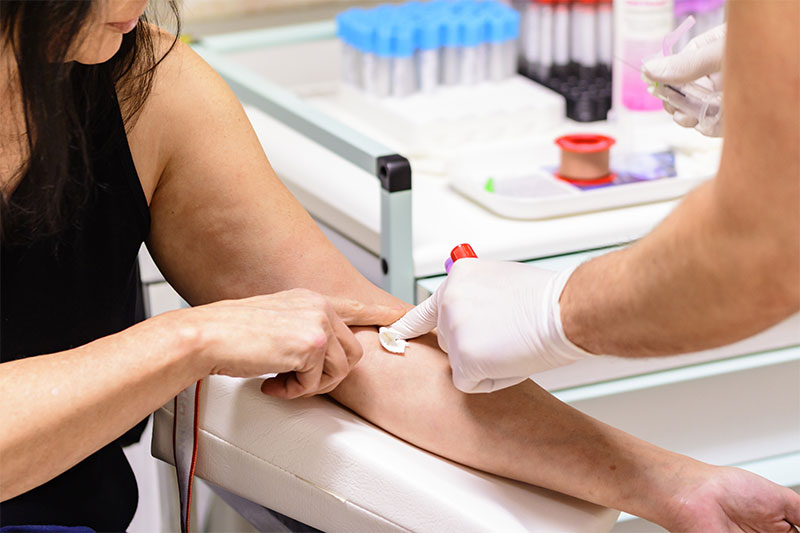 Hepatitis is commonly caused by a viral infection which makes the liver get inflamed. There are other possible causes of hepatitis as well. Liver disease in many people can remain silent and go undetected. It is possible that you won't be having symptoms even though Hepatitis C can be wearing down your immune system which will ultimately lead cirrhosis or liver cancer if not treated on time.
Many people live with chronic Hepatitis B or C without even realizing it. There are 5 types of hepatitis- Hepatitis A, B, C, D, and E, and people could be having any one of them without even knowing that they have it. Take the medical tests to prevent serious diseases such as hepatitis at least once a year.
Urinalysis test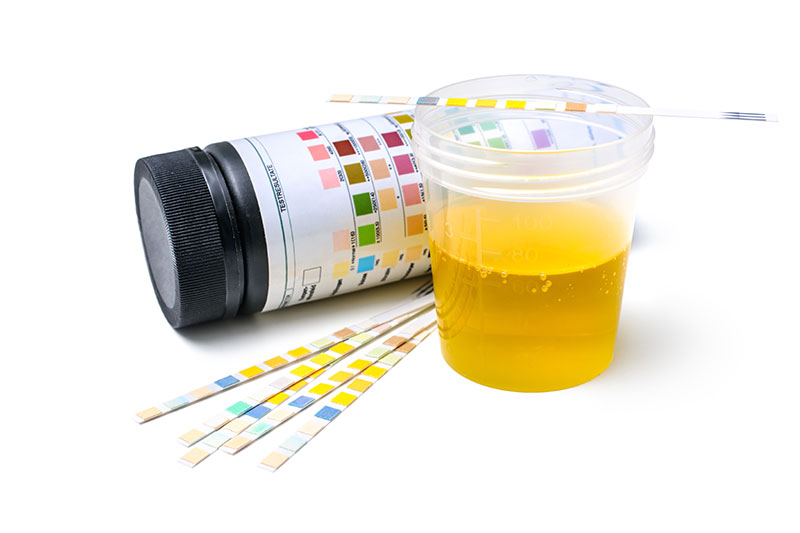 Doctors usually recommend a urinalysis since it is a regular screening which helps detecting early signs of kidney disease, urinary tract infection or UTI, diabetes, and more. But, sometimes additional screening methods are required for abnormal urinalysis such as:
Urine culture tests
Blood tests
Liver or renal panel tests
Complete blood count
Comprehensive metabolic panel (CMP)
Imaging tests like CT scans or MRIs
There are 3 distinct testing phases in a complete urinalysis
A visual examination to evaluate the color and transparency of the urine.
Chemical examinations to chemically test for 9 substances which can determine the concentration of the urine and also determine if there are any infections or diseases, and how healthy the person is.
Microscopic examination which can identify and count the type of cells, cast crystals, and various components like mucus and bacteria present in the urine.