In the health world, there are quite a few common mental disorders that most people know about. Anxiety, depression, schizophrenia, and PTSD (post-traumatic stress disorder) are all relatively well known mental disorders that also happen to be quite common.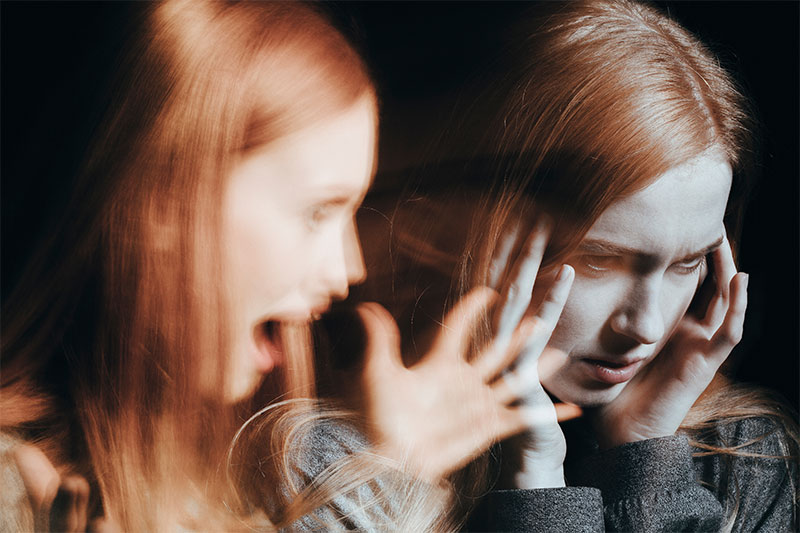 But did you know that many other mental disorders exist? Moreover, some of these uncommon mental disorders are actually quite, well, insane. If you don't believe us, take a look at this list and see for yourself. Here are eight (of the many) mental disorders that sound too insane to be true. Let's dive right in.
#10 – Alice in Wonderland Syndrome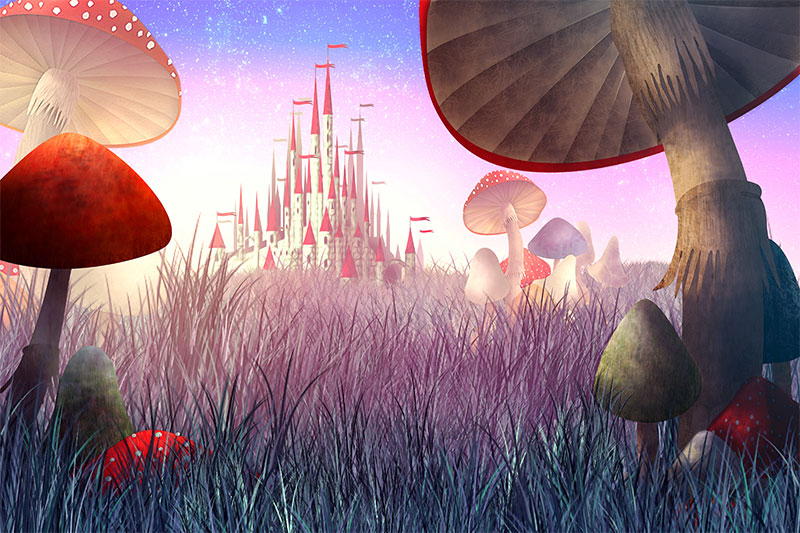 Yes, you read that right. This mental disorder is a disorienting neuropsychological disorder that causes patients to experience visual hallucinations. Basically, the objects around them are distorted in shape, size, and closeness. Something rather small may appear big, and something big may appear small. Patients with this syndrome may also feel like certain parts of their bodies are shorter or taller than they really are.