The emergency room (ER) is undoubtedly the busiest department of a hospital. Cases are requiring immediate medical attention to land in the ER.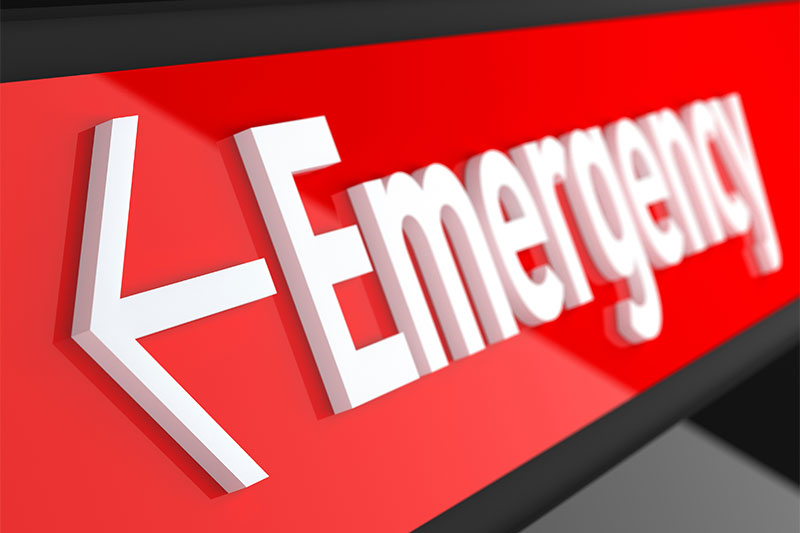 Due to a high patient to doctor ratio and a state of emergency and hurry, there are higher chances of misdiagnosis in the ER. Moreover, you can also make some mistakes that can affect your diagnosis.
Here are nine mistakes that you should avoid to be diagnosed correctly in the ER.
9 – You Do Not Give Sufficient Information.
When you see a doctor in the ER, the first thing that is done is getting information. Your doctor asks you a set of questions that allow him or her to assess you better. The most important questions are about the symptom you present with. You should be able to give a clear, accurate, and detailed history of your problem. Otherwise, there are chances of misdiagnosis.