Every single thing has some form of external manifestation or expression! For example, our smile or laughter depicts our inner happiness while shedding tears or staying depressed reveal our inner sorrows.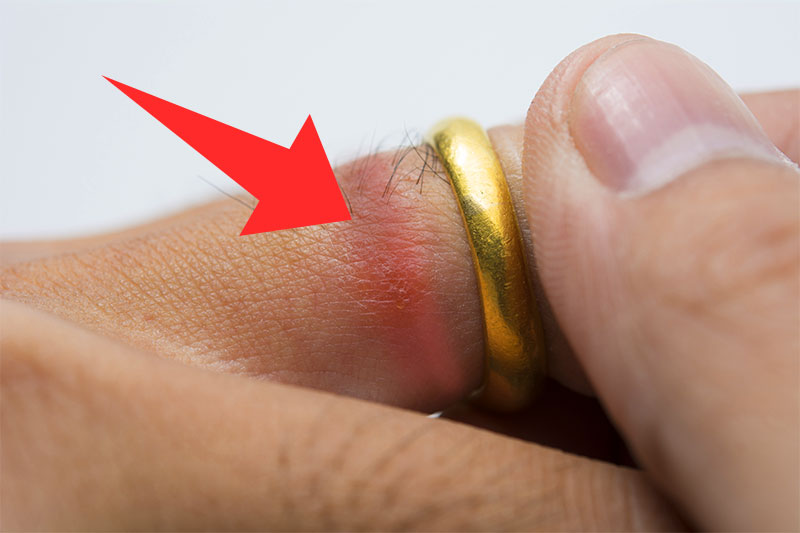 Likewise, having healthy skin will necessarily portray that your inner health conditions are fine. But sometimes external "enemy attack'" may cause some damage to the "fort walls" even if the inner atmosphere of your "body fort" is peaceful and healthy! These attacks are caused by skin irritants which appear in various forms.
The most common skin irritants include (#3 will blow your mind):
#20 – Soap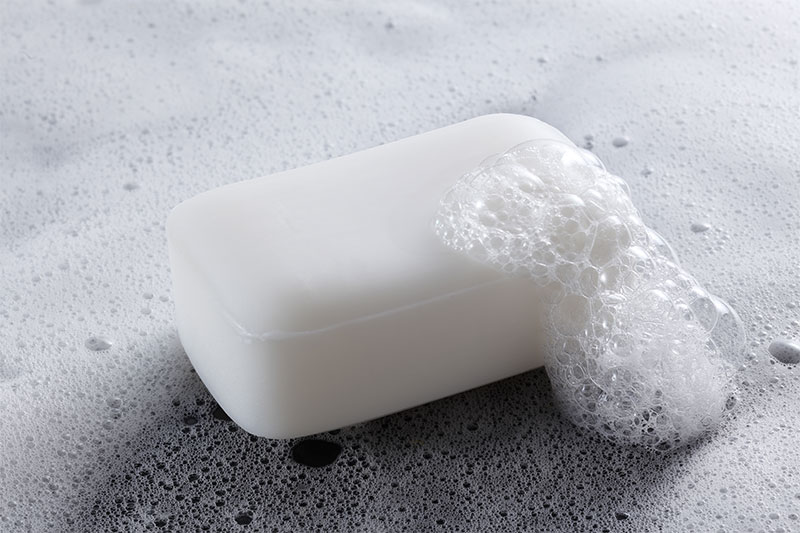 The excessive use of soap and water depletes the skin's natural oils needed to keep your skin soft and elastic. Initially, you may notice dry, chapped skin. But if it persists and goes without treatment, your skin may develop symptoms like cracking or bleeding. If you suspect your soap is drying out your skin or making you itch, be sure to rinse well each time you wash. Also, consider using a different body cleanser such as a mild cleansing product. Other known skin irritants are dishwasher soap, bubble bath, and body washes.