If you become sick with a cold or the flu, you know that you need rest. You also have access to remedies in your kitchen that you likely are not even aware that are remedies for when you get sick.
It is time for you to be enlightened so you know how to utilize the home remedies in your kitchen when you are sick. Here are 13 of them listed below.
Ginger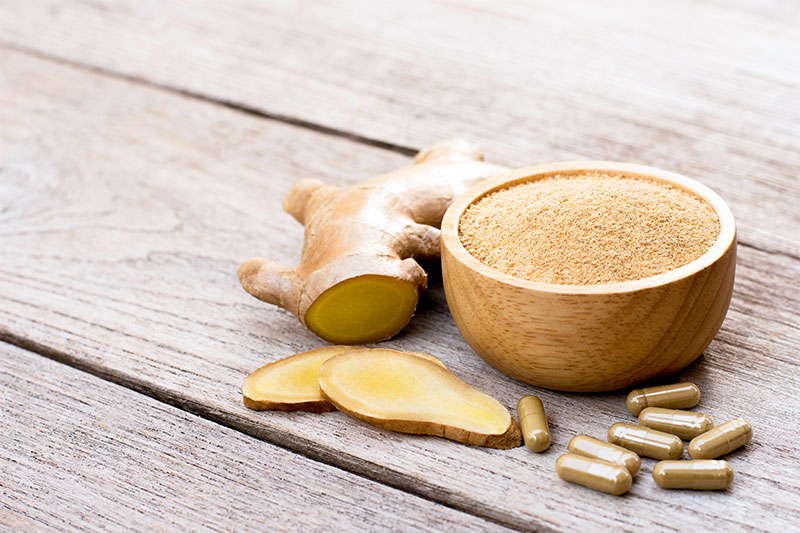 Chances are you have ginger spices on your spice rack, and you may already know that ginger helps with nausea. However, if you have a cold, this spice is good for you as well as it helps clear your airways and sinuses of mucus. As a result, you can breathe better and feel less congested. This herb has been used in Ayurvedic medicine for a long time as it helps with inflammation, immune function, and relieves joint pain.