Isn't it wonderful to have beautiful white pearls in your mouth, and yet no matter what you try, you cannot remove the staining? You do what you can do brush well, and yet your teeth are not as white as you had hoped.
And at the same time, you are understandably hesitant to buy teeth whiteners from the pharmacy because you have no idea what type of hidden ingredients there are in there, which you understandably would be leary of.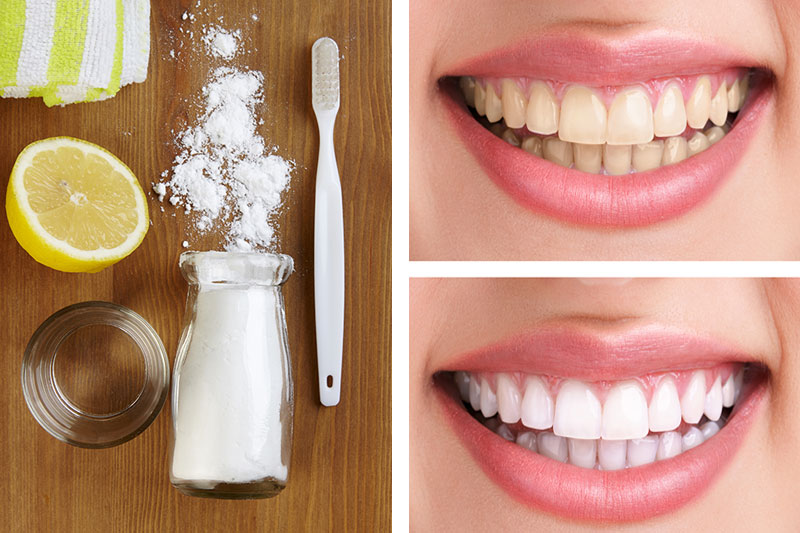 And having your teeth whitened at the dentist's office would be costly and inconvenient. That is why the great news is there are 8 natural ways to whiten your teeth from the comfort of your own home that is cheap and easy. Let's go over those now!
8 – Eat Some Strawberries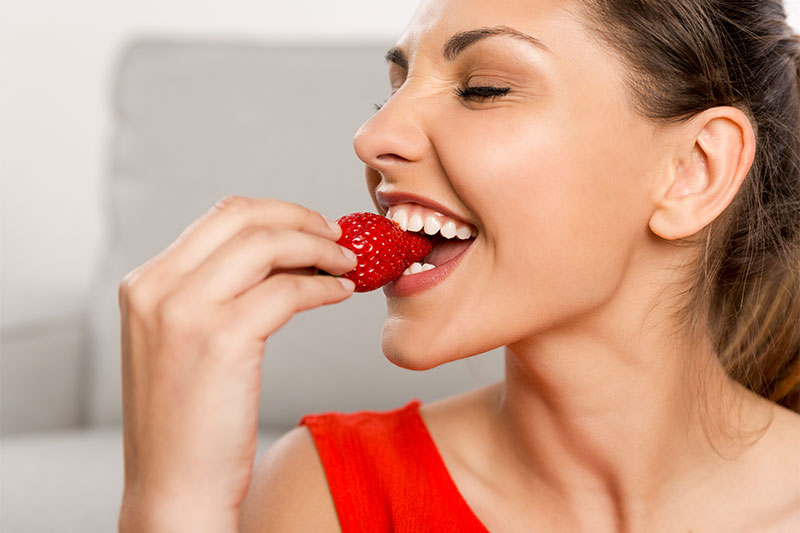 Strawberries? Really? Yes, really. This delicious fruit will help whiten your teeth. Strawberries contain malic acid, which is a natural whitener for your teeth. And they are so good for you as they have lots of nutrients and are low-calorie. So enjoy!