Mosquitos are a major pest and no one needs them around. They carry many diseases in addition to the fact that they are a big nuisance. That is why people dread hot summer nights. And there are plenty of mosquito repellants around but many people are hesitant to buy them because of the chemicals that are in them.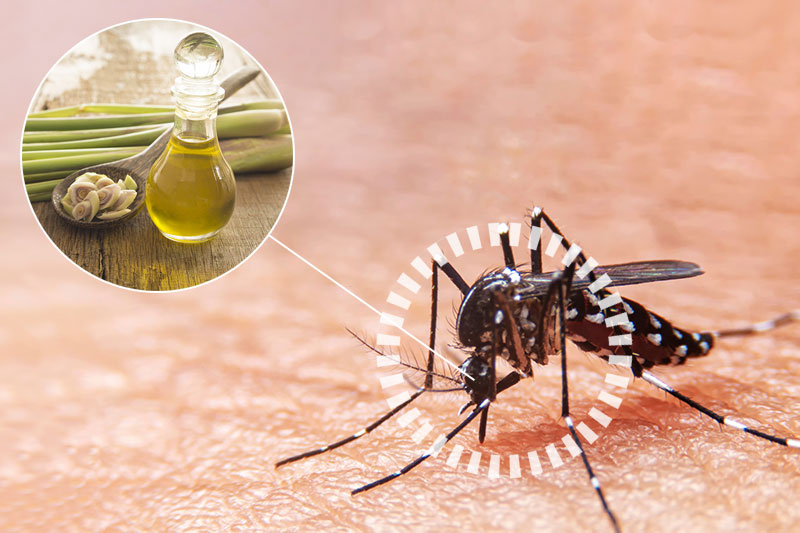 However, the good news is that there is no need to worry about that.
That is why there are natural and safe mosquito repellants that work, and let's go over 14 of them right now.