Personal hygiene habits differ from person to person. Some find it fine to share their personal items with others, while others do not. Where it is harmless to share some personal items, it does not apply to everything.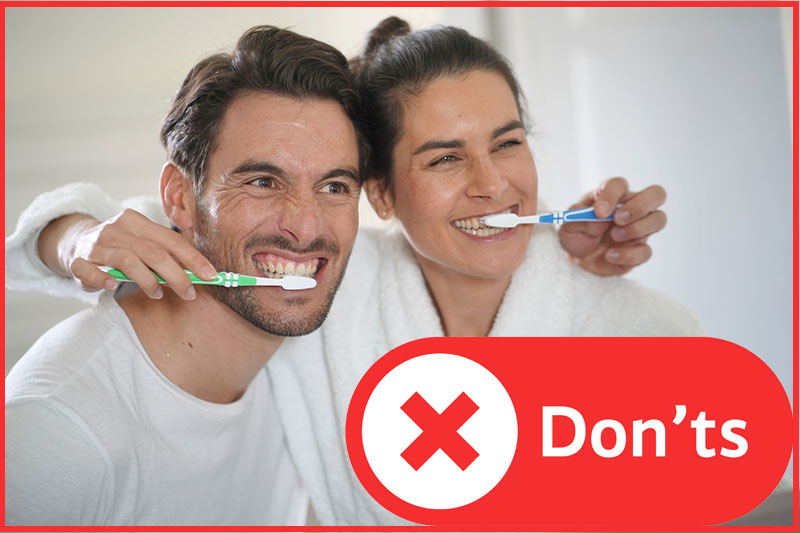 You should always set a limit, even if the person you want to share a thing with is a very close one! Here is a list of personal belongings that are not safe to share with anyone.
#11 – Do Not Share Your Towel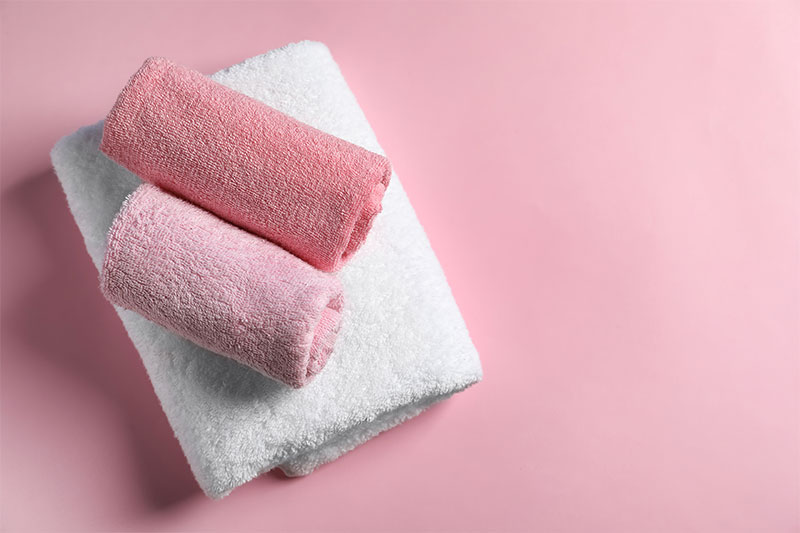 Sharing your towel even with the closest ones is a big no! This is a common way to transmit skin infections. Also, it can transfer lice from one person to another. If you have acne, then you should be very careful about this aspect of hygiene. You should not share your face towel and try to replace it frequently.