Aromatic herbs are the easiest way of increasing the flavor and aromatics of your food; they're simple to use and can really elevate your dining experience. There are dozens of herbs to use, all with a unique profile, but before you pick your favorites, consider their health benefits.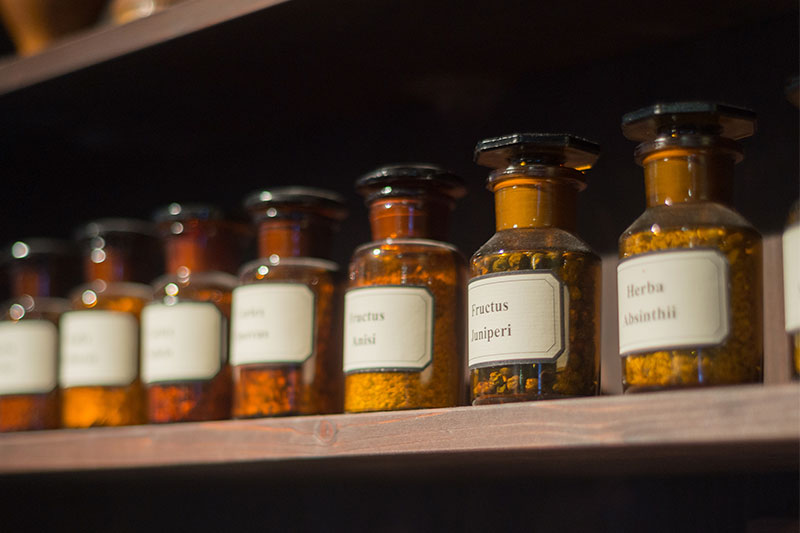 We've all known for centuries that some herbs are as healthy as medicines, and there's still much to discover. The scientific community is just starting to recognize the importance of the bioactive compounds in herbs for our overall health.
These are the 9 plants that an herbalist wants everyone to keep in their kitchen for healthier bodies and minds.
Sage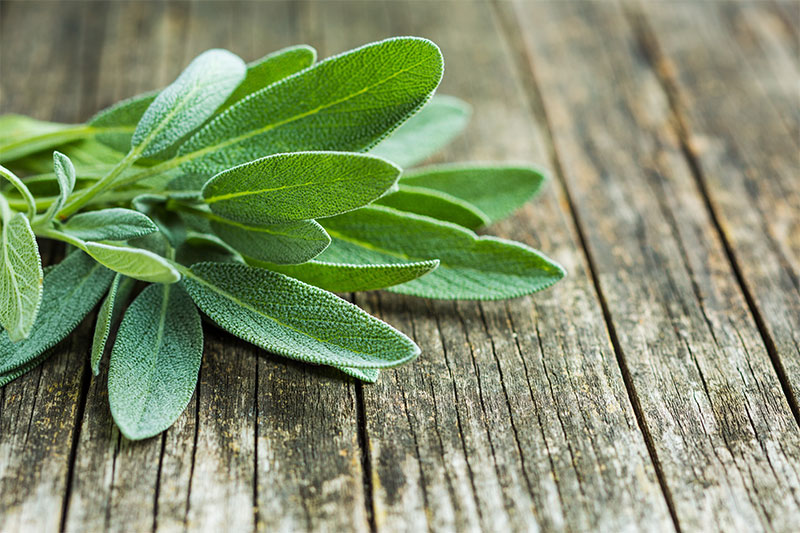 Sage, the evergreen shrub available through Europe, has quite a reputation as a medicinal plant. It's been used in traditional medicine for centuries. Recently, scientists have linked the herb to brain function improvement, and the herb could even reduce the risk of presenting Alzheimer's disease symptoms.
Mix sage into stews and soups or sprinkle it over your food for a pleasingly aromatic touch.
Peppermint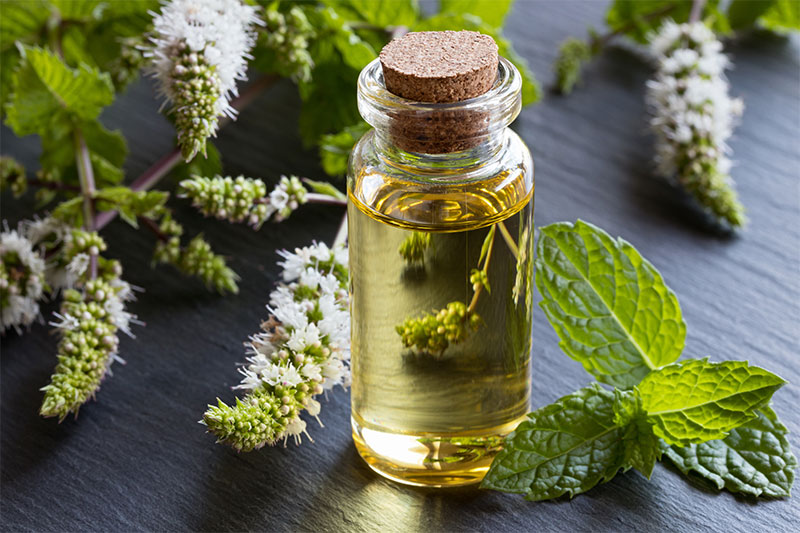 The freshly scented peppermint can reduce the discomfort of irritable bowel syndrome and improve digestion. It is also used to reduce the feeling of nausea and can prevent stomach bloating. Overall, this herb works at all levels in your digestive system.
Peppermint is livelier than spearmint but milder than mint, and it's versatile in the kitchen. Add peppermint to yogurt or smoothies. You can also add it to salads to add additional dimensions of peppery flavors and minty aromas.
Holy Basil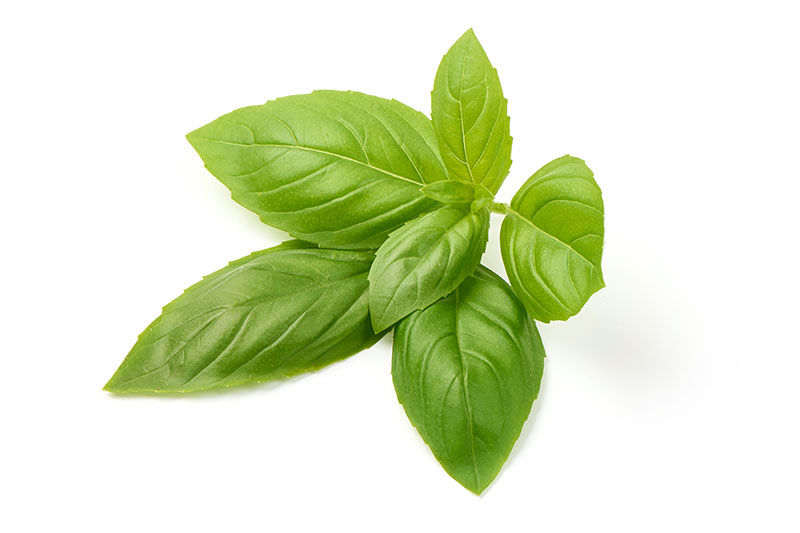 This Indian variety of basil, distinct from the more ordinary Thai basil of the Mediterranean basil, has anti-bacterial properties and can improve your immune system and treat infections. We need more scientific research to prove the herb's health claims, but Indian traditional medicine has been using it for centuries.
Add holy basil to stir-fries and green curries. It also makes a lovely homemade pesto.
Rosemary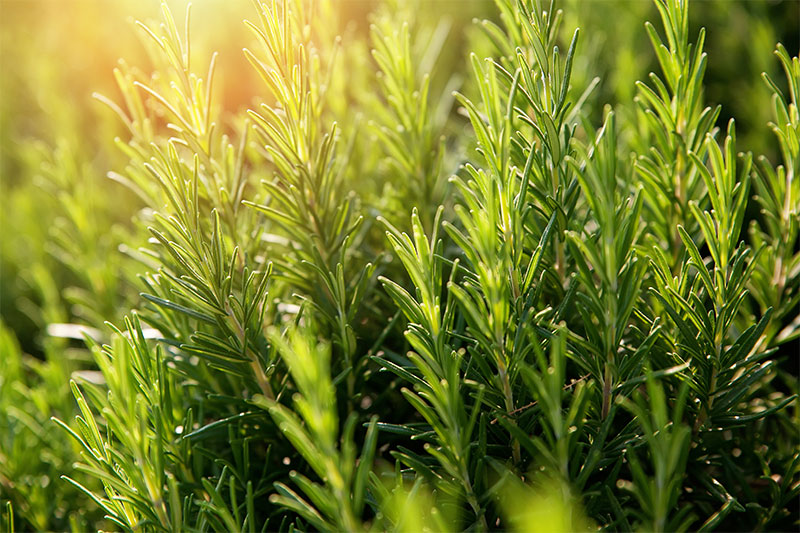 Rosemary has proven to be both an outstanding anti-inflammatory and an analgesic. It can reduce allergy symptoms and reduce the discomforts of the common cold. Rosmarinic acid, the bioactive compound in the aromatic leaves, seems to be more potent than we thought, and its applications might surprise us in the future.
Lamb stews and other slow-cooked meat benefits from rosemary's Mediterranean flavors, it's also quite tasty with chicken.
Lemongrass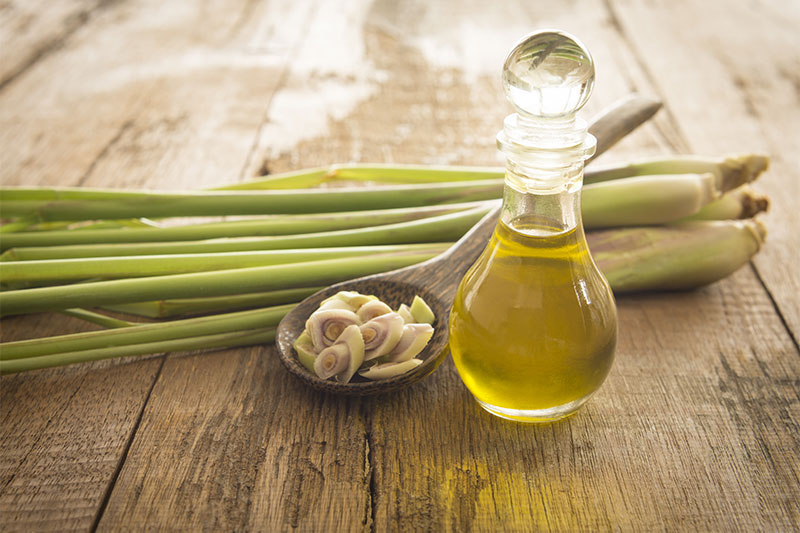 The Asian citrusy grass is not only refreshing; it's healthy. A few scientific studies suggest lemongrass oil, found in its leaves, has anti-bacterial properties and can be particularly useful to prevent tooth cavities caused by microorganisms. Lemongrass is also an anti-inflammatory and can even improve your digestive health.
Use the steamy herb to make aromatic stir-fries, salads, and curry pastes. You can also add it to a salt-based rub for grilled meat.
Yerba mate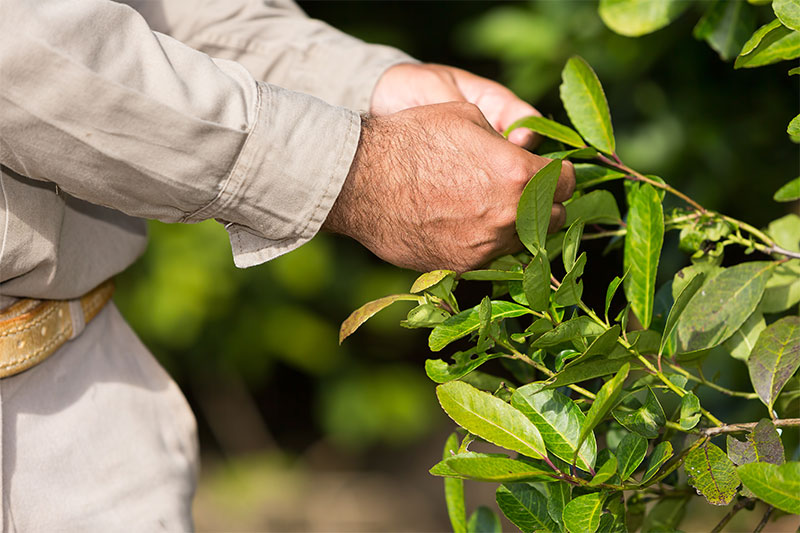 The ever-popular South American herb, enjoyed in tea-like infusions, has remarkable amounts of caffeine, which can reduce fatigue, increase mental focus, and enhance physical activity performance. At the same time, yerba mate is an excellent source for antioxidants that protect your cells from free radical damage.
Enjoy yerba mate as a coffee or tea substitute. The pleasantly bitter infusion is addictive!
Mint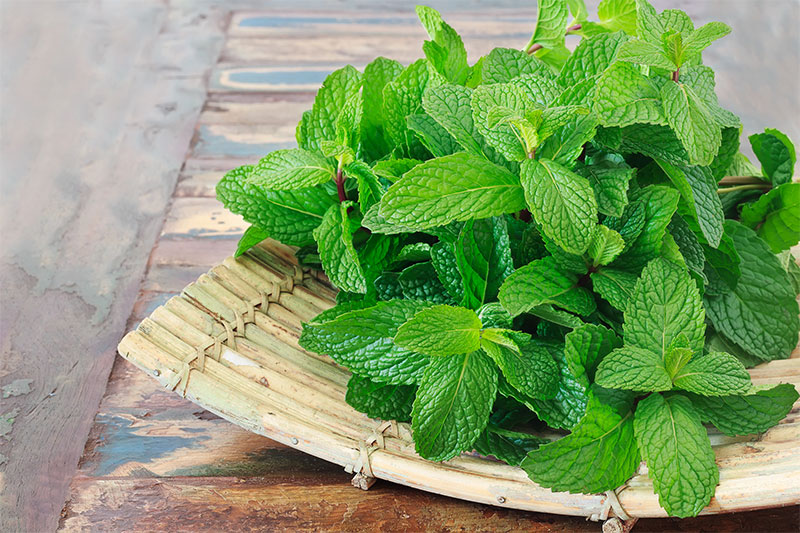 Mint is packed with vitamins and minerals, including iron, manganese, and vitamin A. It also relieves indigestion aiding proper digestion. It's also a great way of eliminating bad breath, and some studies indicate mint can even enhance vital brain functions.
Enjoy mint with desserts; it's a fine complement for chocolate and don't forget to make yourself a summer-perfect mojito with it.
Chamomile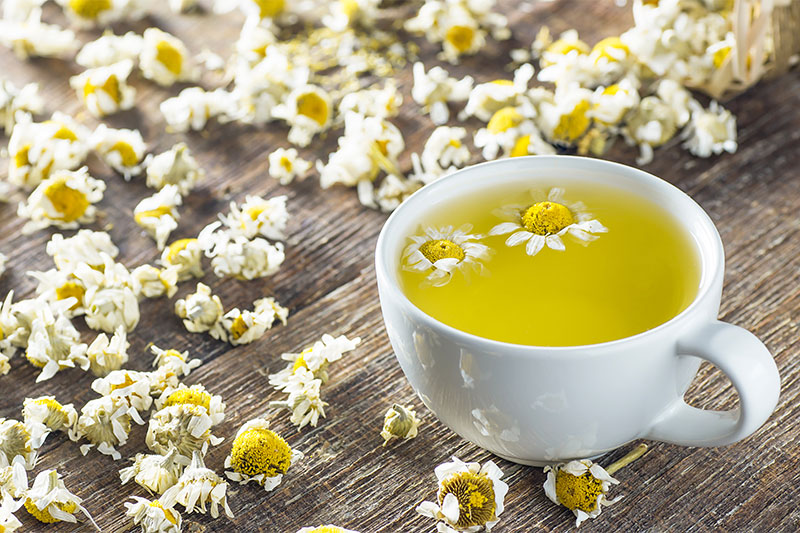 Although a flower rather than a herb, chamomile is a beautiful addition to your all-natural medi-kit. As an infusion, chamomile can promote sleep and help you fight insomnia, treat common cold symptoms, and soothe stomach aches.
Chamomile is not just a tisane; you can add fresh chamomile blossoms to soups, salads, and even ice cream. Chamomile's subtle flowery scent is a lovely addition to any dish.
Tarragon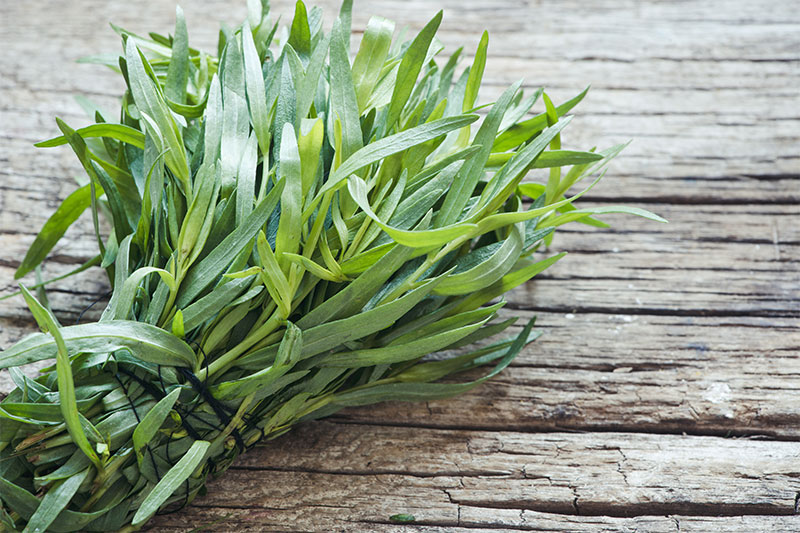 This Mediterranean herb might be one of the most versatile health-wise. It can decrease blood sugar levels by improving insulin sensitivity, regulating your sleep cycle, increasing your appetite, and even easing pain caused by inflammation. There are still some scientific studies in progress, but the results are already encouraging.
Tarragon is a classic herb for creamy, Mediterranean-style sauces, and it adds exciting flavors to roasted poultry and stews.
Aromatic herbs that will up your cooking game
We hope you enjoy the herbs above and incorporate them into your daily cooking. From mojitos to soups, everything tastes better with the right herb, and when they're as healthy as these, there's no excuse to stock your pantry with them!
Enjoy herbs, but also spices. Both are nature's natural medicines and can positively impact your health; don't think for a second they're less effective than modern medicine, their uses can be much more significant than what you think.