Aromatic herbs are the easiest way of increasing the flavor and aromatics of your food; they're simple to use and can really elevate your dining experience. There are dozens of herbs to use, all with a unique profile, but before you pick your favorites, consider their health benefits.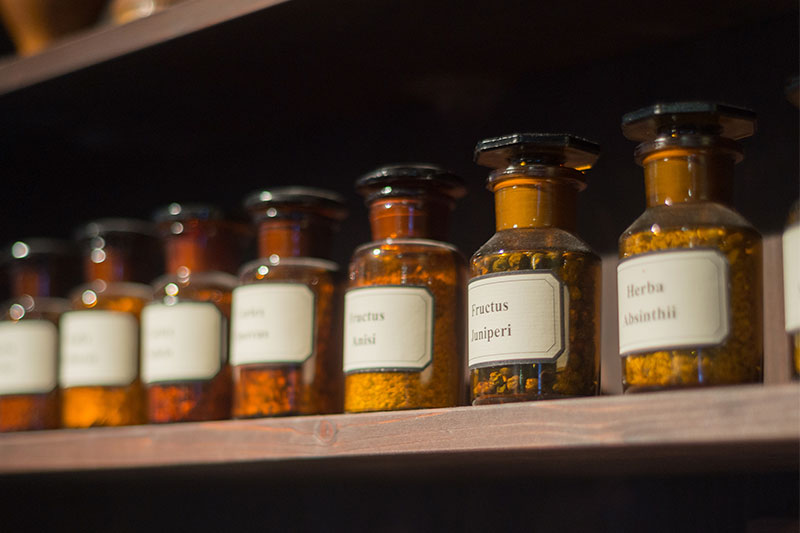 We've all known for centuries that some herbs are as healthy as medicines, and there's still much to discover. The scientific community is just starting to recognize the importance of the bioactive compounds in herbs for our overall health.
These are the 9 plants that an herbalist wants everyone to keep in their kitchen for healthier bodies and minds.