A general concept is that plastic surgeries are not covered by insurance. It is true, as well, because most cosmetic procedures with no underlying medical reason cannot be done under insurance.
However, there are some plastic surgeries whose cost is covered by insurance. This is because they not only cause a cosmetic problem but are also associated with bothersome symptoms. Following are a few plastic surgery procedures that you can get done for free if you are insured.
#10 – Varicose Veins can be Treated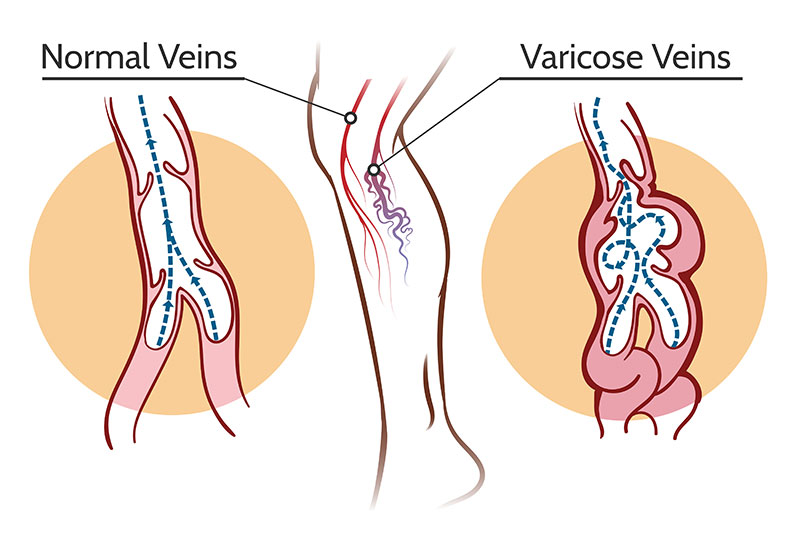 Varicose veins are dilated veins that affect legs. These enlarged veins can be cosmetically unappealing. But this is not their only problem; they cause many other complications too. Patients can develop venous ulcers because of this problem. Hence, the procedures that are performed to treat varicose veins fall under insurance.