The face is the conveyor of all our emotions. The skin of the face is also the most affected by our lifestyle. You probably didn't pay much attention to the skin on your face while you were in your youth as it's not until we reach a certain age that we may finally begin to notice the effects our lifestyle has had on the skin of our face.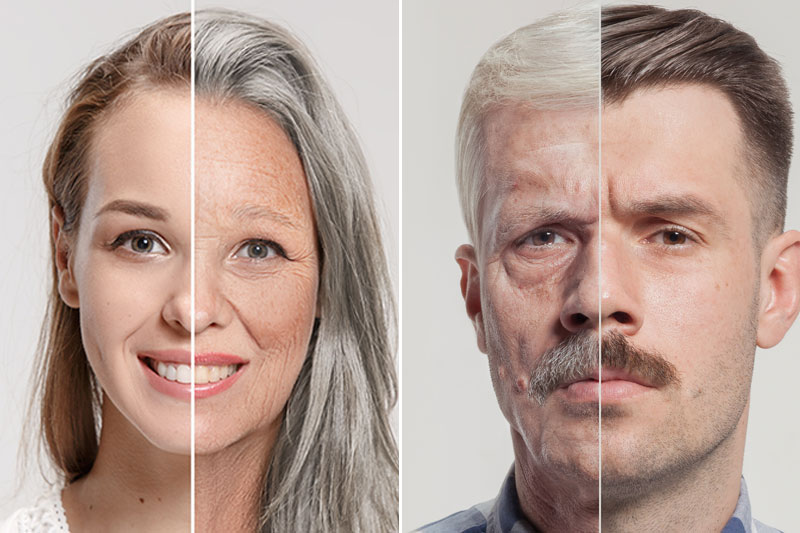 Take a person who has left their youth long behind and who has had a life of bad food, alcohol, lack of sun protection, and possibly smoking. Now stand them beside someone who has paid attention to their diet and looked after themselves fairly well. It's sad to say, but it will not be hard to determine who has and who hasn't looked after themselves and their skin with barely a glance.
The way we treat ourselves through life is never more apparent than on our face. It's an accurate indicator of healthful lifestyle choices versus the not so good. Premature aging on our facial skin can be slowed and even reversed for a while if you haven't been treating it well, with a few simple lifestyle changes.
The time to start is now as whatever we do to prevent aging of our face also transfers to the rest of our body and overall health. Here are five simple choices we can make to avoid any more premature aging of our skin:
5 – Plenty Of Rest And Sleep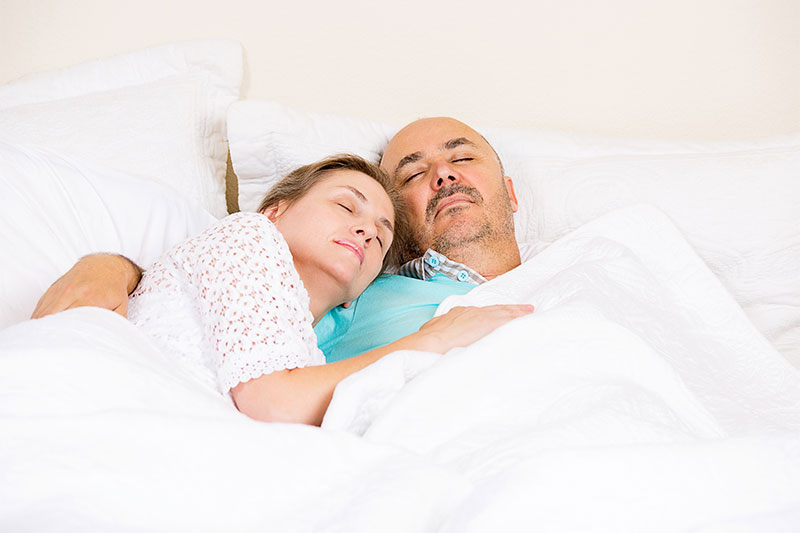 Not getting enough sleep will cause dehydrated, pasty looking, and wrinkly skin.
There is an absolute truth to the mythical dogma of getting your "beauty sleep," as it is one of the easiest ways (and cheapest) to start working at reducing the effects of aging on your skin. We aren't saying you should cut work early but just up the ante from 4 or 5 hours a night to 6 or 7 instead.
Sleep helps the body repair itself against the day's exposure to pollutants, chemicals, and UV rays.