There are many times that we all want to become so deep, Scorpionic deep that we want to tap into what is going on in someone's psyche.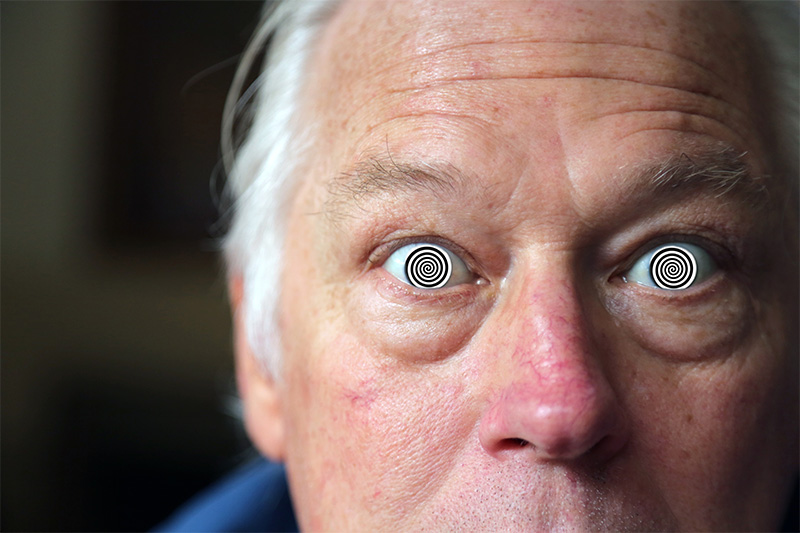 However, there are only so many questions we can ask people to get them to open up fully. Unless there are questions that are asked that will really touch someone that will influence them to spill what they are really feeling. And there are. Let's take a look at the nine psychological questions that will get you to read everyone literally.
#9
'Would you be friends with yourself?' – This question you ask the person will reveal to you how they really feel about themselves, and if their self-esteem is intact, and if they think they are interesting. Those who are asked this question will have a hard time being dishonest.