Knowing a few first aid tips that can be applied in some commonly faced situations can save your day. You can experience small cuts and wounds, superficial burns, insect bites, sprains, and other similar problems in routine.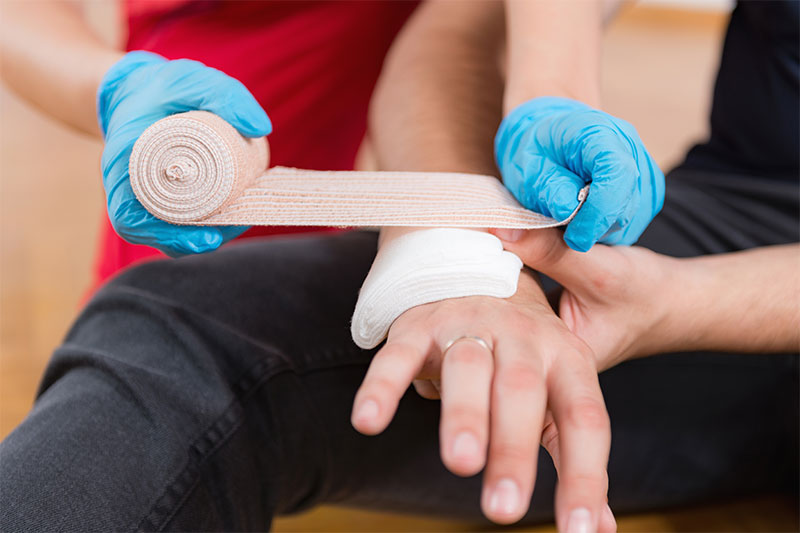 Tackling with such matters begins at home. It is essential to know how to respond to prevent further damage and manage the situation. The following are a few tips that will help you cope with certain situations.
10 – How to Approach a Superficial Burn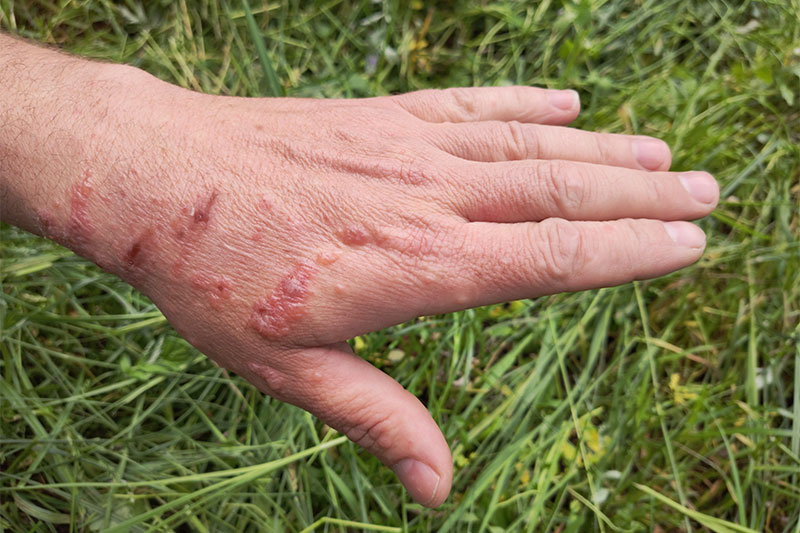 A superficial burn, also known as a first-degree burn, is not very serious. You can experience it while cooking or handling something hot. All you have to do it to put it under running water for some time immediately. You can apply a cold pack afterward.
Always keep a burn ointment in your first aid bag that you can use on it.