During the era of COVID, using hand sanitizer daily is a normal thing because that is the way to help ward off viruses. However, the fact of the matter is, the real protection against viruses is to wash your hands with soap and water well, for 20 seconds with a good lather-up.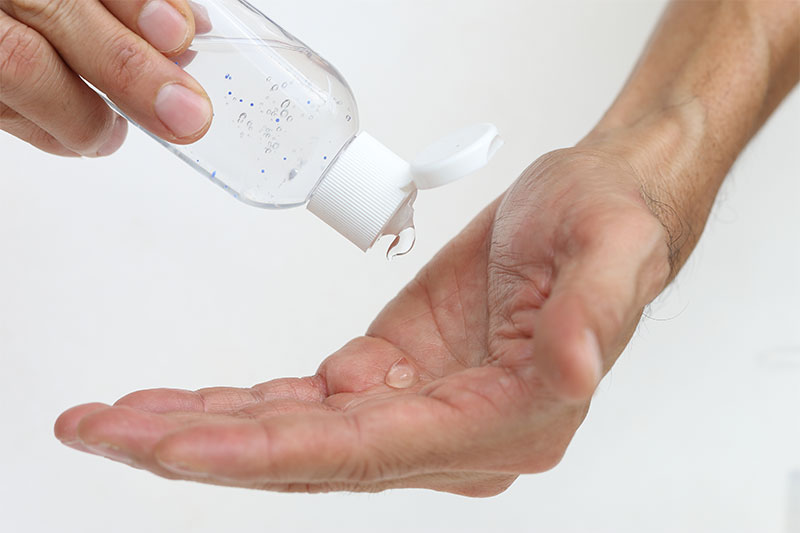 Hand sanitizer is fine if you are out and about and have no access to soap and water. However, there are things you should know about if you were to use it daily. That is because there are 10 things that can happen to your body if you use hand sanitizer each day.
Daily Use Of Hand Sanitizer Disrupts Your Microbiome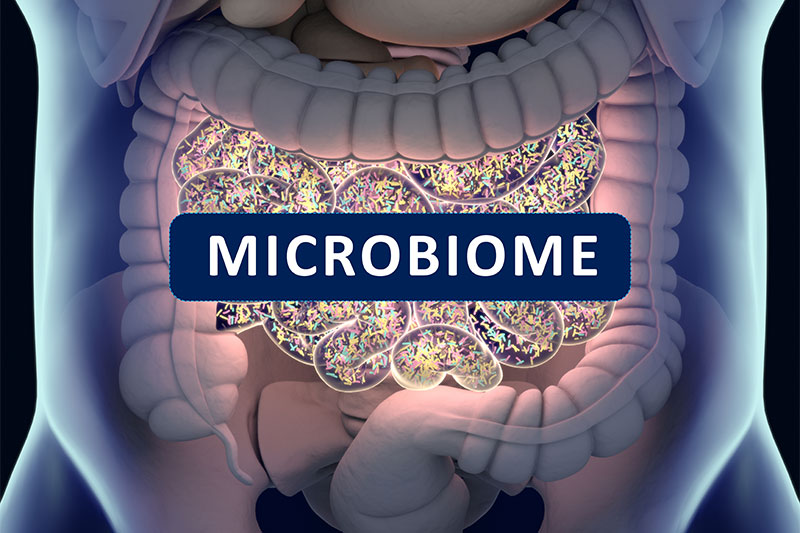 You want bad bacteria and viruses killed off. However, if you are using hand sanitizer constantly, you are also killing off the good bacteria that you need as well. Therefore, it is disrupting your microbiome and it can disrupt your bodily functions badly. If you are constantly sick with digestive problems, for instance, this is one cause for that.