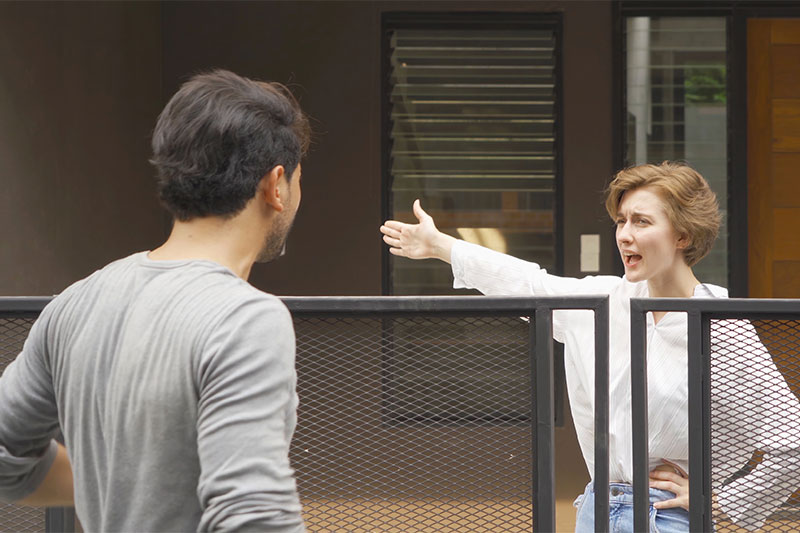 Everyone has various experiences with neighbors. That doesn't matter whether you live in a townhome or an apartment or have a yard separating your home from theirs. Some have great neighbors that they can count on if an emergency happens, and some have horrid neighbors that make it known they don't like them and spread rumors and cause other problems. Most people have experienced both ends of the spectrum. However, even when it comes to decent neighbors, they may annoy you from time to time. Perhaps one of the neighbors has loud parties often, and that is a disturbance, or if you live in a townhouse complex, apartment, or condominium, maybe they happen to steal your favorite parking spot. That will annoy you. Let's now go over five other common reasons your neighbors may dislike you because of what you do.
Your Kids Are Noisy And Misbehave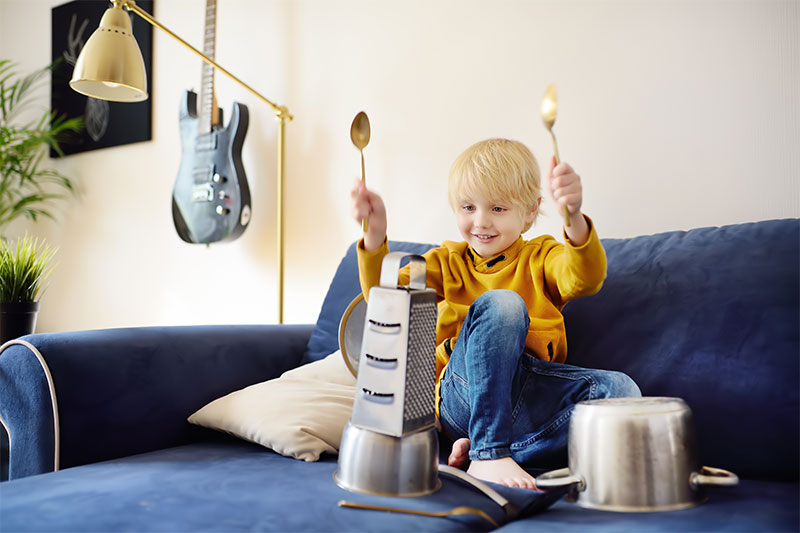 Do you have young kids or grandkids, and if they are often over, do they make a lot of noise? Do they cry often? And do any of them have special needs which can cause them to have poor behaviors without it being their or the parents' fault? You will say kids will be kids, but your neighbors don't appreciate it. All they will know is that those kids are disturbing their peace. Imagine them trying to relax and read a book on a Sunday afternoon while your toddler or child with autism begins to squeal repeatedly. If that neighbor is giving you the stink eye when they see you, that is why. If you don't have kids or grandkids, your neighbors cannot hold that against you, but they could if you have a pet.
Your Pets Can Be A Problem
If you have a dog that often barks, that alone will not make your neighbors happy. Especially if you let your dog out to do its business, and when the dog is ready to come inside, and you don't let it in right away, it can begin barking. And if your neighbor's baby is sleeping, that will be a problem. However, the bigger nuisance is that when you walk your dog, or if your dog happens to be on their lawn and they poop, and you don't scoop, that will make your neighbor downright hate you. You cannot always control when your dog barks outside, but the right thing to do is scoop after your dog poops. And even if your dog is quiet and you clean up after them, there is another reason your neighbors are not fond of you.
You Are Messy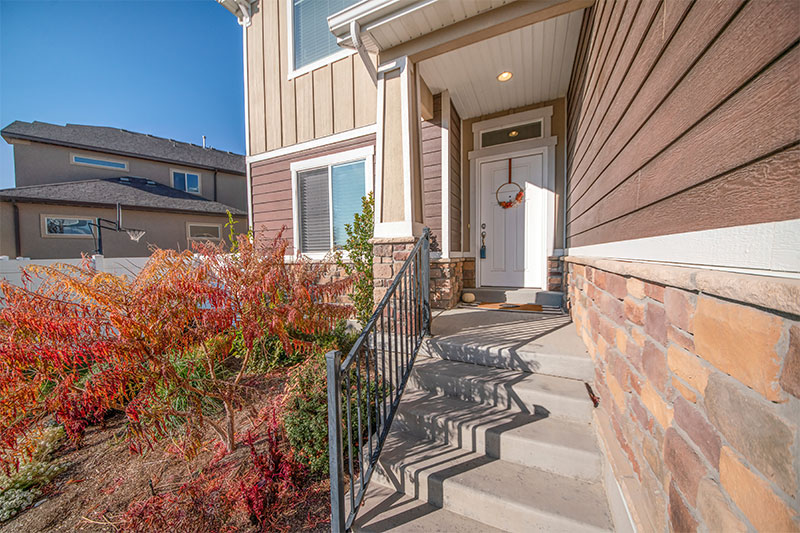 If your property has unkempt grass and bushes, and you don't do anything about the trash that has blown around on your property, your neighbors will not be happy with you either. If you do not want to have a problem with your neighbors, you will need to hire a landscaper, clean up the trash on the property, and keep your property as neat and clean as you can. Also, if you are not neat but you stick your nose into their business, that will cause your neighbors not to like you.
You Stick Your Nose Into Their Business
If you are not overly friendly with your neighbors but you happen to stick your nose into their private business, they will be gossiping about you for a good reason. The best thing to do is to mind your business, and if something seems unsettling in your neighbor's life, the best thing to do is not to ask any questions. And another thing is if you have an elderly couple living next door and their kids come over often, don't begin to ask them questions about why they don't have grandchildren yet. There is one more reason that neighbors will not be happy with you.
You Are Noisy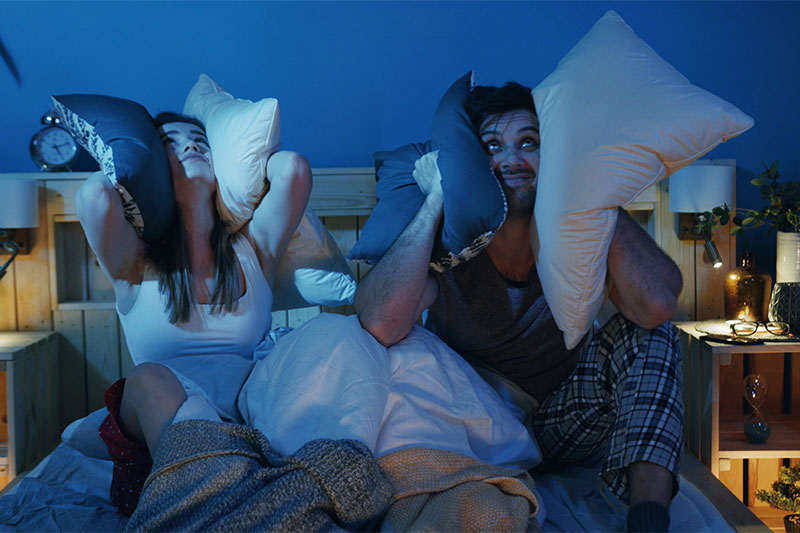 If your dog is barking all of the time, your kids are yelling, or you are having parties at 3 am, and your neighbors hear all of it, then don't be surprised if they call the cops on you because of noise pollution from the party. Your dog barking or kids yelling will not warrant them to do that, but they won't have patience for you at all. You will be in their bad books.
The best thing you can do is be a good neighbor that is clean, quiet, keeps to yourself, and responsible so your neighbors cannot say anything negative about you – even if they don't like you for other reasons.