Let's face it––unless you're someone who is very in touch with your health, chances are you probably don't know your blood type. It's very common for people not to know their blood type until that information is relevantly important. However, did you know that knowing your blood type can be one of the best ways to understand your risk for some of the most life-threatening health conditions? According to research, your blood type can help determine whether you're one of several specific blood groups that are notorious for being at risk of heart disease, dementia, UTIs, and more.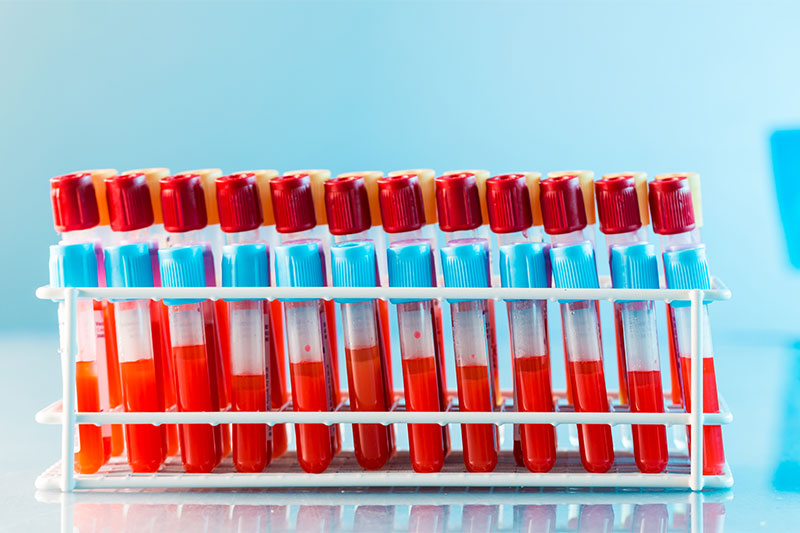 Knowing what your blood type is can help you prevent some nasty health issues down the line. Let's take a look at eight reasons why everyone should know their blood type (number #8 may surprise you!)
8 – It helps you determine your risk of blood clots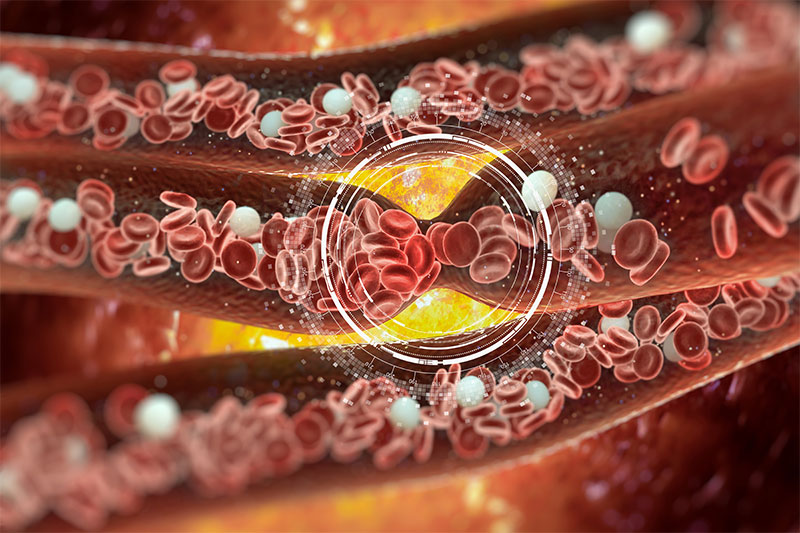 While everyone has some level of risk of developing blood clots––which are potentially life-threatening depending on where they occur in the body––some blood types are naturally at a higher risk of this occurring. Specifically, people with type AB, A, or B blood have a 40 percent higher risk of deep-vein thrombosis, which are blood clots that develop in the lower legs.