Lemon and honey water is an ancient drink that is used for various purposes. It is refreshing and is utilized all over the world. It is easy to make and needs only three ingredients. Many people take it every morning.
Lemon and honey water is not only tasteful but also has many benefits for your health. Let's have a look into why this drink is right for your health.
Honey has Anti-Bacterial Properties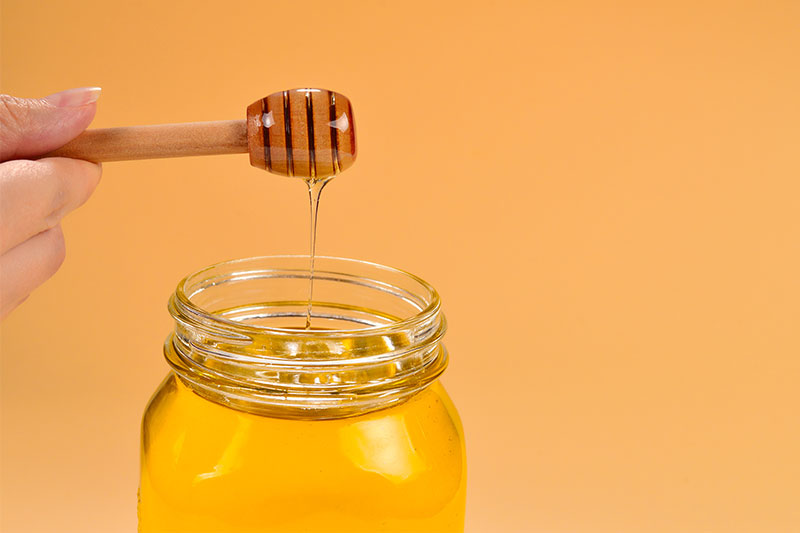 Honey helps fight germs and infections. It has natural anti-bacterial components that save you from getting sick. Taking a small amount of honey every day in your lemon water is an excellent option to strengthen your immunity.