Are you a magnet for mosquitoes? Understanding what lures the insidious insects can be useful in avoiding them.
Mosquitoes are a big pain to deal with. When you go with a group of people to the lake or a pond for a dinner barbeque, you feel a pang of dread. It is not because of the fact that you may not get along with everyone who is attending. It is because you know you are going to get bitten up by mosquitoes. It seems that you are the one that those pesky insects like. Why is that?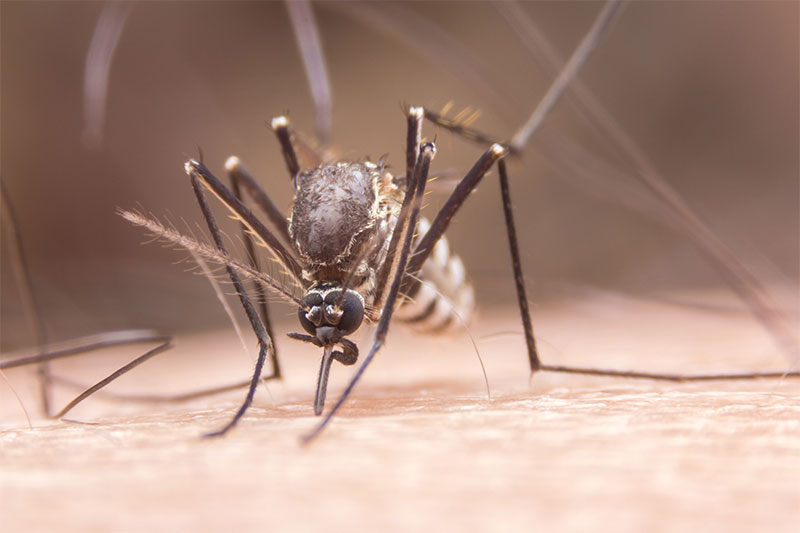 Let's go over why because there are 7 reasons that mosquitoes are attracted to you over others.