Are you a magnet for mosquitoes? Understanding what lures the insidious insects can be useful in avoiding them.

Zika, West Nile, Malaria, Dengue … the disconcerting catalog of illnesses spread by the flying disease-delivery vehicles known as mosquitoes is an ever-expanding thing. And along with vector-borne diseases, mosquitoes and their diabolic hypodermic mouthparts offer no shortage of itchy welts, meanwhile, their crazy-making hum can keep the soundest of sleepers swatting at their faces all night.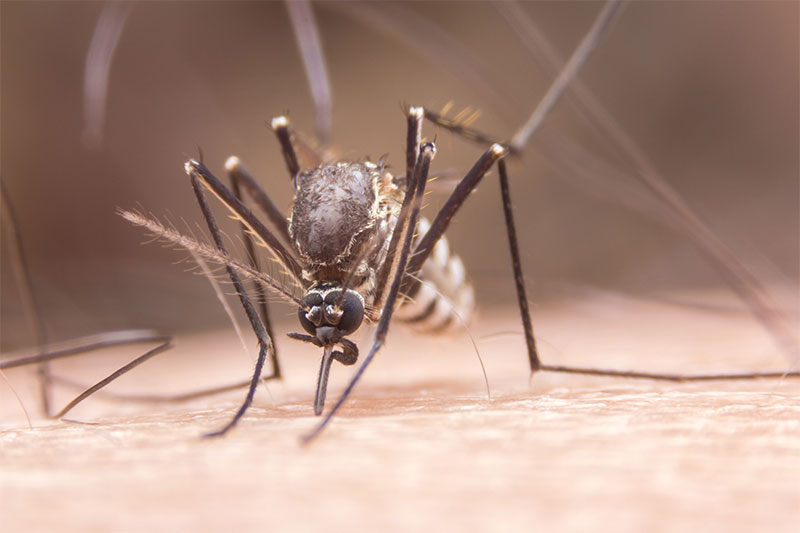 Do you make mosquitoes swoon? I seem to have won the mosquito lottery – they don't want to have anything to do with me. Others aren't so lucky, studies show that 20 percent of people are especially irresistible. "High attractor types" is what Jonathan Day, a professor of medical entomology at the University of Florida in Vero Beach, calls the unfortunate group.
Day says that the two most compelling factors of mosquito attraction have to do with sight and smell – which seems obvious, but it's not a given that the mysteries of mosquitoes would be clear. There are all kinds of wives' tales about what attracts and repels – eating bananas actually doesn't lure mosquitoes nor does vitamin B-12 repel them – but scientists think the following factors likely do come into play. Some of these we can't do much about, but anything to help avoid the pests and reduce the use of dicey chemicals is worth the effort.