No one wants to waste money on spoiled food, so it's good to learn how to spot produce that's gone bad. Most importantly, it's useful to know if the food you have at home is still good to eat.
Food poisoning is rarely fatal (it can be, though,) but it will surely bring you a stomachache or worse. You must use your senses to determine if something is still OK to eat because produce can be misleading. Here are 12 secret signs your produce has gone bad.
It's just not the right texture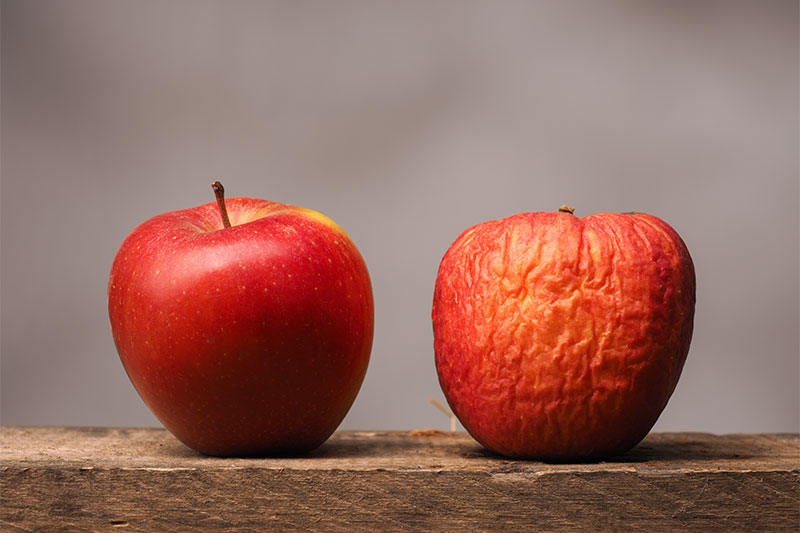 Whether its fruit or veggies, most produce has a unique feel to it, and if you buy certain produce regularly, you know how it should feel to the touch.
Too firm might mean your produce is not ripe enough, too mushy, and watch out; it might be already past its prime. Squeeze that fruit and see if it's OK to eat. It's that easy.