It is a known fact that anyone who has any type of chronic condition that ends up with the coronavirus such as asthma or a history of respiratory infections regardless of age will be hit hard. It is also a known fact that seniors will be hit the hardest if they end up with the coronavirus.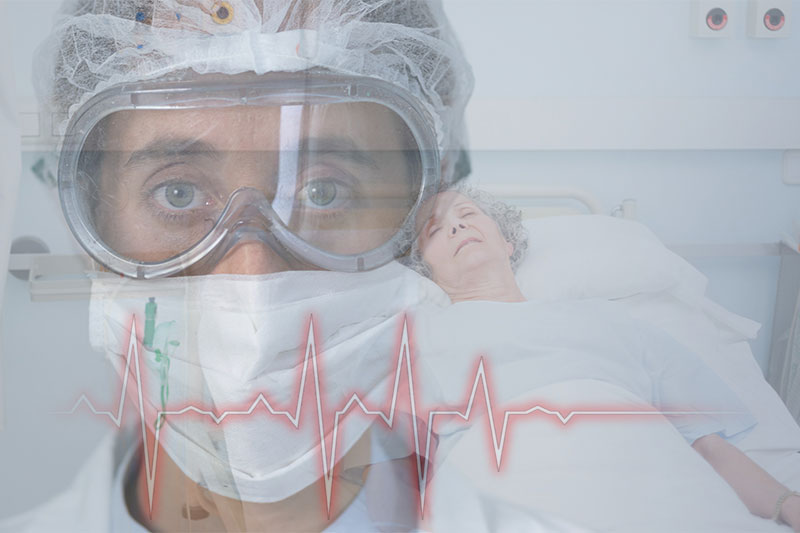 But then again, why do some seniors bounce back and not need hospitalization and others do? That is because they have an underlying disease that will cause them to become hospitalized. 
Let's go over the 10 diseases that will leave seniors hospitalized if they end up with COVID-19.
Hypertension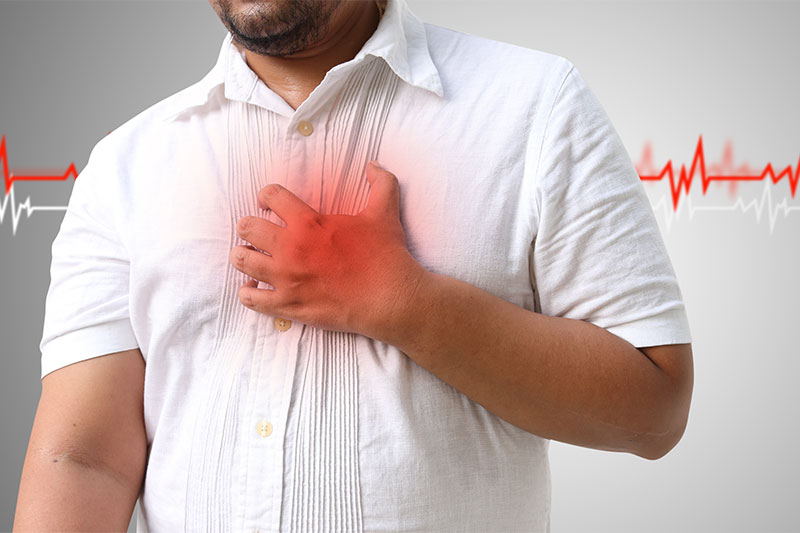 Many seniors have high blood pressure and those who end up with the coronavirus will likely need to be hospitalized. Their risk of stroke or a heart attack are increased as well as a result. Other complications can also happen.