With our busy lifestyles, it's easy to forget to stay hydrated. There's no precise measure of water you should consume every day. We're all different. Less than 1 liter a day, though, is a sure way of getting dehydrated, especially in warm days.
Not drinking enough water can take a severe toll on your well-being, and it's not the only discomfort, but it can also be dangerous. Here are 10 SHOCKING things that happen when you drink less than 1 liter of water every day.
Fatigue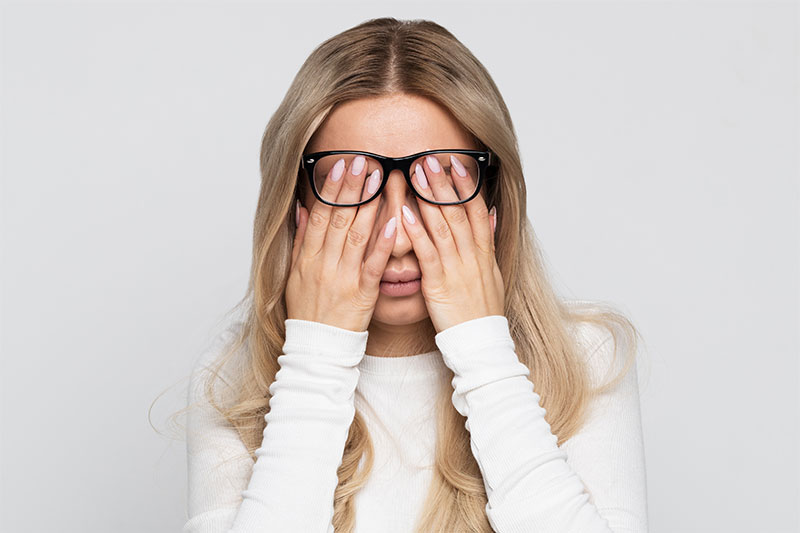 The first thing you'll notice when dehydrated is fatigue, which is not only feeling tired but being unable to replenish your energy even after a good night's sleep.
Feeling tired and heavy might mean that you're not drinking enough water and will not allow you to function properly. A suitable amount of water throughout the day will make this go away in a day or so.