You had been riding a bike without wearing a helmet and the bike lost its balance. You fell and landed on your head, however, you felt fine immediately after. The same situation happens if you lost your balance on the stairs and fell down and landed on the hard floor, and you landed on your head first.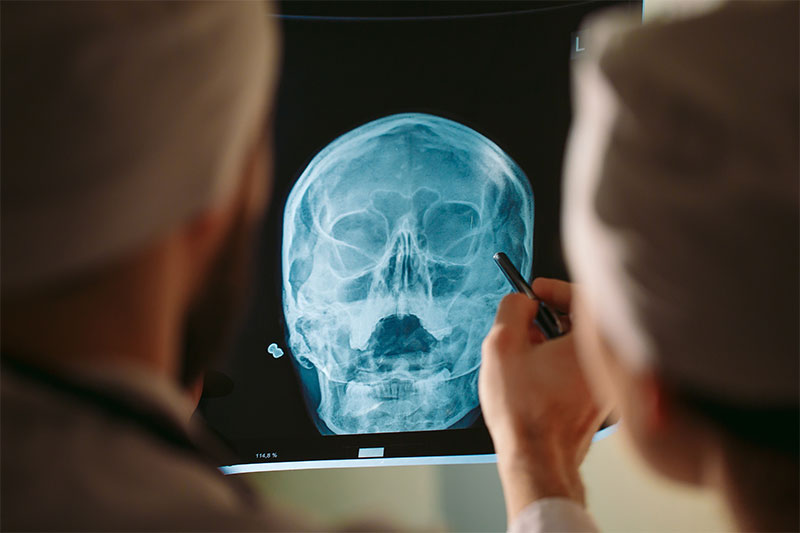 Right after the fall, you may feel fine other than being sore, but that does not mean you are out of the woods. If you had broken a bone, you would know right away due to the extreme pain. But you may not feel extreme pain in your head at first. But that does not mean you are free of any head injuries. And you don't always lose consciousness when it comes to the presence of a head injury as many people believe.
In fact, if you display any of the following 10 signs of head injury just hours after (or sooner), then you need to go to the ER.