If you have never been robbed, consider yourself lucky. And if you have a security system, also that is a good thing. But other than that, how do you know it won't happen in the future? That all depends on whether or not your house is likely to become robbed. If you have a security alarm, all it can take is for it to either cut out or you to forget to set it when you go out.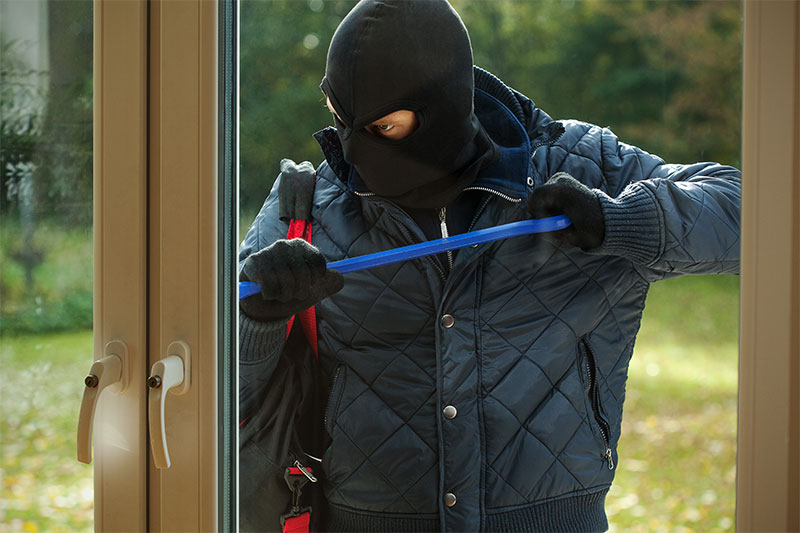 A burglar could be watching your property carefully if your house has 14 signs of it being an easy robbing target. What are those signs? Let's go over that now.
You Locking Your Front Door When You Are Out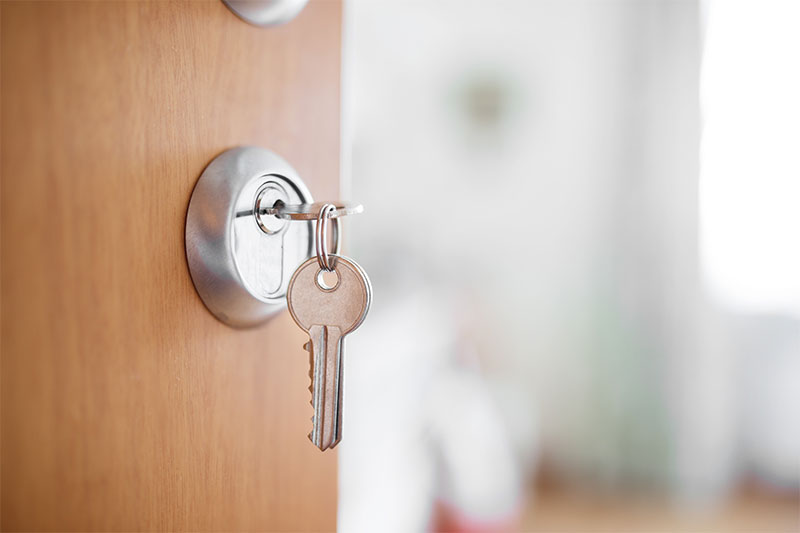 Most people do lock their front doors when they leave their homes to even run a simple errand. However, for those who forget to lock their doors or purposely don't do it if they are only going to be gone for a few minutes are leaving their homes in a vulnerable position. Again, burglars are watching your property carefully.