Sometimes you get a rash out of nowhere and oftentimes it ends up disappearing. It can be a result of wearing clothing that is irritating to you, or it can be the result of heated up. However, there are times when a mysterious rash is not something to be ignored. Even if it were to pop up right away.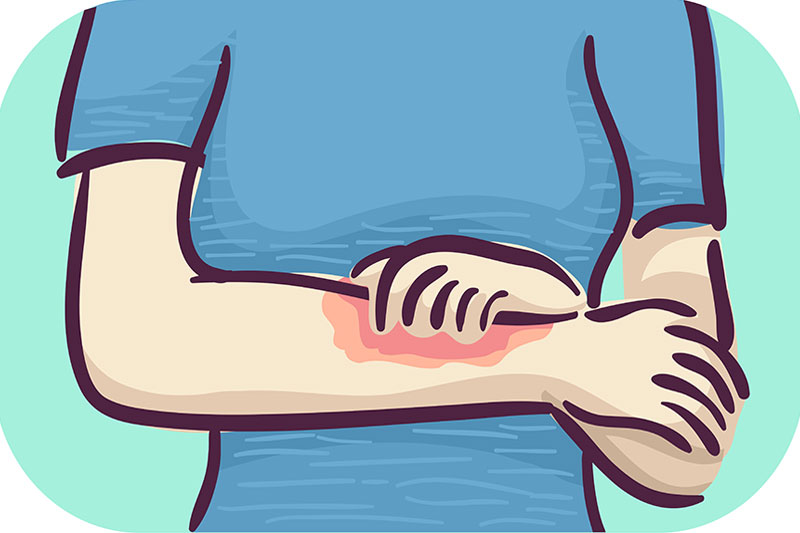 What could it possibly mean if you end up with a mystery rash that may possibly serious? There are 9 possible reasons and let's go over those now.

The content is not intended to be a substitute for professional medical advice, diagnosis, or treatment. Always seek the advice of your physician or other qualified health provider with any questions you may have regarding a medical condition.