While the symptoms of blindness are rather difficult to pick up, cataracts happen to be the number one cause of blindness for people past the age of 40.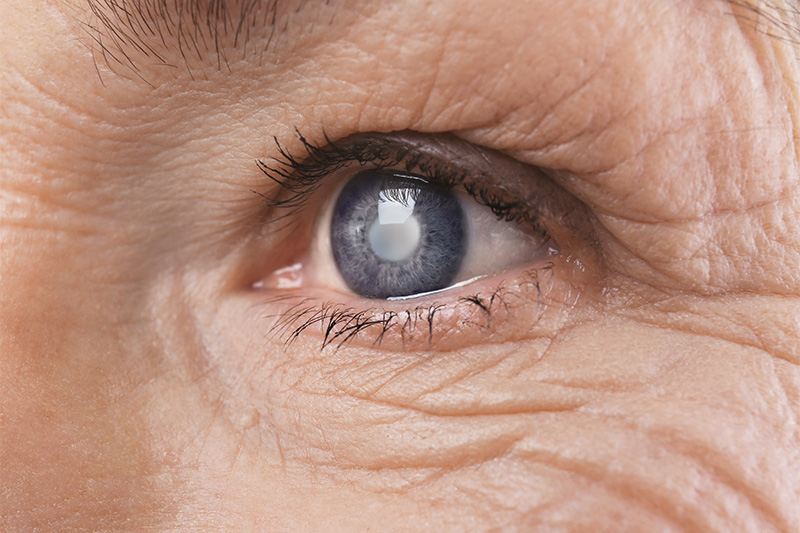 A cataract is an eye condition that develops when proteins in the eye lens begin to break down. As the proteins break down, the lens becomes cloudy, thus impairing your vision. Cataracts affect nearly 1 in every 6 Americans over the age of 40.
Because they are so common yet hard to track, you must know of the few signs that exist. To help you keep your eyes in optimal health, here are 7 silent signs of cataract you may have without even knowing it.
Cloudy or Blurry Vision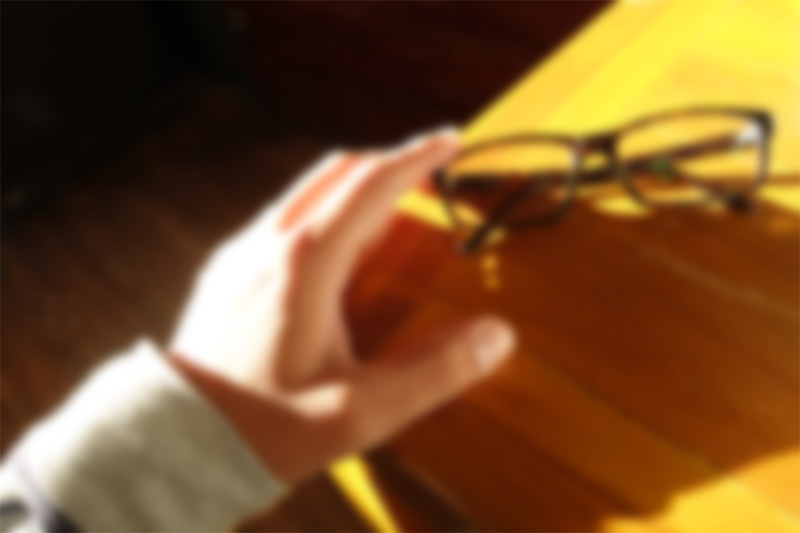 Naturally, since the clouding of your lens causes cataracts due to the breakdown of proteins, you may find that your eyesight becomes cloudy or blurry. It tends to start small, having very little to no effect on your vision. Over time, however, you may notice that lines in your vision are no longer sharp, instead resembling a soft painted picture. Because a cloudy or blurry vision is also a symptom of glaucoma, you should be sure to consult with an eye doctor as soon as possible.