Frequent Changes in Your Glasses/Contacts Prescription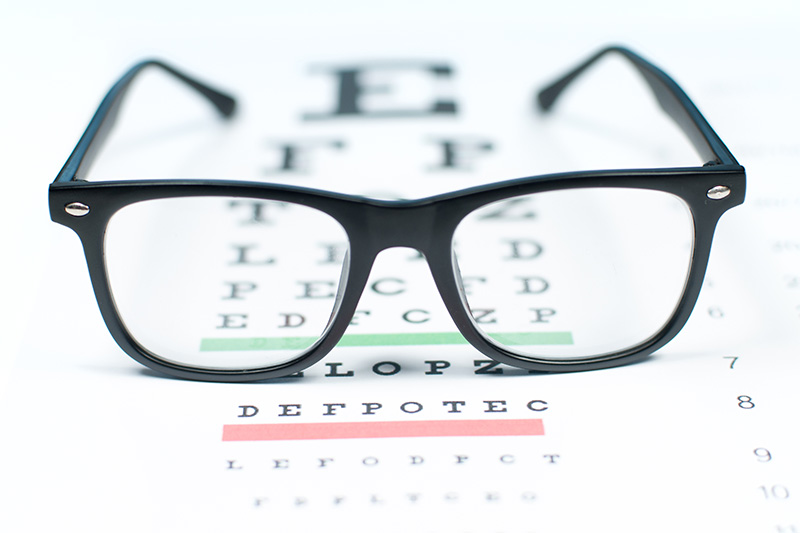 Once you start wearing glasses or contacts, it's common to have to change the strength of your prescription over time. However, this usually happens over a longer time. If you notice that you have to get frequent changes to your prescription, this can be a sign of a cataract.

In some cases, the initial development of cataracts can cause temporary improvement to your near vision, resulting in no longer needing glasses. As the cataract grows, however, your eyesight will eventually decline, resulting in an increased need for prescription glasses or contacts.