The good news is that brain cancer affects less than 1 percent of the world's population, according to the American Cancer Society; the bad news is that brain tumors are often accompanied by very few symptoms and most of it can be confused with other everyday ailments.
You may have some discomfort in your head at times and you may not even think much of it. Or you may have a sudden health issue that arises but you may not think it is serious.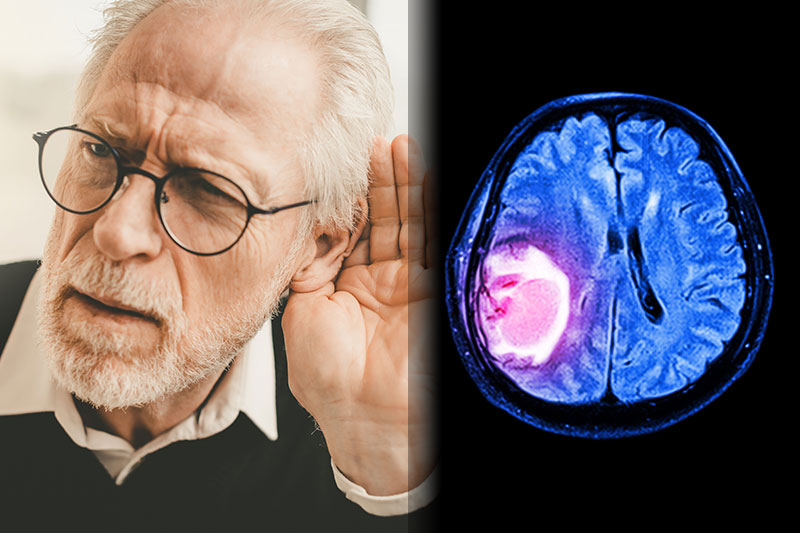 However, if you do experience any significant change in your health or even minor changes, you must always get it checked by a doctor.
You never know what could be the cause of health changes as you potentially have a brain tumor. Let's look at the eight silent signs that you could have a brain tumor.