Our homes are our sanctuary where we feel safe and protected. But, when unwanted pests come invading our personal space then things get a bit out of hand. They can destroy our things from furniture to clothes and even food.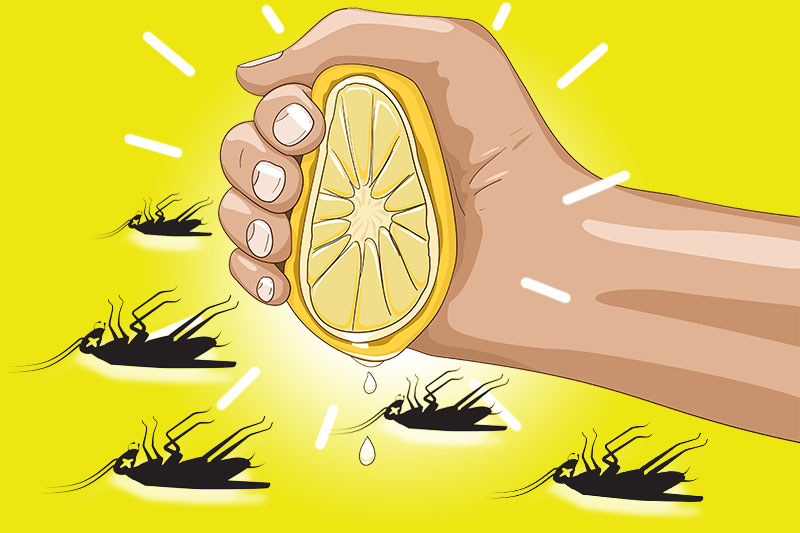 They can also spread diseases and some of them can be deadly. They can be anything from insects, rodents to even reptiles. There are many effective tips and tricks that can help you get rid of these unwanted pests.
To get rid of ants
Ants are an annoyance to any home. They are the worst kind of pests to have. When you see one ant act immediately as there will be more. Always keep your kitchen clean and tidy. When there is no food around the scout ants will not signal for more ants to come to the area. Try to keep all your food in air-tight containers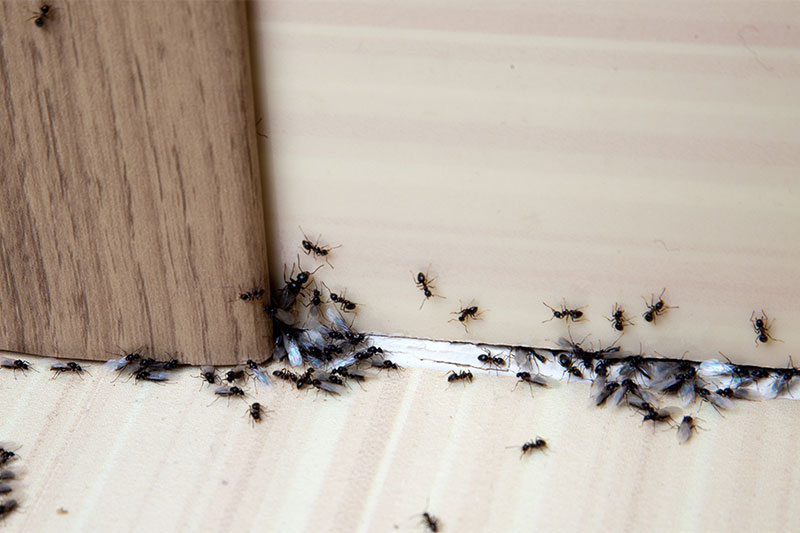 Get rid of their scent
Ants will leave a trail of scent that only they can sense which is how they lead others to where they find food. Cleaning your home by mopping the floor is a great way of removing any trace of this scent which will not let other ants follow through. Also, ants hate baby power. You can sprinkle this around where you see them. They will not be seen there anymore.