Your eyes work a lot throughout the day. Using the phone and computer has become an integral part of our lives. Moreover, we also spend time watching television and doing other activities that put stress on our eyes.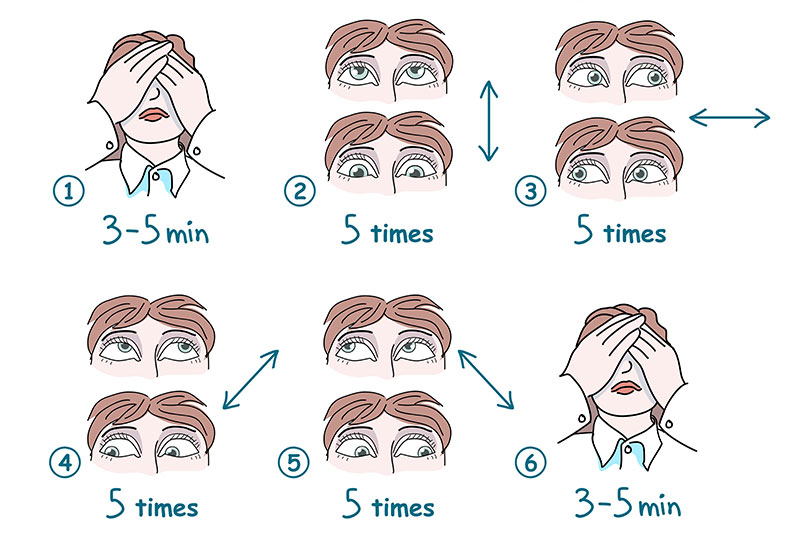 This is why it is essential to relax your eyes after a stressful activity. Otherwise, your eye health can be affected negatively, and your eyesight can become weaker, along with other eye problems.
But how to relax the eyes and make them strong? Here are a few exercises that you can perform for this purpose.
#10 – Move Your Eyes from Side to Side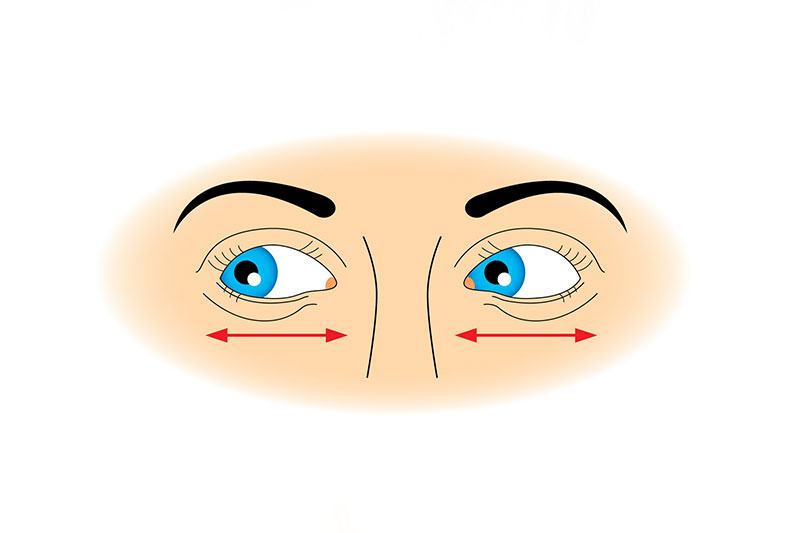 Keep your head still, and move your eyes from one side to another. Keep your focus on what you see during this exercise. Repeat it five times, and perform three sets. Your eye muscles will get stronger.