Are you tossing and turning often at night because you are so hot that you cannot get comfortable? And you are sweating a lot as well because of being so stuffy and uncomfortable? That can definitely get into the way of getting a good night's sleep if you are sweating too much.
Fortunately, there are 7 solutions that you can try if this is your issue, and let's go over those right now.
Don't Drink Within Three Hours Of Going To Bed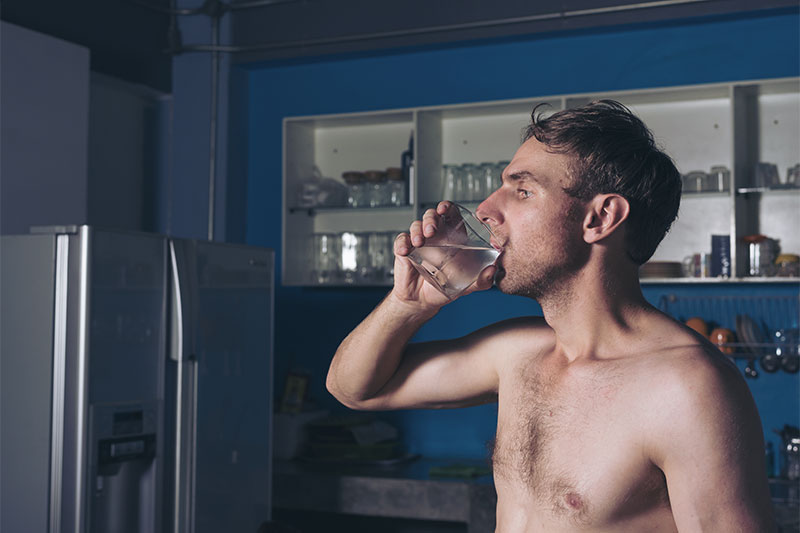 The idea of having a drink right before bed and late at night seems relaxing. However, alcohol can raise your temperature, and as a result, that can cause you to sweat. Therefore, if you drink right before bed, your temperature will be higher and you will sweat at night. Therefore, if you want that drink, have it earlier in the evening.
Are You Too Stressed? Then Wind Down Before Bed
s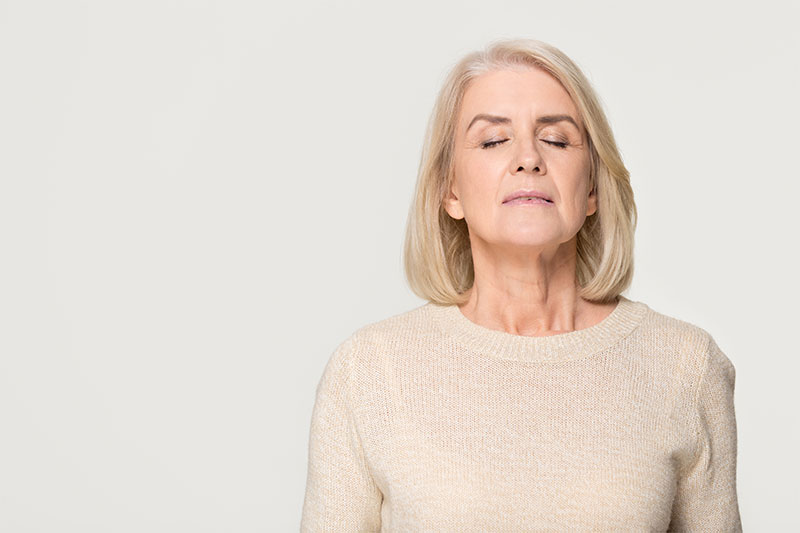 Life is full of stress that you cannot avoid but you can most definitely work on managing it. That means the best time to manage it is at night before going to bed. Otherwise, it will keep you up and cause you to sweat. Therefore, what you will want to do is wind down by taking a warm shower, reading a relaxing book, listening to relaxing music, and to stop using devices within 2 hours of going to bed. Keep the lights low as well. If you are still struggling then you need to talk to your doctor.
Check Your Thermostat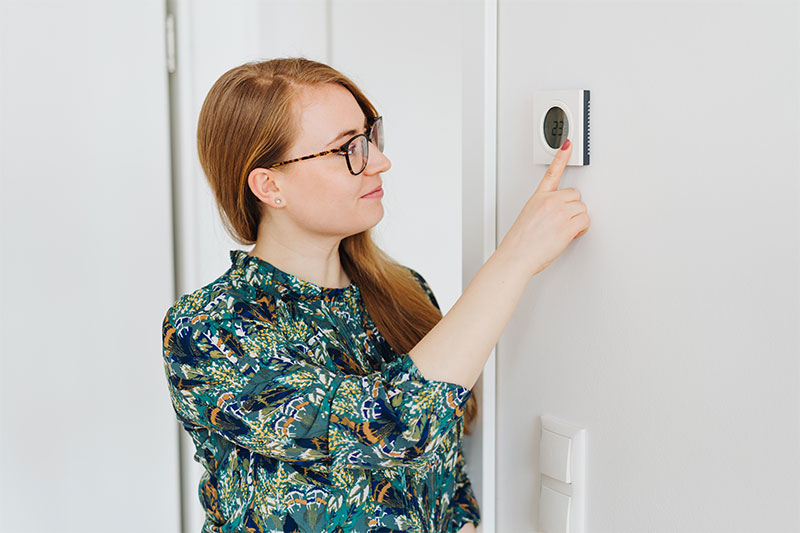 If your thermostat is set to a higher temperature at night, you will be sweating and you will be hot. Keep it to a cooler temperature and if your room is too stuffy regardless, then invest in a fan to use at night. That will help with the sweating.
Wear Moisture-Wicking Sleepwear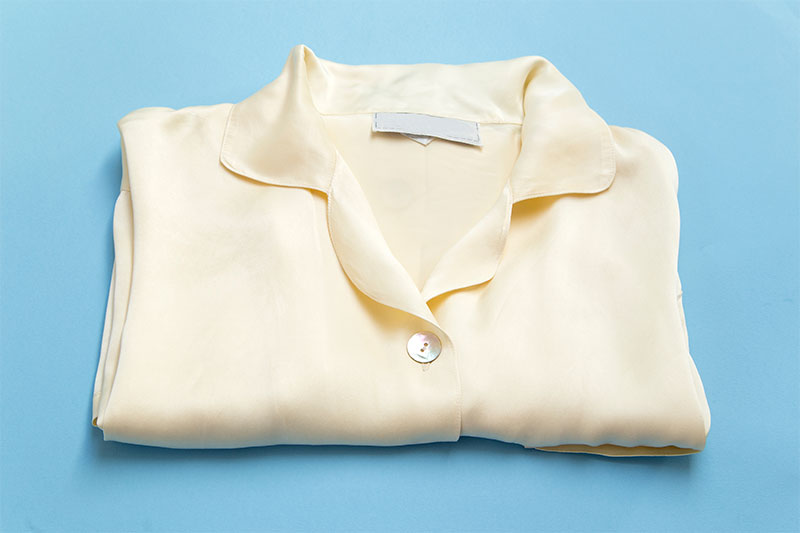 If you are sweating too much, then you may want to look at the sleepwear you have. You will want to stick to moisture-wicking sleepwear that is lightweight and breathable. And you may even want to consider sleeping naked as well. That will reduce the sweating a lot.
It May Be Time To Change Up The Bedding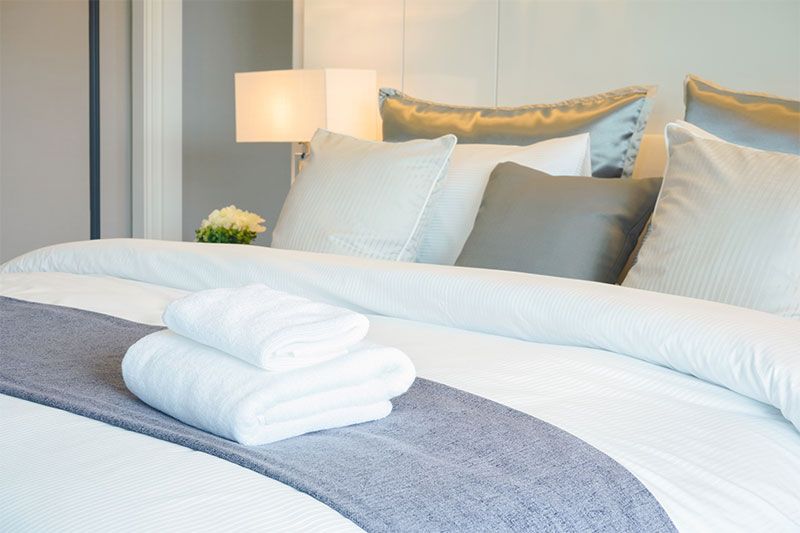 Could the reason you are sweating be due to the fact that your bedding is made of fleece or flannel materials? Or maybe it is made with synthetic fibers? Then you will want to change those sheets or blankets up and only use moisture-wicking materials. What about your mattress? Is it time for a change? A foam mattress will also restrict airflow which will keep you heated.
Check Your Medications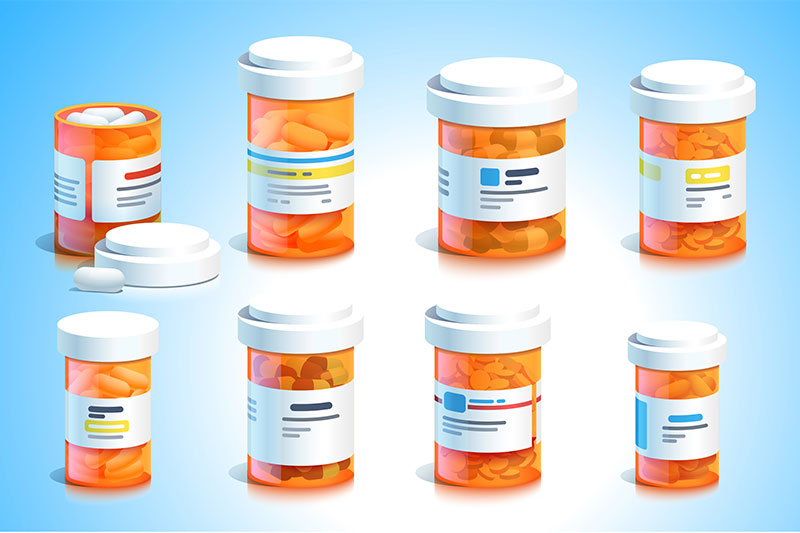 Some medications can increase your body temperature and cause you to sweat more. Talk to your doctor and see if he or she can prescribe you an alternative drug. This can involve antidepressants, antiretrovirals, hypoglycemia medications, hypertension medications, and hormone therapy drugs.
Go To The Doctor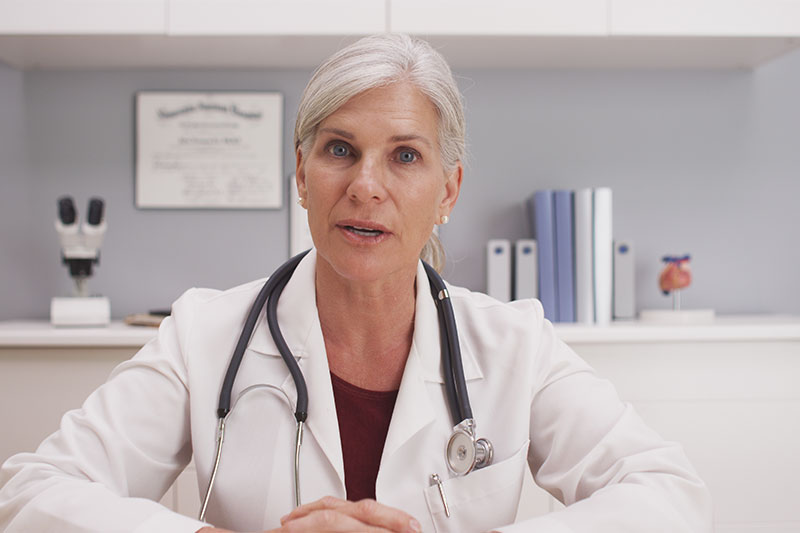 Nighttime sweating can be the result of an underlying condition and you will want to get yourself checked. Illnesses such as autoimmune disorders, cancers, heart disease, depression, serious infections, sleep disorders, and obesity can cause nighttime sweats and get any underlying condition you have assessed.
And the best thing to do is if you have tried the first six tips to stop sweating but they failed, then go right to the last one.