Are you tossing and turning often at night because you are so hot that you cannot get comfortable? And you are sweating a lot as well because of being so stuffy and uncomfortable? That can definitely get into the way of getting a good night's sleep if you are sweating too much.
Fortunately, there are 7 solutions that you can try if this is your issue, and let's go over those right now.
Don't Drink Within Three Hours Of Going To Bed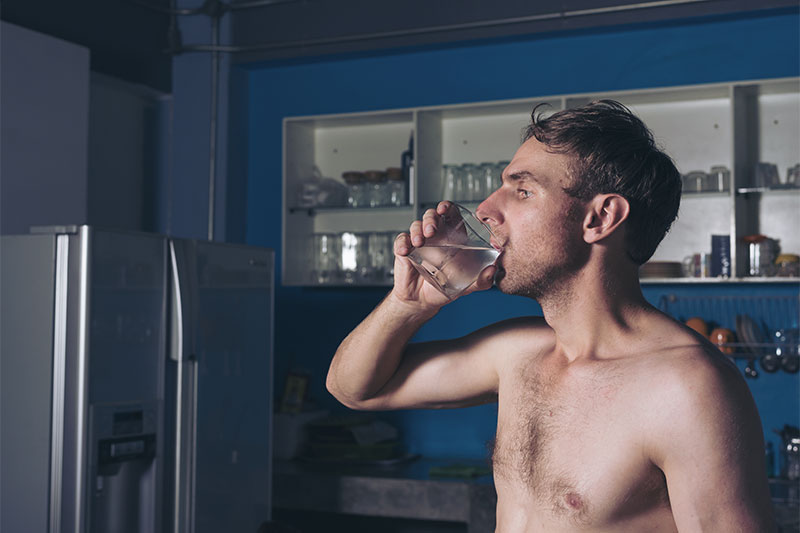 The idea of having a drink right before bed and late at night seems relaxing. However, alcohol can raise your temperature, and as a result, that can cause you to sweat. Therefore, if you drink right before bed, your temperature will be higher and you will sweat at night. Therefore, if you want that drink, have it earlier in the evening.