Losing your hair is one of the most traumatic experiences for young adults, although it's not that bad. One out of five men lose their hair, and many cool-looking hairstyles can me you look smart or edgy, even both!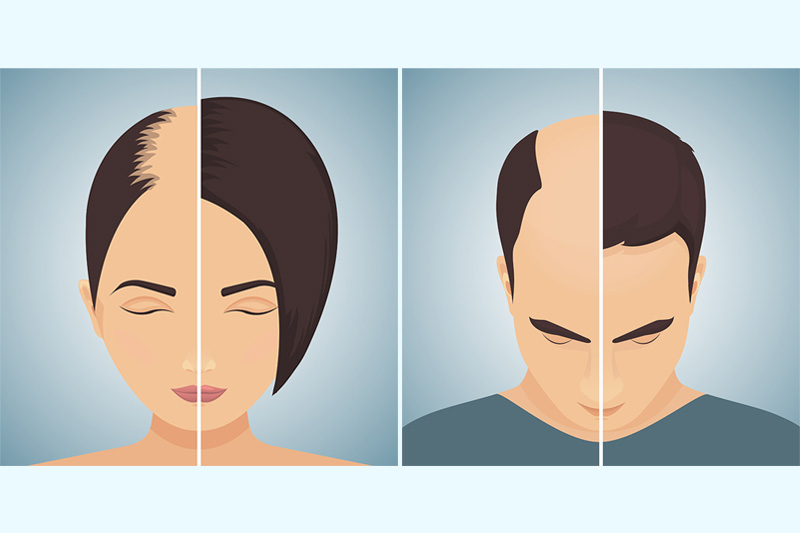 Having said that, if you can avoid losing your hair, you should, and you can, with the help of the following hair-strengthening foods.
#10 – Avocados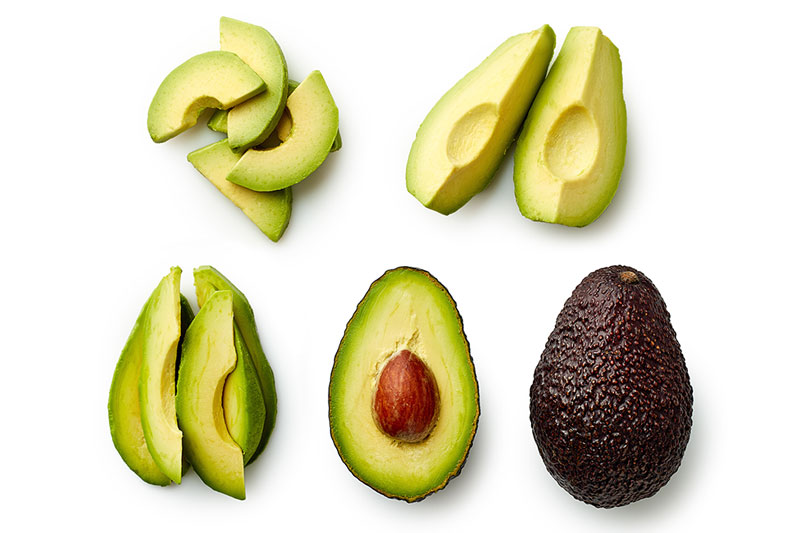 Avocados are an underestimated superfood, how can something so delicious can be so beneficial for you?
Avocados have lots of plant-based fats in the form of oleic acid. These acids are essential for cell regeneration, which translates into healthy hair follicles. The pitted green fruit has positive sums of vitamin E, a primary compound that keeps your skin and scalp healthy. Did someone say guacamole?
#9 – Eggs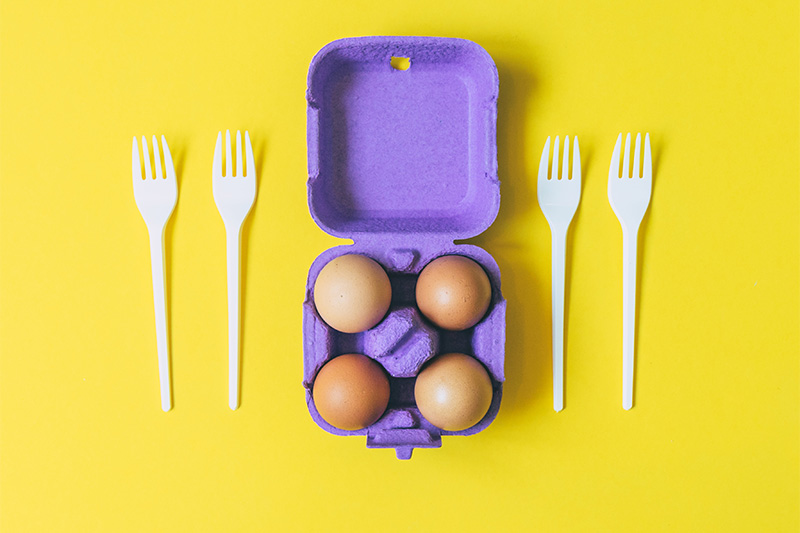 If you want strong hair follicles, then you need to eat enough proteins. Protein deficiency is directly linked to hair loss, and one of the purest forms of protein are eggs.
Besides protein, particularly egg whites have a compound called biotin, which is a precursor for keratin. Keratin is the crucial factor for healthy hair and rapid hair growth, so have a few eggs for breakfast and see your hair grow.
#8 – Berries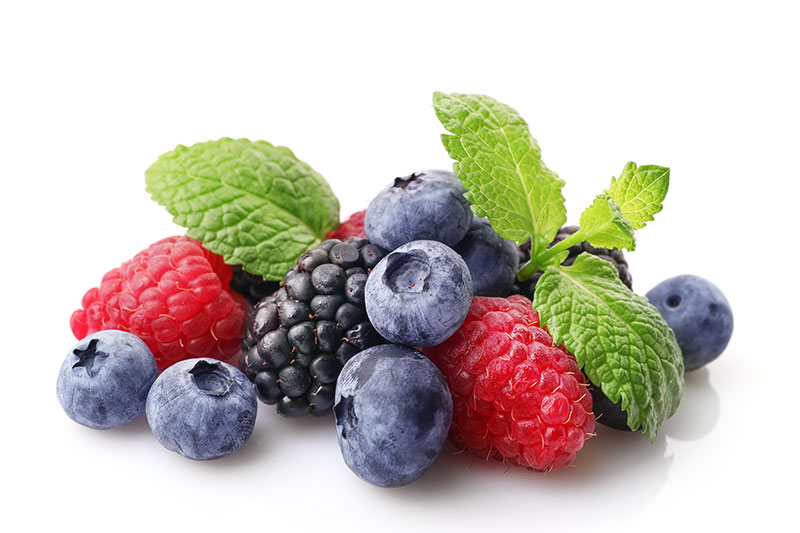 Healthy hair needs collagen; it's what makes our hair elastic and resistant. To get enough collagen, you either have to consume it or give your body ways to produce it.
It turns out that Vitamin C is critical for collagen production. Although many other fruits like lemons and oranges have a lot of vitamin C, berries have vitamin C and antioxidants that protect us from cell damage and premature aging, making it the best fruit family you can eat for hair strength.
#7 – Nuts and seeds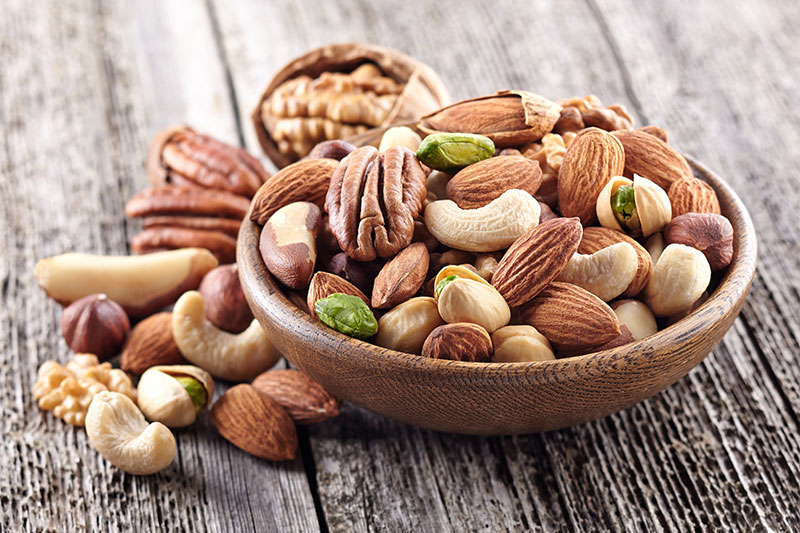 We've said before that you need proper amounts of vitamin E for strong hair, we've said that you need monosaturated fats too. Both compounds are present in nuts, from pecans to walnuts, so nuts are naturally good for hair strength and growth.
Seeds are often as healthy as nuts for your hair, so enjoy a combination of the two. Nuts and seeds are also convenient snacks so that you can take care of your hair in between meals.
#6 – Beans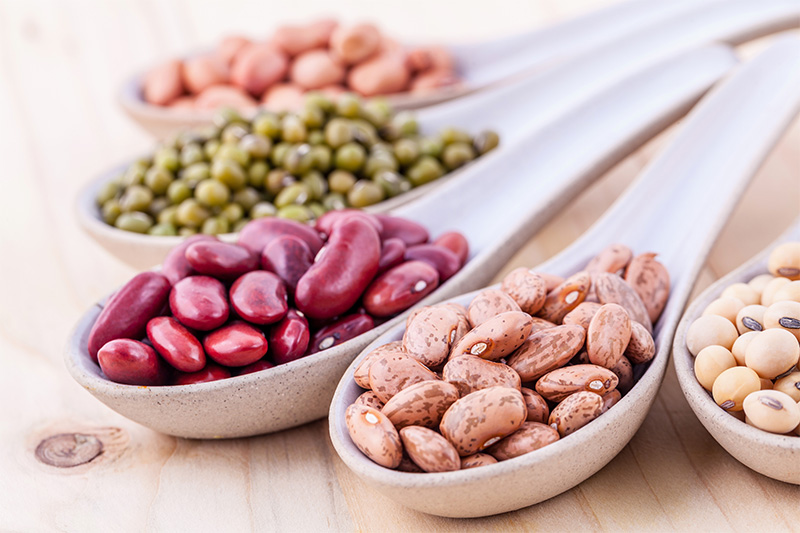 Like eggs, beans have decent amounts of biotin, the keratin precursor that your hair needs to grow. Still, beans have many other health benefits too: They're excellent sources of plant-based protein and have insane amounts of minerals like iron and zinc. Iron helps your blood carry oxygen to your cells, and well-oxygenated follicles are healthy, long-lasting follicles.
#5 – Meat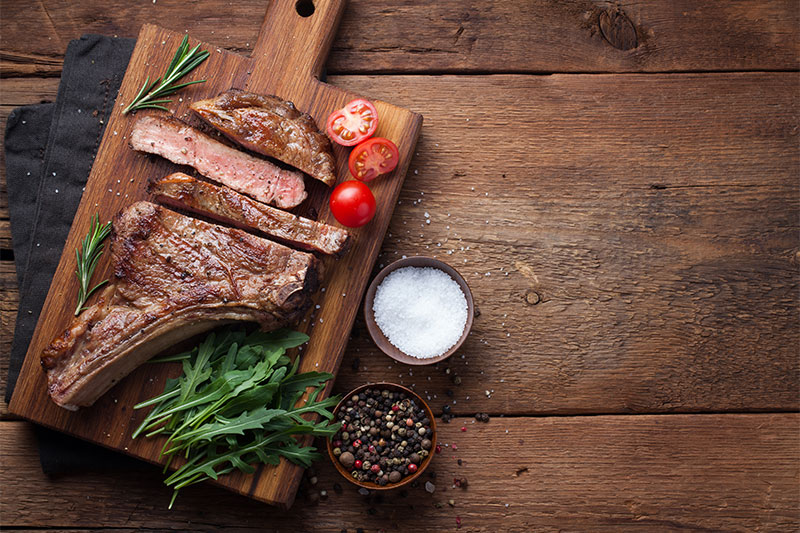 If it's your hair you're worried about, then you can forget for a moment that red meat has unnecessary saturated fats. Meat is an excellent source for protein and fat, both necessary for plentiful hair growth.
Although meat is not the healthiest food out there, it's a hair-strengthening powerhouse, and we cannot leave it out of this list. Enjoy red meat a few times a week as a part of a balanced diet, and you'll be just fine.
#4 – Fatty Fish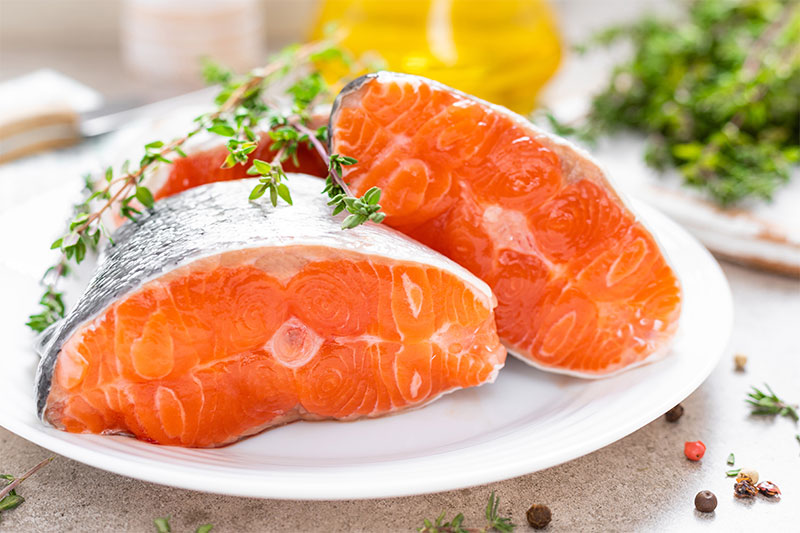 Omega-3 is what you're looking for if you want shiny, unbreakable hair. The good fat found in blue fish like tuna, salmon, swordfish, sardines, and mackerel is not only useful to reduce cholesterol levels; it's helpful for hair growth. Have you ever wondered why so many hair products have fish oils in them? Now you know.
#3 – Spinach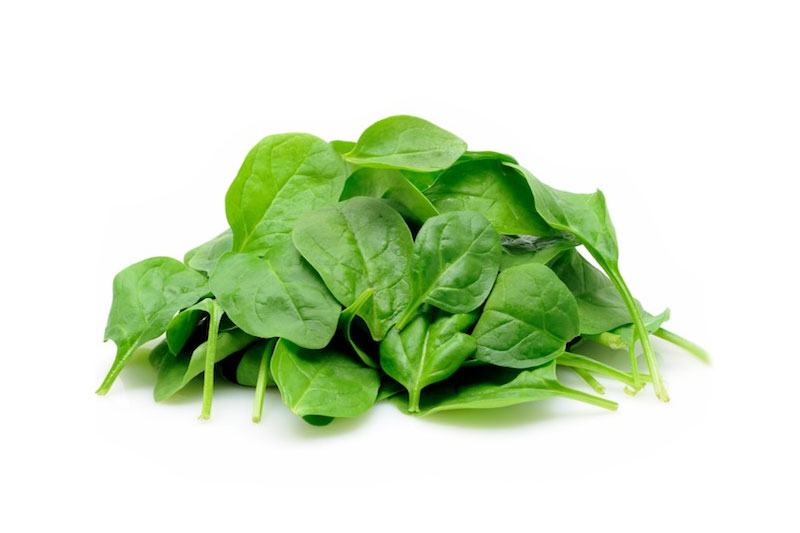 Vitamins, minerals, fatty acids, and proteins, we're sure you're starting to see a pattern here. These are all nutrients your body needs to have active follicles, and thus, strong hair.
Spinach is a well-known superfood for its vast amounts of iron. The mineral that helps you carry oxygen to your follicles. Studies have found that week follicles that don't get enough oxygen are the number one cause of hair loss after genetics, so the more iron you take, the better.
#2 – Garlic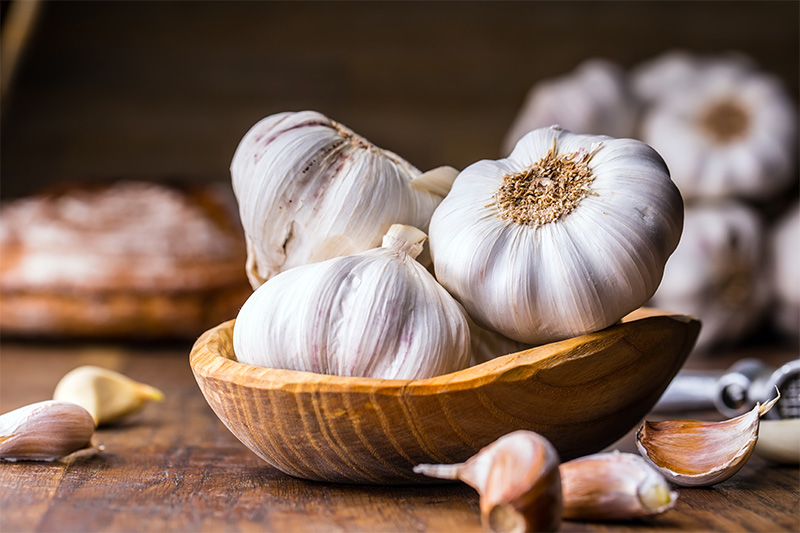 You won't have the nicest breath, but you'll have a robust set of hair because garlic helps have healthy hair indirectly. The aromatic bulb has selenium and many other minerals, including zinc, iron, and magnesium, which help nourish your cells.
Garlic lowers your blood pressure, too, improving the conditions of follicles in your scalp. One last thing, don't rub it, eat it. Garlic benefits are most effective when ingested.
#1 – Chia Seeds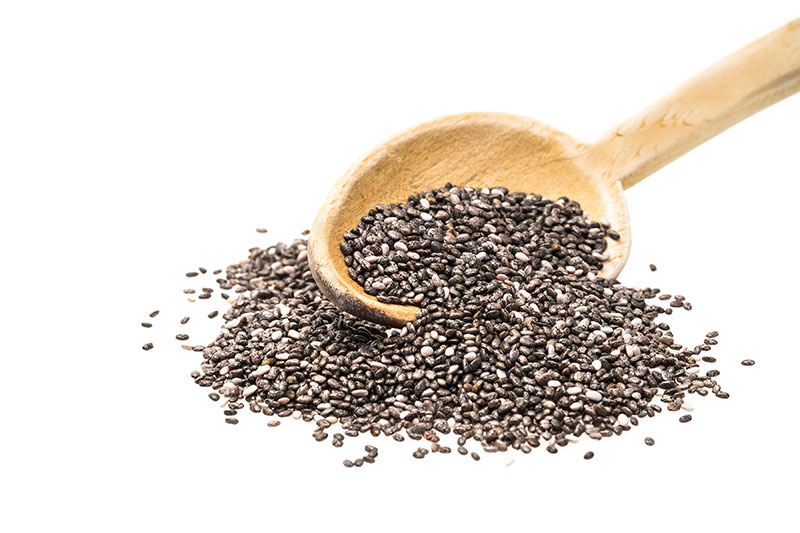 Last but not least, here's a superfood that has almost all the benefits of the other items on the list combined. The small chia seeds have large amounts of proteins; they have Omega-3 fatty acids and minerals too. If there's a superfood to eat, if you're experiencing hair loss, it's this one.
Chia seeds are delicious on salads, and you can add them to your water, there's no excuse.
Don't worry about it!
Eating well, avoiding unnecessary stress, and practicing healthy habits will not only help you have full, shiny hair but a healthy body. So, give up on bad habits and enjoy the benefits of a healthier lifestyle.