We all have a list of things we won't eat. Perhaps, we just don't like their flavor, or we find them unappealing for any other reason. You know what? That's OK, there's beauty in diversity.
Now, when renowned top chefs stay clear from certain food, there's something wrong. Chefs will eat anything, won't they?
Keep in mind top chefs are still people, and they're entitled to have their least favorite food list just like us! These are surprising food that 15 top chefs refuse to eat.
Gordon Ramsay won't eat airplane food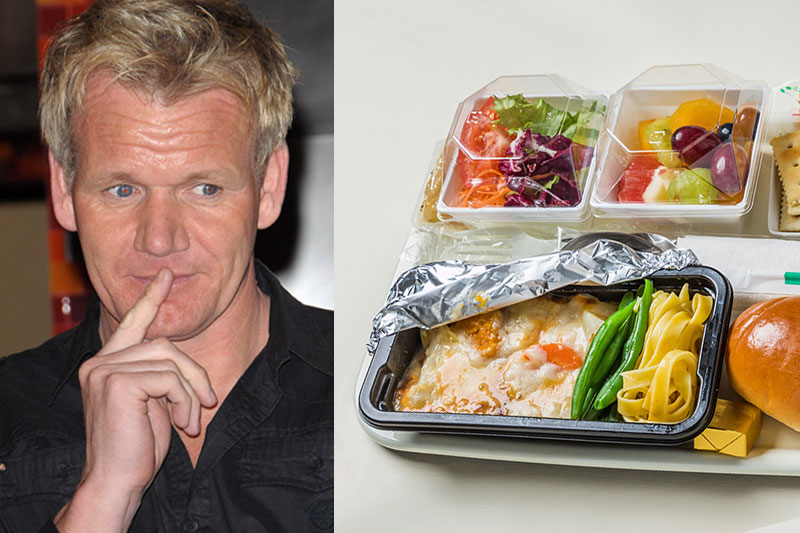 Gordon Ramsay has earned 17 Michelin stars through his career, but he worked 10 years in the airline catering industry. When it comes to airplane food, he won't touch it. It's just not fresh. Although totally safe and getting tastier and more sophisticated every day, airplane food has very few fans.
Chef Aaron Sanchez says green bell peppers have no taste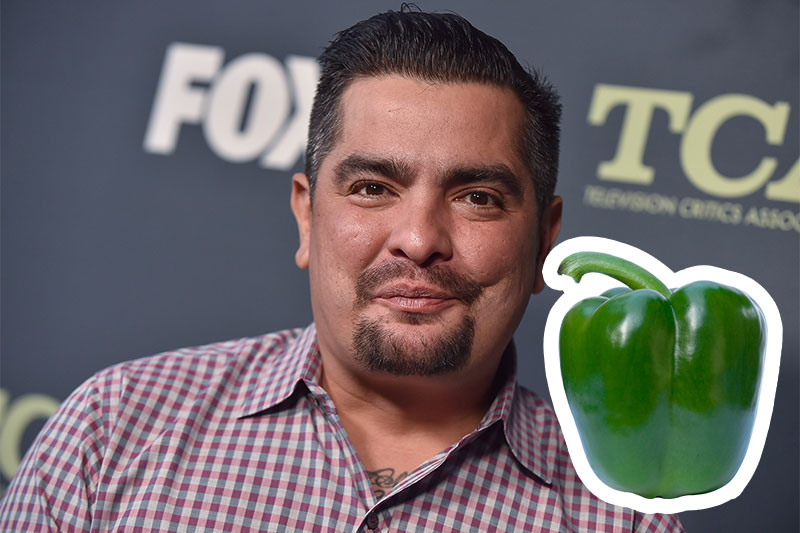 The owner of the Johnny Sanchez restaurant in New Orleans, the Mexican-American celebrity chef Aaron Sanchez, adds no green bell peppers to his fajitas. He has said he loves yellow and red bell peppers but finds the green variety flavorless and dull.
Iron Chef Bobby Flay can't stand durian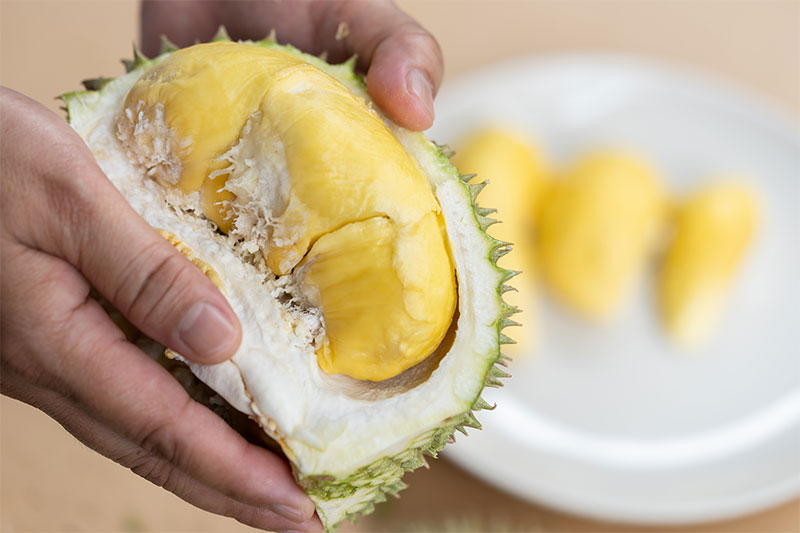 If you know durian, an Asian, exotic fruit, you can relate to Chef Bobby Flay. The fruit is quite tasty, but it's famous for having a stinky feet aroma hard to overcome. For durian, you either love it or hate it, and Chef Flay knows where he stands.
Top Chef judge Tom Colicchio is no a friend of okra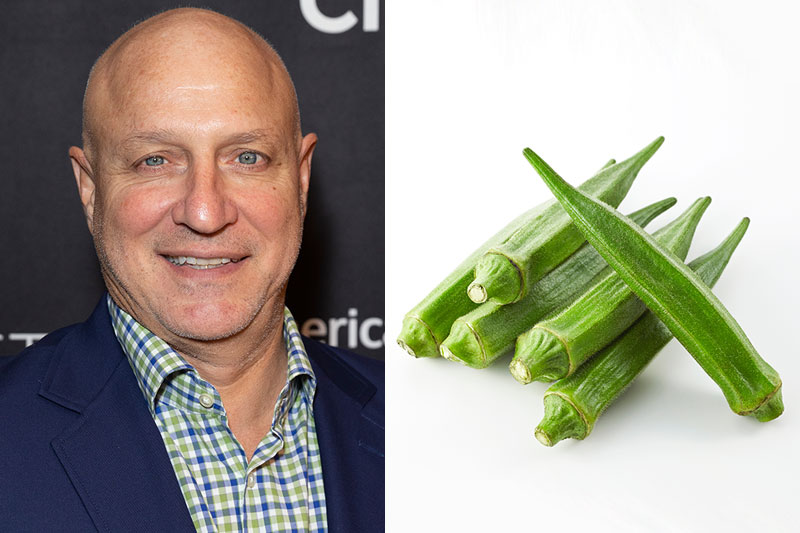 Okra, the green pod famous for being an essential part of Southern cuisine, has a very particular texture, it has lots of seeds and can be a bit slimy. Tom Colicchio won't stand it and will judge quite severely any dish made with the small vegetable.
Celebrity Chef Rachel Ray can't stand the smell of mayo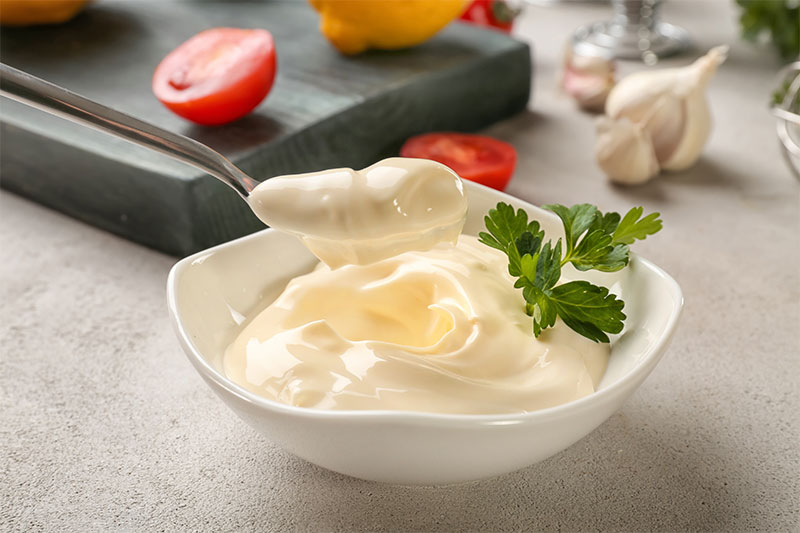 The cookbook author and TV celebrity chef is well known for her one-pot entire meals and fancy home-cooked food, but when it comes to the pantry staple – mayonnaise, she's not that enthusiastic. She will often make aioli instead of the typical spread.
Martha Stewart says no to truffle oil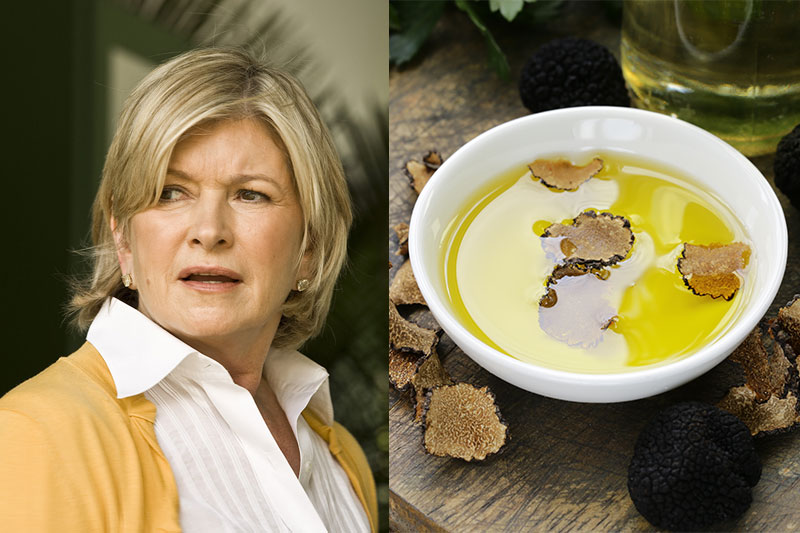 America's favorite TV Chef and cookbook author eats everything and is recognized for trying it all at least once, but Martha Stewart hates truffle oil. The stuff has no truffles in it, she says, just artificial flavors. She won't eat the apparently fancy chemical-loaded oil.
TV Foods Personality Nigella Lawson won't endorse foie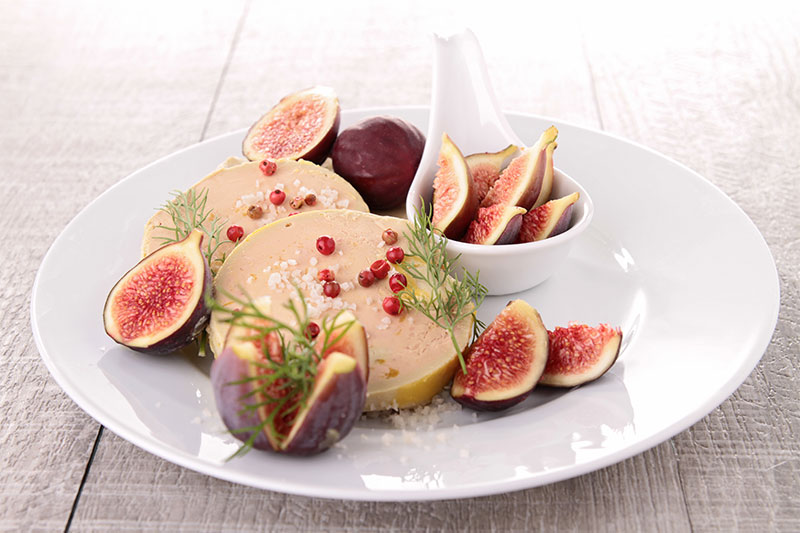 Foie Gras is a controversial goose liver pate because producers force-feed the birds to get fatty livers. Although illegal to produce in the UK, it can be sold, and Chef Nigella Lawson won't have it. She hates the stuff, not for its taste but for what the food represents.
Chef Giada De Laurentiis ain't crazy for coconut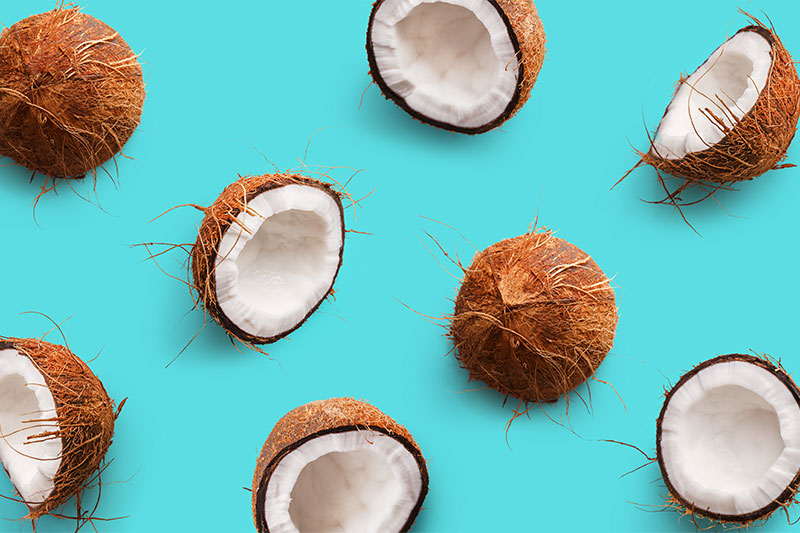 TV Chef Giada De Laurentiis is one of the most charming Food Network chefs and an authentic influencer. Although the chef has written dozens of cookbooks, you won't find any recipe that calls for coconut. Giada doesn't eat it or cook with it, ever.
No carrots for Alex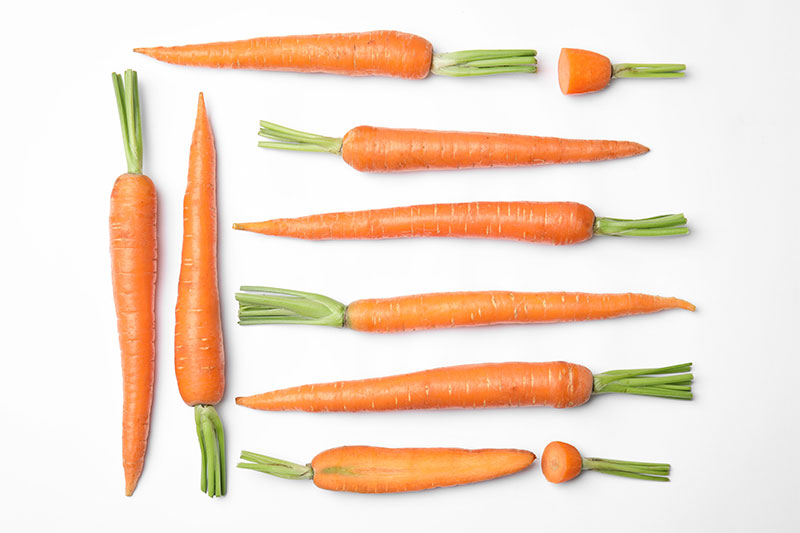 Executive chef at New York City's Butter restaurant, Alex Guarnaschelli can't stand the sight of carrots. It's not that he doesn't like them, he spent years and years chopping carrots when he was the sous-chef at Paris's La Butte Chaillot and now just seeing them takes him back to those hard-working days.
Ted Allen might be the only person who doesn't like frozen pizza.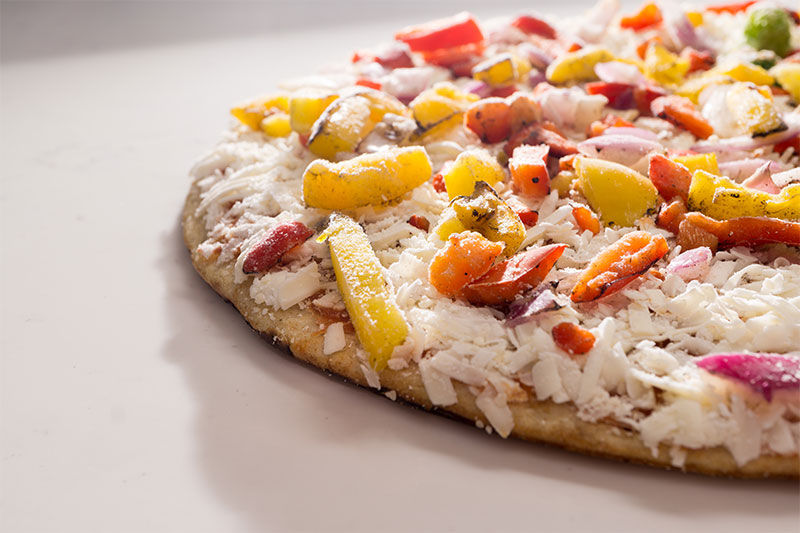 The Bravo TV host, star of the Queer Eye series and now writer for Esquire, has eaten everything during his tours around the country, but he says he can't stand frozen pizza. The texture and the flavor just aren't right.
The Barefoot Contessa hates cilantro, but she's not alone.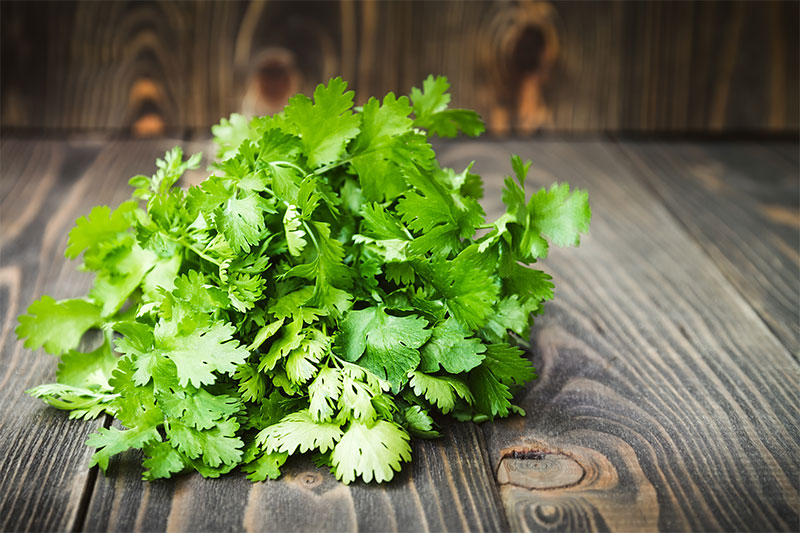 The queen of cookbooks Ina Garten surely has a refined palate, but she doesn't like cilantro. The coriander leaves have a peculiar minty and earthy taste that people either love or hate. Actually, far too many people can't stand cilantro, so Ina is not alone in this one.
Wolfgang Puck avoids fatty steaks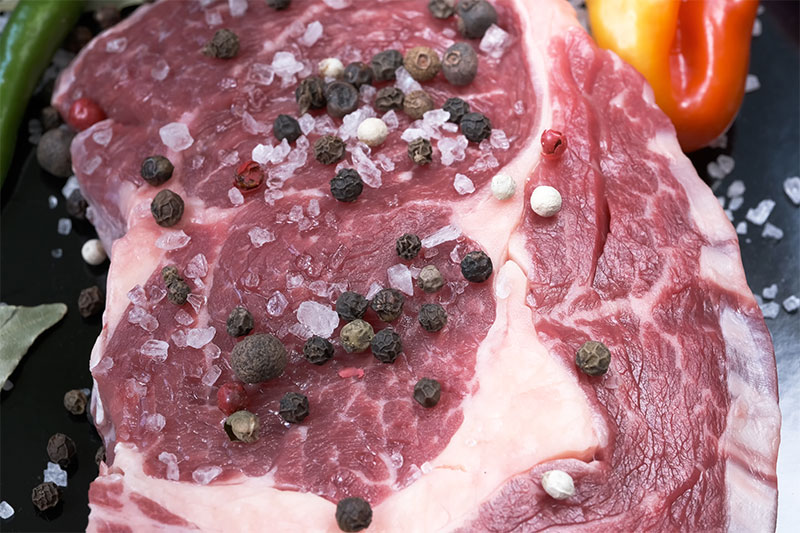 The most acclaimed Beverly Hills Chef, Wolfgang Puck, recently said he is not keen on marbled steak, such as the Japanese Wagyu. Too much fat, he says, although the priced beef is known for its intense marbling. Without the fat, Wagyu wouldn't be nearly as famous, but Mr. Puck doesn't want all that fat in his diet.
Andrew Zimmern
The American culinary expert and restaurateur Andrew Zimmern campaign against processed food, overly sweet juices, sweet cereal, and anything dosed with unhealthy extra carbs. The TV star has eaten all kinds of weird stuff in his show Bizarre Foods: Delicious Destinations, but he won't touch Captain Crunch.
Scrambled or hard-boiled, Guy Fieri what's no eggs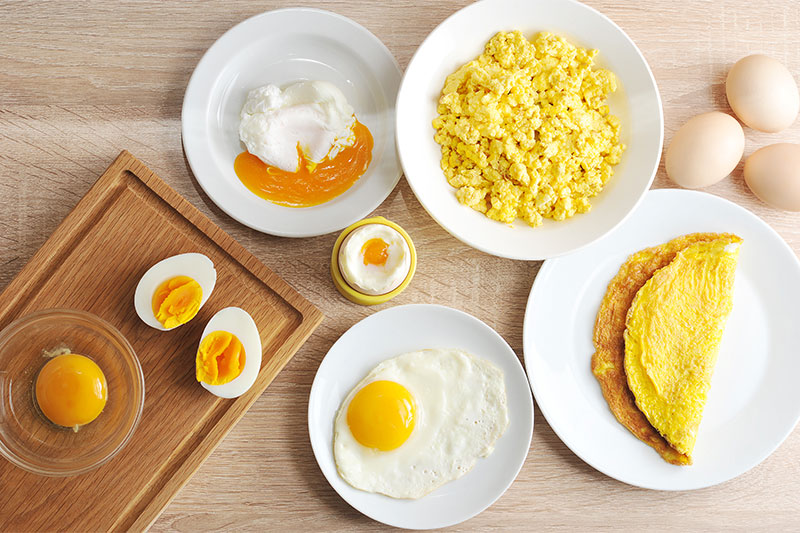 Guy Fieri, the larger-than-life celebrity chef extravaganza, is known for eating greasy burgers and dogs around the country, but eggs are too bland for him. He won't eat eggs no matter what, "Hard-boiled and scrambled — that's just not the way I like to party," says the blond chef.
Cooked onions, really?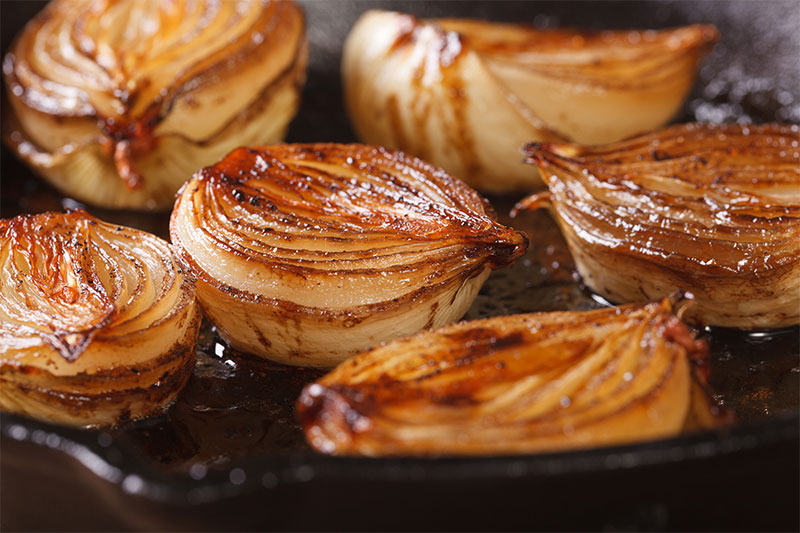 French celebrity chef Jean Christophe Novelli can make a mean onion soup, but he won't eat cooked onions himself. Although onions caramelize nicely and taste much better cooked than raw, the famous chefs say he can't stand them.
What are your least favorite foods?
Celebrity chefs do have some strange food aversions, but don't we all? Tell us all about the foods you don't like; they can't be worse than what our favorite TV chefs won't eat.