We all have a list of things we won't eat. Perhaps, we just don't like their flavor, or we find them unappealing for any other reason. You know what? That's OK, there's beauty in diversity.
Now, when renowned top chefs stay clear from certain food, there's something wrong. Chefs will eat anything, won't they?
Keep in mind top chefs are still people, and they're entitled to have their least favorite food list just like us! These are surprising food that 15 top chefs refuse to eat.
Gordon Ramsay won't eat airplane food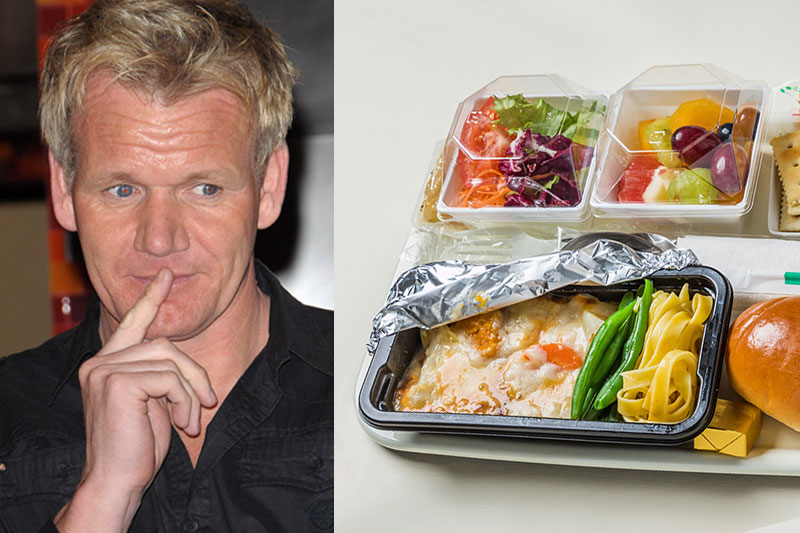 Gordon Ramsay has earned 17 Michelin stars through his career, but he worked 10 years in the airline catering industry. When it comes to airplane food, he won't touch it. It's just not fresh. Although totally safe and getting tastier and more sophisticated every day, airplane food has very few fans.