White glue is something that parents of young kids get due to the fact that they enjoy doing arts and crafts and will need an adhesive to build their creations with construction paper.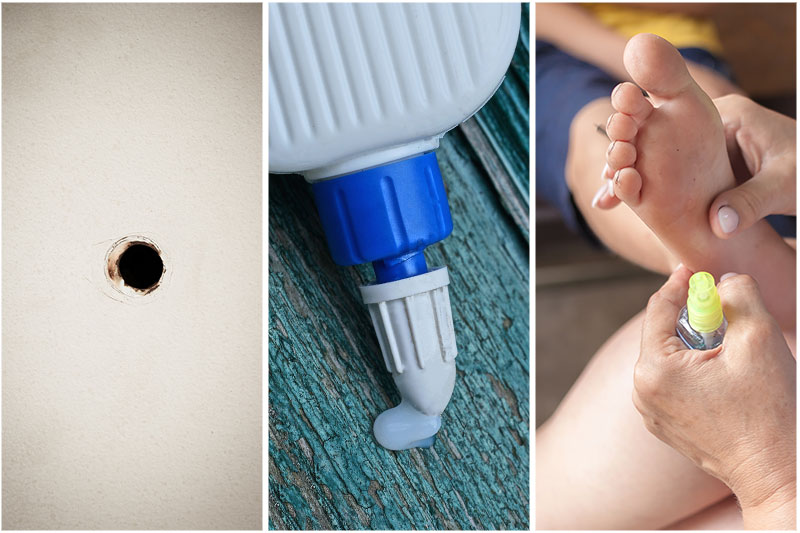 However, unless people are crafters themselves, many people without young kids don't think they have a reason to have white glue. Actually, whether someone has kids or not, having white glue in the house can serve 10 great purposes. Let's go over them right now.
#10 – Splinter Remover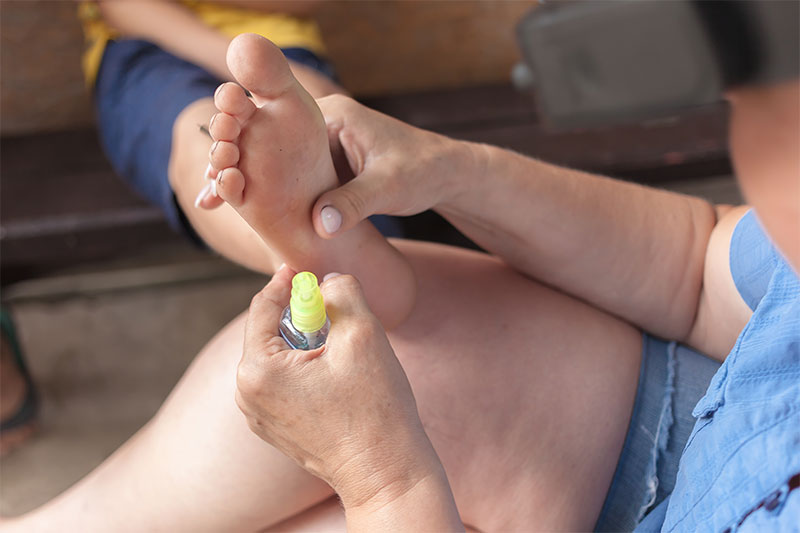 Splinters are not fun to end up with, and they can happen while doing some woodwork or if you are handling old wooden furniture. A splinter in your finger is far from fun. They are also challenging to remove. However, white glue can help with the removal of splinters. Just put a little bit of white glue on the splintered area. Allow it to dry, and then pull it away, and the splinter will come out.