Most people think of powdered milk as a staple for food storage. However, it is just more than that alone. There are two types of powdered milk as well as the whole type does not dissolve quickly and the nonfat type does.
There are 12 things you can make with powdered milk that you may not be aware of. Let's go over those now.
#12 – Ricotta Cheese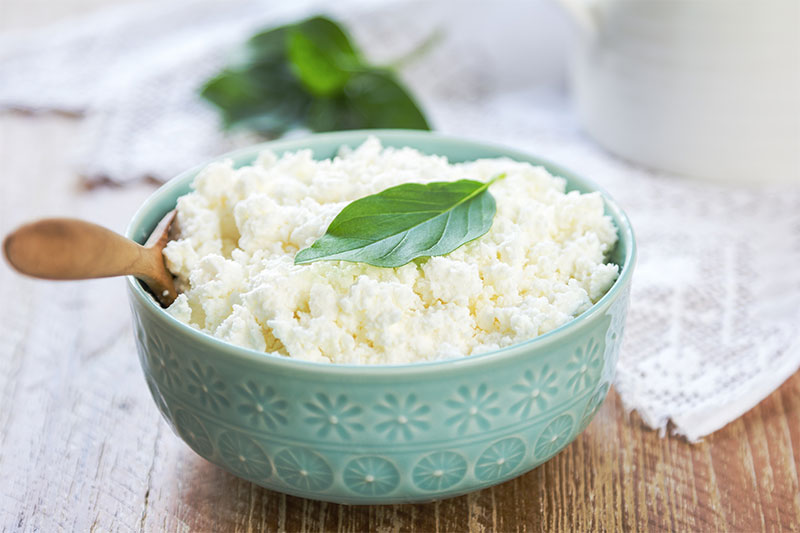 Are you wanting to make a dish that needs ricotta cheese added to it such as ravioli or cannelloni dishes? Then you can by making the curds as it was described above. You will want to make it creamy which means you will want to whip up the curds to make them have a creamy consistency. You can spices and herbs to it and you will have that important part of that dish.
#11 – Cheese Curds
You can make cheese cruds with powdered milk by doing a ratio of 1:2. Make one part of the powdered milk and 2 parts of boiled water. After you remove the boiling water with the milk from the heat, drizzle 1 tablespoon of white vinegar for each of the cups of water. Stir it together and do it lightly and then allow it to stand. It will begin to separate and when it comes, take a sieve and line it with cheesecloth. Pour the mix into it and allow the water to strain. You will have curds and then you can take cold water to rinse them in.
#10 – Cottage Cheese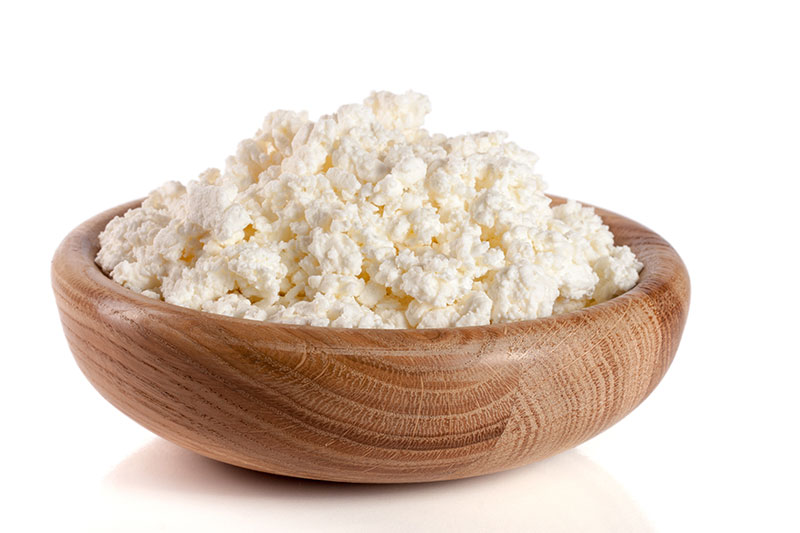 You will be using the instructions to make curds in #8, and then when you have your curds, you will want to add them to a small amount of evaporated milk. And keep adding more of it in order for you to end up with the desired consistency of cottage cheese.
#9 – Evaporated Milk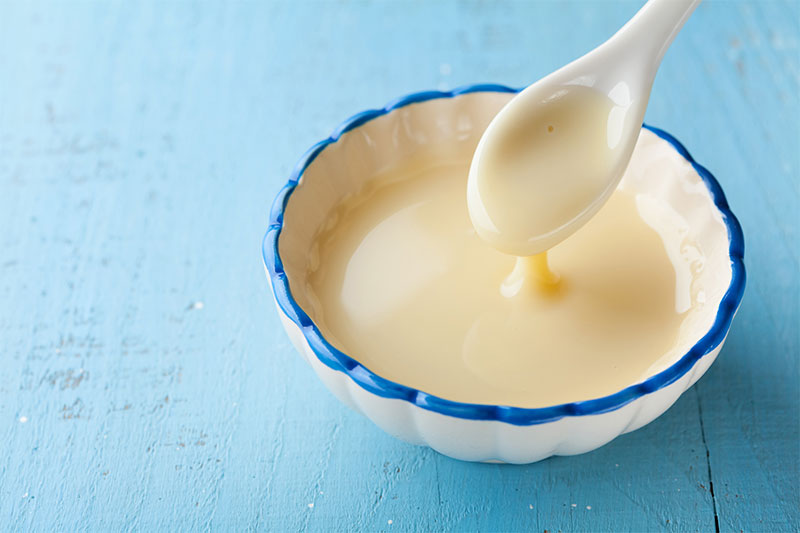 This is similar to its condensed counterpart but it is thinner and not as sweet. Evaporated milk is a great ingredient for sauces that are creamy like Alfredo sauces. To make your own evaporated milk, you will need 1.5 cups of water and 1/2 of a cup and a tablespoon of powdered milk. Put it all in the blender and keep blending until it has a smooth consistency.
#8 – Whipped Topping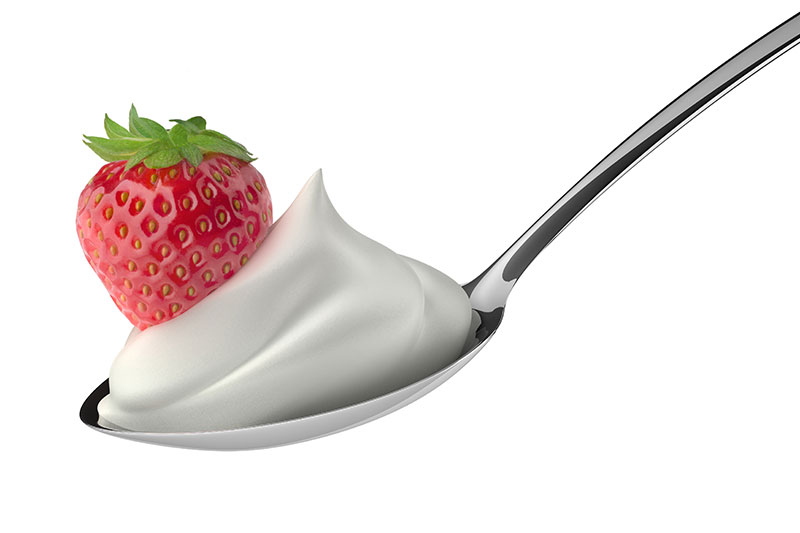 If you are wanting some crepes but don't have any topping for it, you can make your own with powdered milk. Add an equal amount of powdered milk and ice water to the bowl and keep mixing it up until it has a fluffy texture. Add some sugar as well as a little bit of vanilla extract and keep mixing it until it becomes thick. You have your topping!
#7 – Coffee Creamer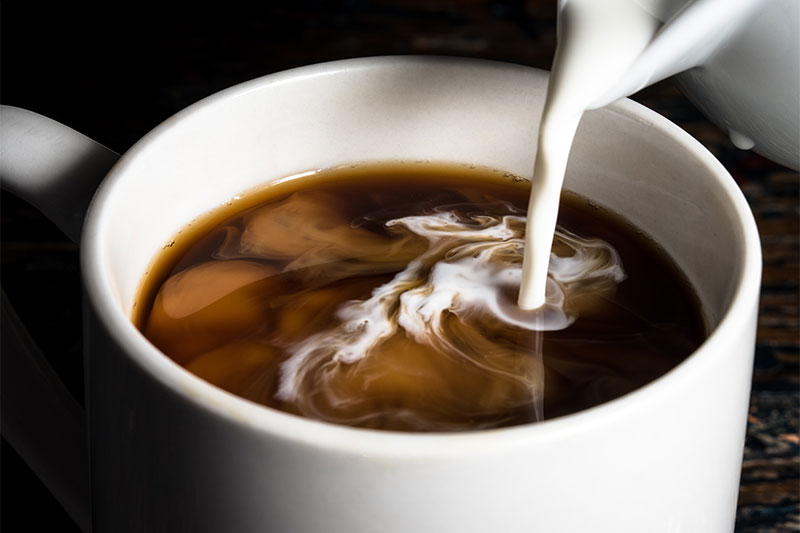 You will want to make your own coffee creamer by using powdered milk because it is cheaper and tastier. It is easy to make. All ou need to do is take 4 cups of powdered milk and add 1 cup of powdered sugar to it. Then you will want 1 tablespoon of vanilla powder or cocoa powder and 3 tablespoons of melted coconut oil. Mix it together and you have your coffee creamer. This link will lead you to the detailed instructions on how to make coffee creamer with powdered milk.
#6 – Instant Oatmeal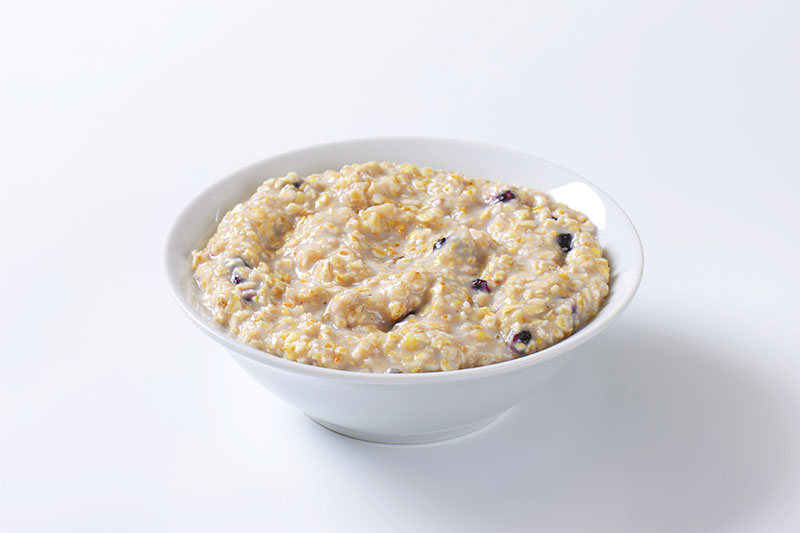 You want convenience when it comes to those busy mornings and this is why those store-bought instant oatmeal packs are popular and easy. However, they are not cheap and you can make your own by using powdered milk. You can have snack-sized ziplock bags ready. And take 10 cups of quick oats, 2 teaspoons of salt, and 1 to 2 cups of brown sugar, and 1 cup of powdered milk. Mix it together and divide it into different packets and you have your own instant oatmeal.
#5 – Hot Chocolate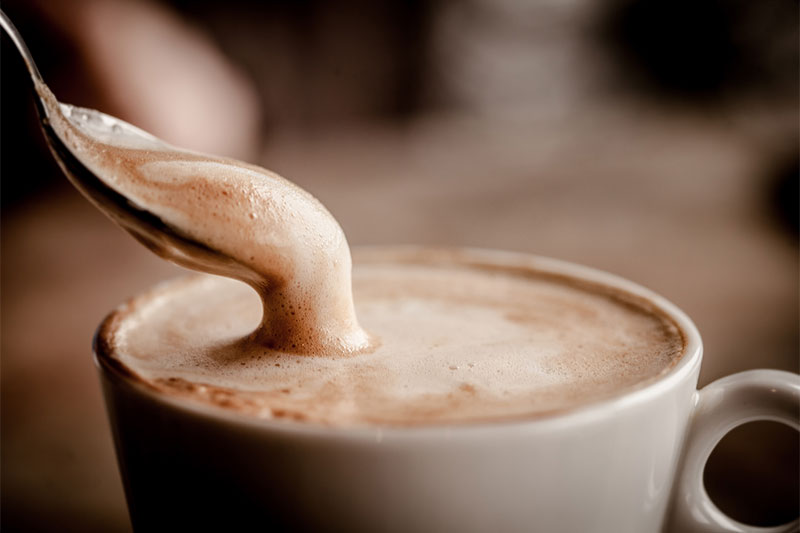 Hot chocolate is delicious and you can make your own by using powdered milk as well. You will need 4 cups of powdered milk and a 21.8 oz box of Nestle Nesquik, 16 oz instant coffee creamer, and 1 cup of powdered sugar and mix it together. Don't forget about adding those delicious marshmallows as well!
#4 – Condensed Milk That Is Sweetened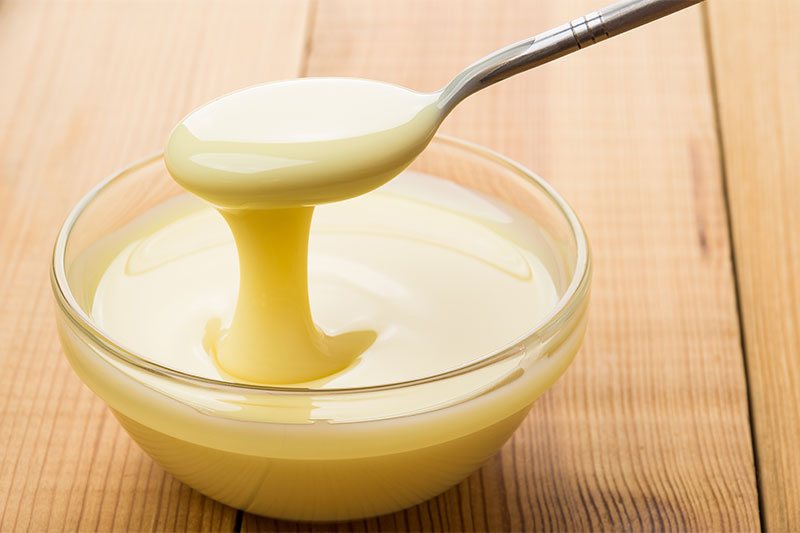 Many pastries and treats have this as an ingredient and if you need condensed milk for baking and don't have it – you don't need to go to the grocery store as long as you have powdered milk. Click on this link to learn how to make your own condensed milk.
#3 – Greek Yogurt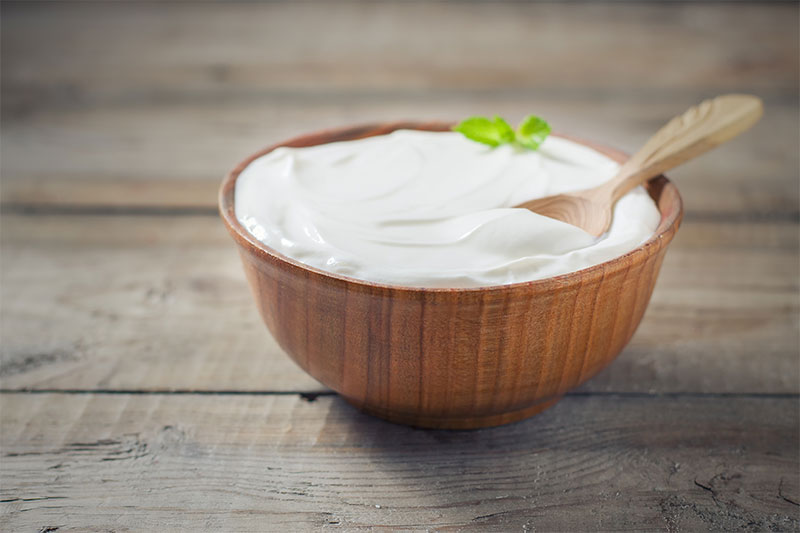 Homemade Greek yogurt can seem like an idea that is overwhelming but you can make it with powdered milk. It is actually quite simple and if you want to try it, the link to the instructions is right here.
#2 – Milk Bath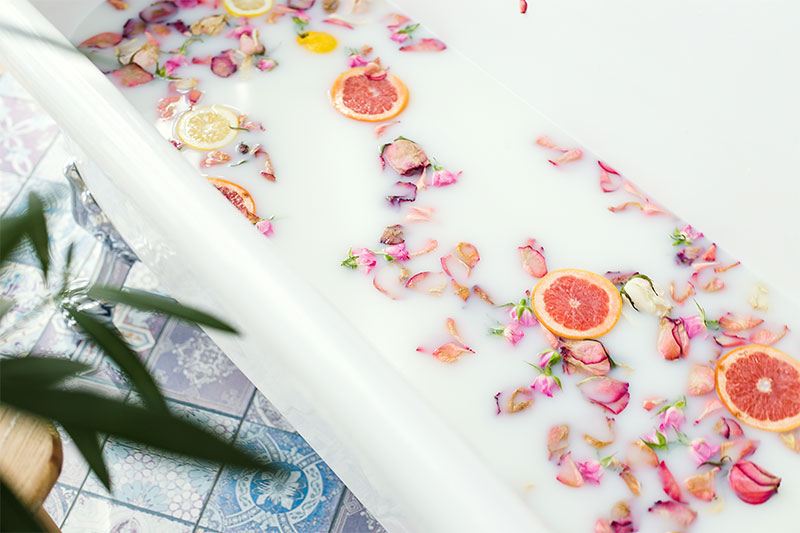 Milk baths are useful for removing dead skin and revitalizing skin as well which Cleopatra from ancient Egypt did. All you need to do is add powdered milk to a bath that you want to take in warm water. There you have it, You have a milk bath which will treat your skin beautifully.
#1 – Face Mask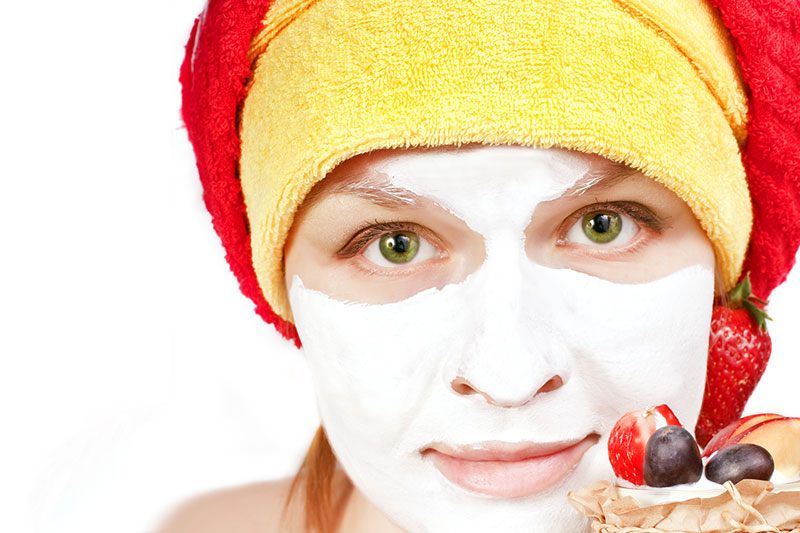 Powdered milk can be used for the creation of a face mask that is excellent for providing benefits for facial skin. All you need to do is to place powdered milk in a bowl. Add a little water as long as a thick paste is created. Then you can apply it to your face with clean hands or a brush. Rinse it off and you will have smooth facial skin.
Now you know 12 things you can make with powdered milk, and make the best use of it!