The cost of living is high, and no one can deny that. And that is why people are often looking for bargains and sales. There is always a sale on something somewhere. However, what people often do as well is look for cheaper items to buy.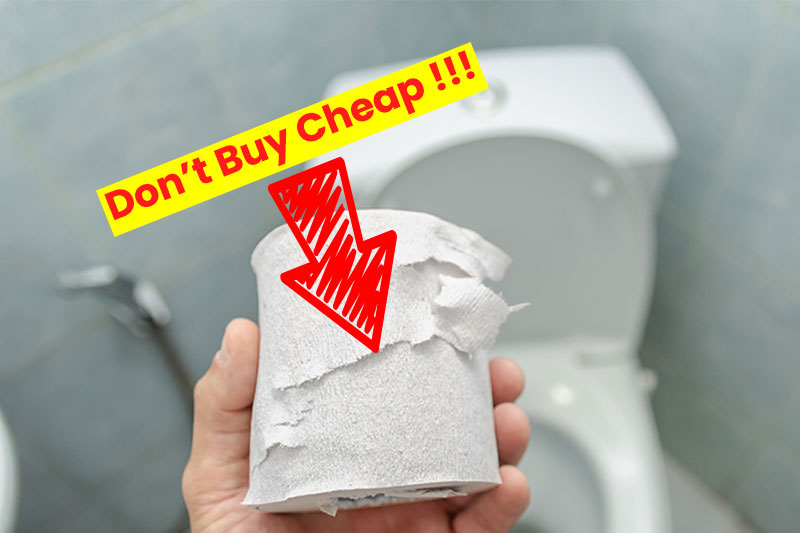 And even though looking for sales and deals is recommended when it comes to living frugally – 11 items should never be purchased at the lowest price. Let's look over those right now:
#11 – Paint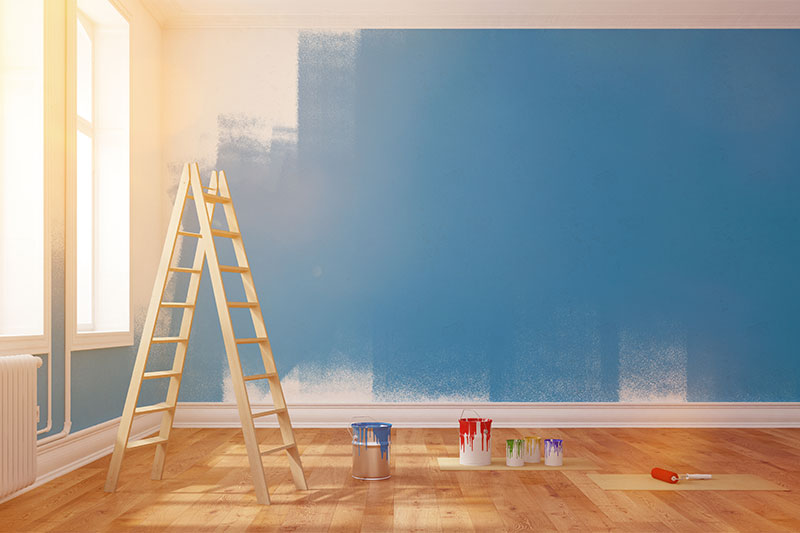 Never buy cheap paint! There are two issues when you are settling for the lowest price when it comes to paint. You firstly do not know what it is composed of, as cheap paint would likely have more toxins than paint that is more costly. Secondly, cheap paint will provide very thin coatings. Therefore you will need to use more of the paint to create a thicker coat. That will end up costing you more in the long run. Don't settle for the cheapest paint around.