Listerine is a widely used mouthwash brand. It helps clean your mouth and teeth and keeps them disease-free. But did you know Listerine mouthwash can be used for so many other purposes?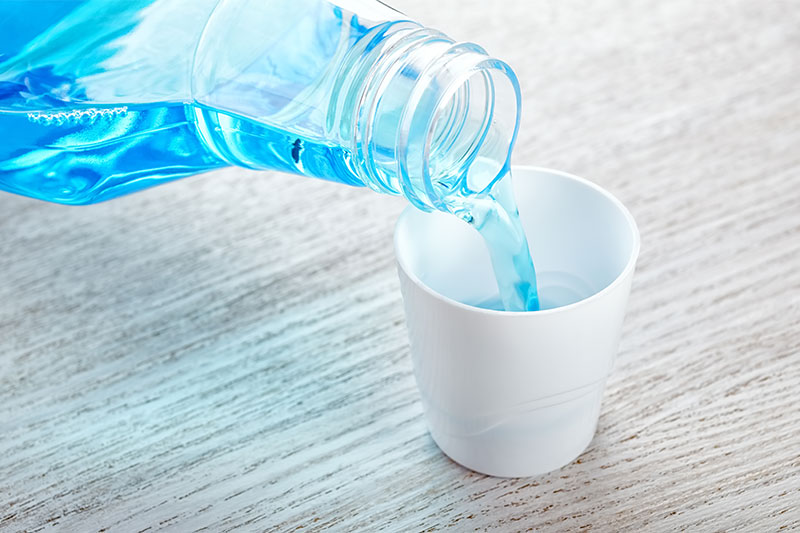 Well, today we will introduce you to some unheard and unknown ways to utilize Listerine.
It can Help Get Rid of Dandruff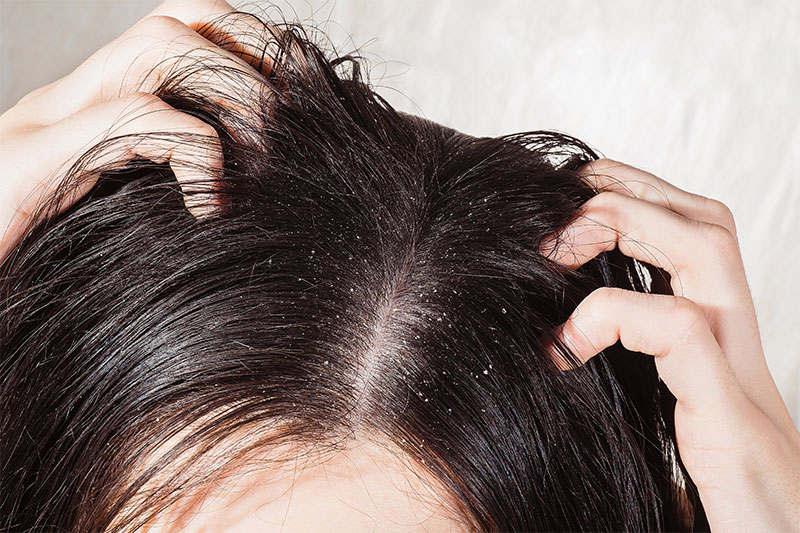 Yes, it can! All you have to do is rub some Listerine on your scalp and then wear a shower cap for some time. Wash your hair with your regular shampoo after a while. Repeat it a few times, and you will notice a decrease in dandruff.
Listerine Kills Bad Odor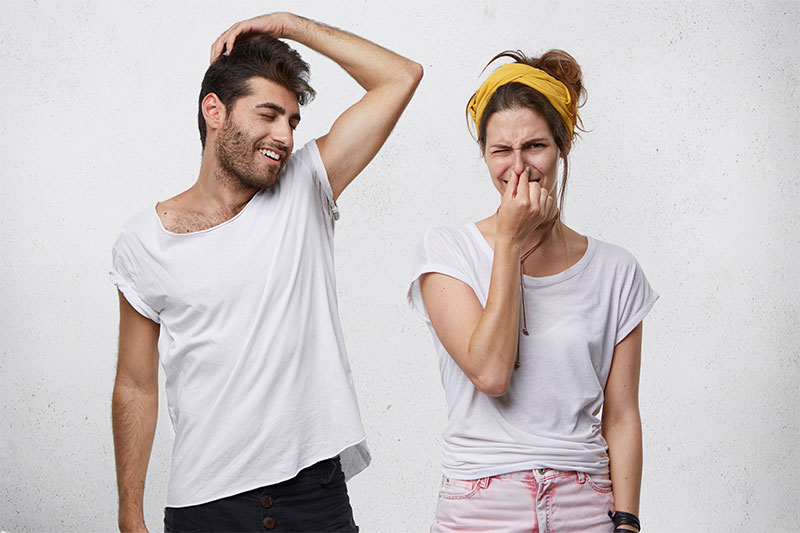 This is not unknown that using Listerine as a mouthwash gets you rid of bad smell. This can be utilized to cope with smelly underarms too. Forgot to get yourself a deodorant? No worries! Just take a cotton ball, soak it with Listerine, and rub it in your underarms. The bad odor will be gone.
You can Use it to Clean Your Toilet
Listerine has anti-bacterial and deodorant properties combined with cleaning properties. Is not it what we need while cleaning our toilets? You can pour Listerine in the toilet bowl or add it to the water in flush. Your toilet will be clean, shiny, and pleasant smelling.
Listerine can Clam Down Itch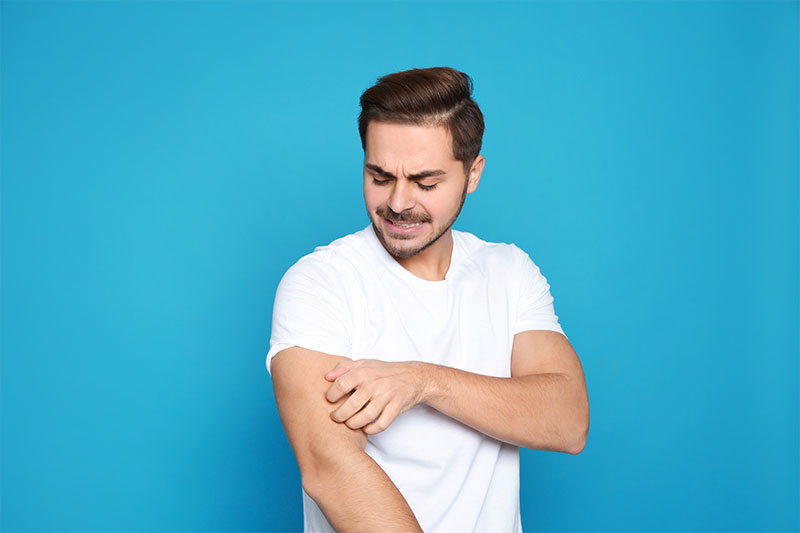 Did a bug sting you? Or maybe you came across poison ivy. Well, the solution is present in your bathroom. Apply Listerine to a cotton ball, and gently rub it on the affected area. It will calm down your itch and give a cooling effect.
Acne? Listerine can Help!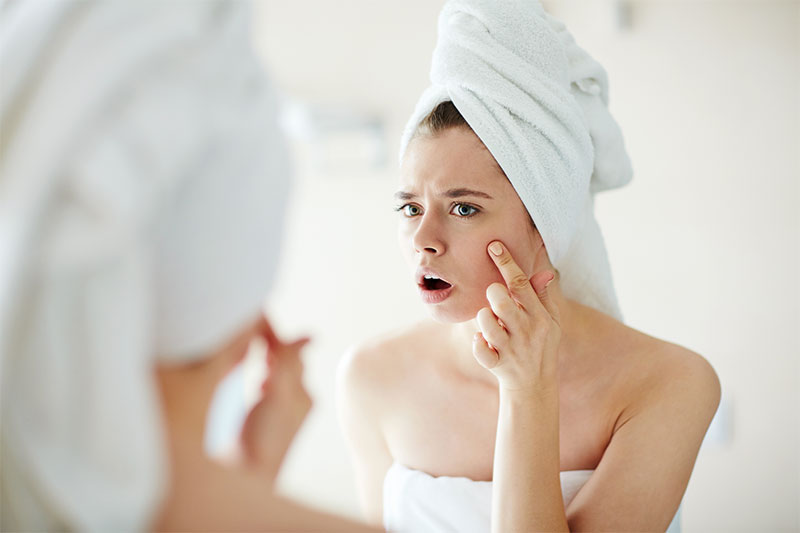 The anti-bacterial and calming effects of Listerine work well for acne too. Many people regularly use Listerine to treat their acne and swear by it. All you have to do is to dab a little Listerine on the affected area with the help of some cotton. Better do it twice daily.
You can Clean Your Toothbrush With it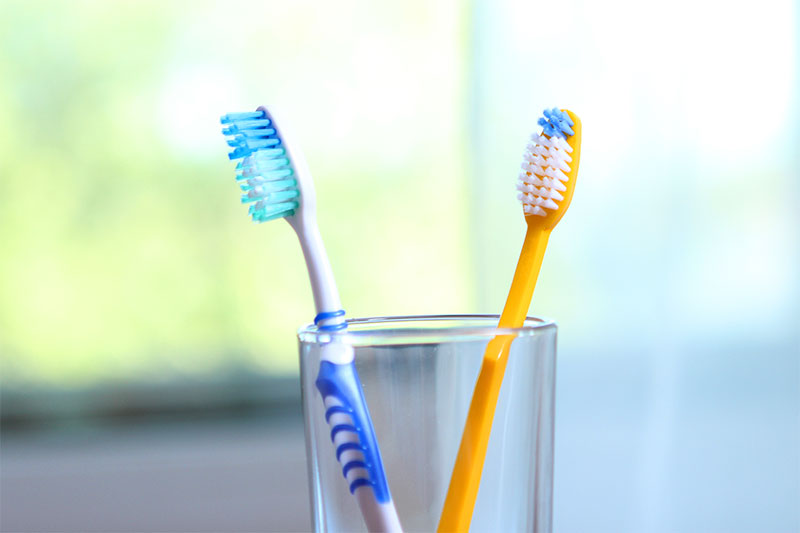 Well, the first step of oral hygiene is to use a clean toothbrush. Because of trappy bristles germs can get trapped in your toothbrush. It is important to kill them to ensure that you are not taking them to your mouth. For this purpose, take Listerine in a cup and soak your toothbrush in it for some time. Run it under clean water afterward.
Listerine can Clean Glass Impeccably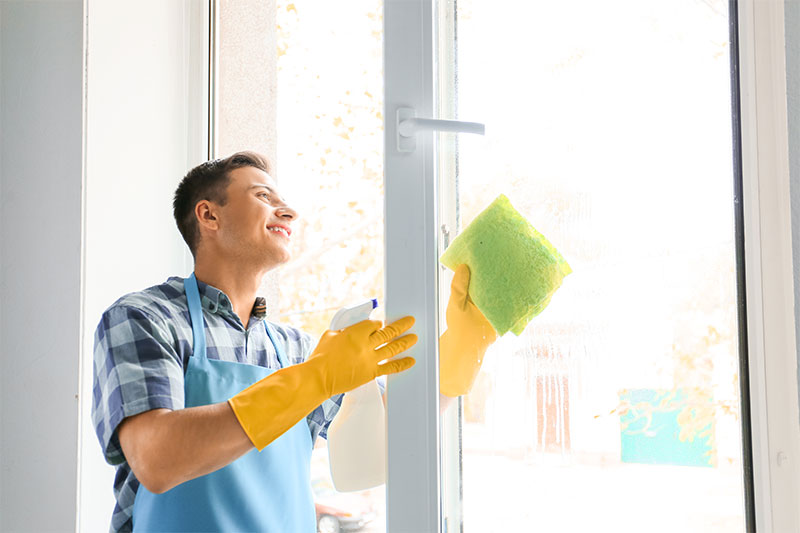 It is annoying to clean screen, glass, and mirror because it is difficult to make them shine. Listerine can help with this problem too. Pour Listerine to a spray bottle. Spray some on the glass or mirror you want to clean and rub it with a soft piece of cloth until its clean and shiny. There will be no traces of gunk or dust.
You can Pour it in Trash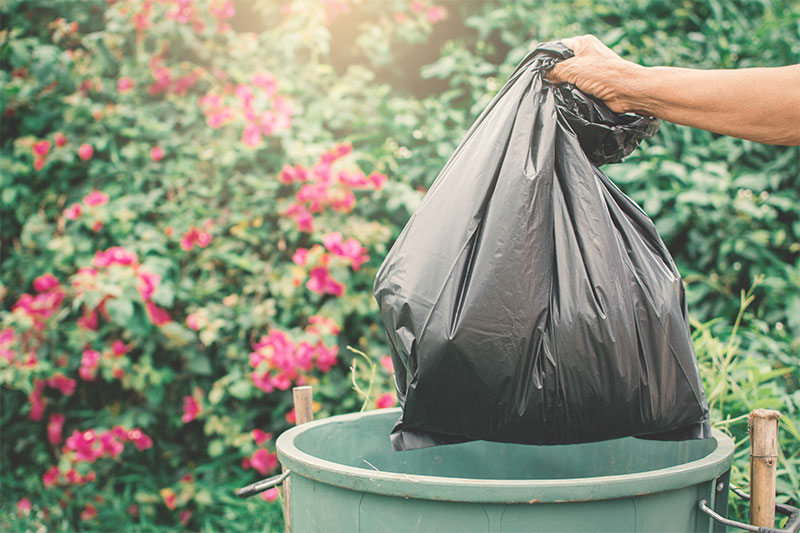 You must be thinking why to pour such a useful thing in trash. Well, it has a use there too! Is not it annoying when your trash bin stinks? Pour some Listerine in it, and the bad odor will go away. You can use this hack for kitchen basket too.
You can Utilize it to Kill Ticks and Fleas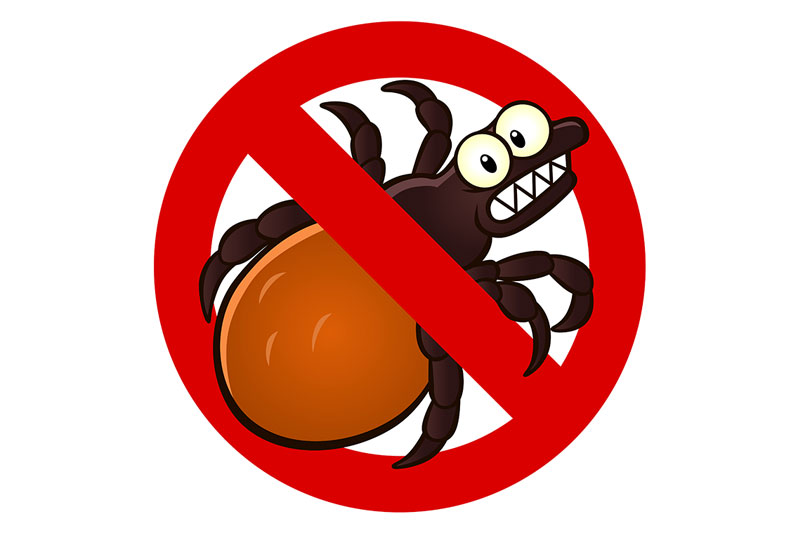 Does your cat have ticks? You do not need to buy crazy expensive products to kill them. Simply take Listerine and rub it on your pet. It will kill fleas and ticks effectively at a little cost!
Listerine can Treat Fungus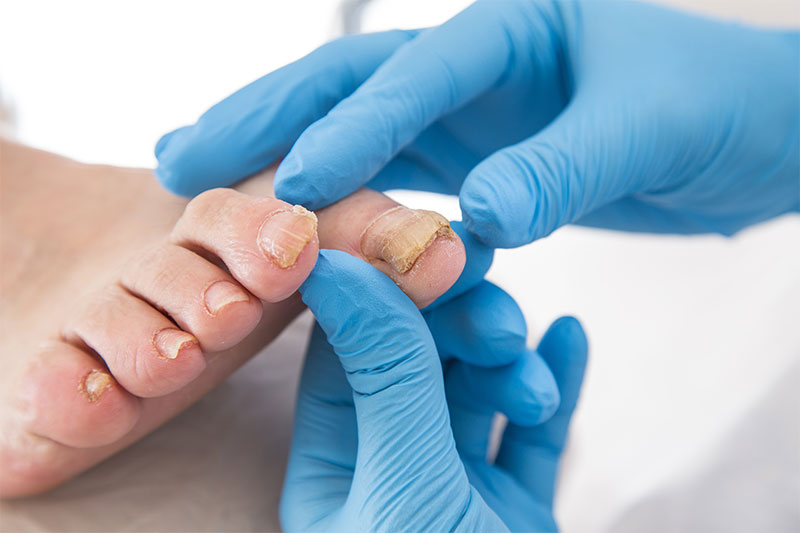 Are you suffering from fungus on your feet? Just take some lukewarm water in a small tub and add Listerine to it. Now soak your feet in it for about half an hour. Take them out and dry. Repeat it once a weak if you wear closed shoes mostly.