Listerine is a widely used mouthwash brand. It helps clean your mouth and teeth and keeps them disease-free. But did you know Listerine mouthwash can be used for so many other purposes?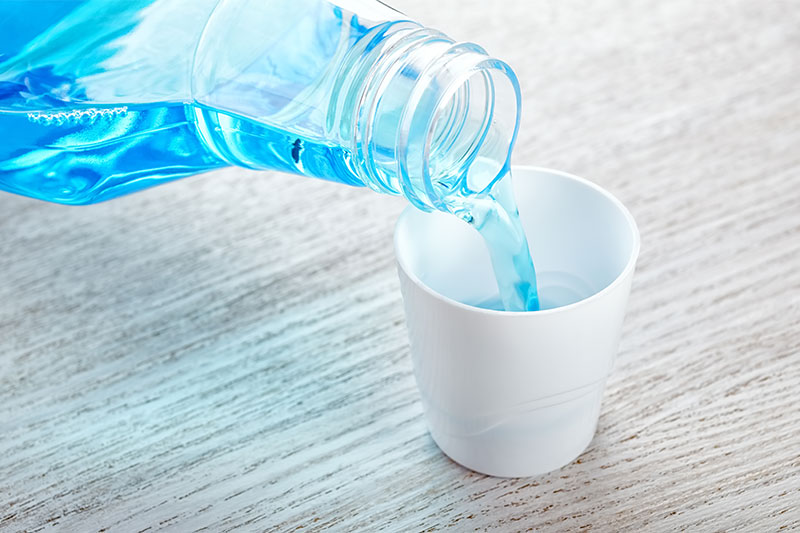 Well, today we will introduce you to some unheard and unknown ways to utilize Listerine.
It can Help Get Rid of Dandruff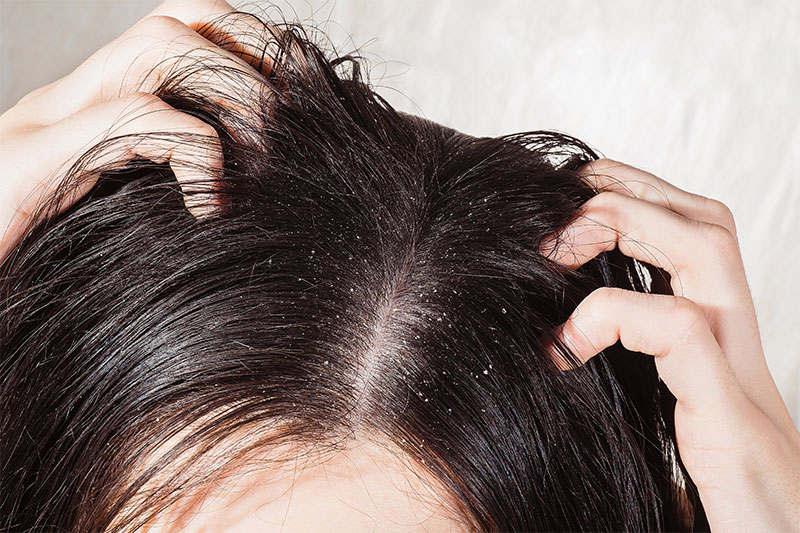 Yes, it can! All you have to do is rub some Listerine on your scalp and then wear a shower cap for some time. Wash your hair with your regular shampoo after a while. Repeat it a few times, and you will notice a decrease in dandruff.