When your teeth are dirty from something chewy or messy you had eaten, you just want to grab a toothpick because it will get your teeth cleaned up to the point that they are clean and comfortable again.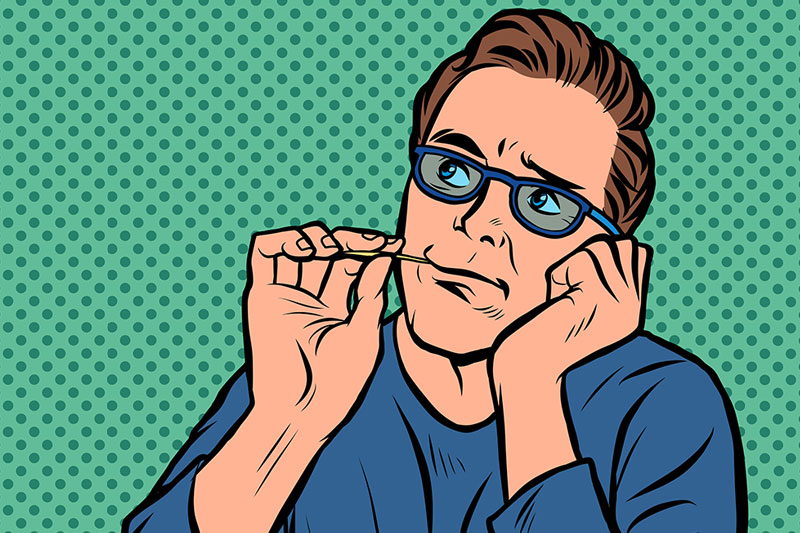 However, toothpicks are quite useful in other ways than just picking your teeth of leftover snacks or meals that are stuck in your teeth. In fact, there are 10 incredible ways that regular toothpicks can be used that you will be glad to know about! Let's go over those right now.
#10 – Test Moisture In Flower Pots
Do you want to know how moist the soil is in your flower pots? You will want to make sure they are moist enough to grow your flowers and plants well. But you don't want to over-water them either. Therefore, if you take a toothpick and test the soil's moisture, then you will know how wet or dry it is. If it is moist, then leave the watering for the time being. If it is dry, then you know to water the plant right away.