There is no doubt that mayonnaise is delicious and it is enjoyed with fries, in Belgium especially. It tastes great as well in deli sandwiches because it adds a lot of flavor.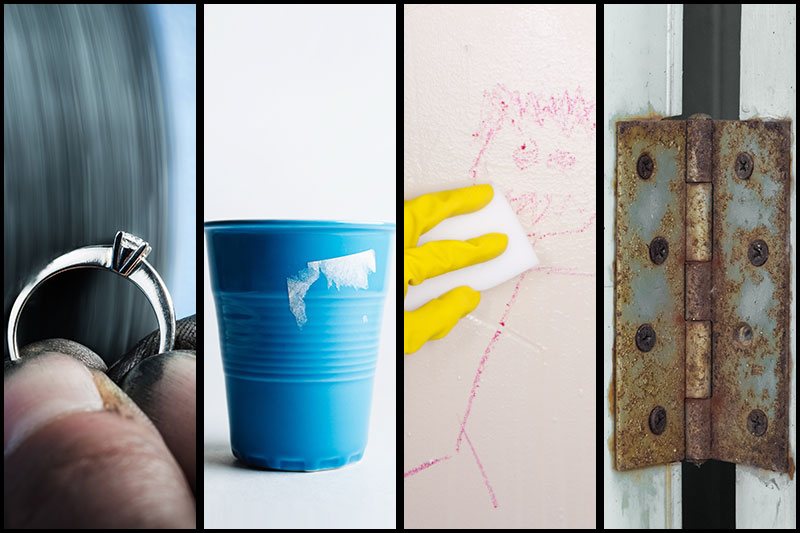 However, there are other things that mayonnaise can be used for that you would not even imagine. Let's go over 17 clever ways that mayo can be used that would make you want to stock up on the white stuff the next time you go grocery shopping.
#16 – Give Stainless Steel A Shine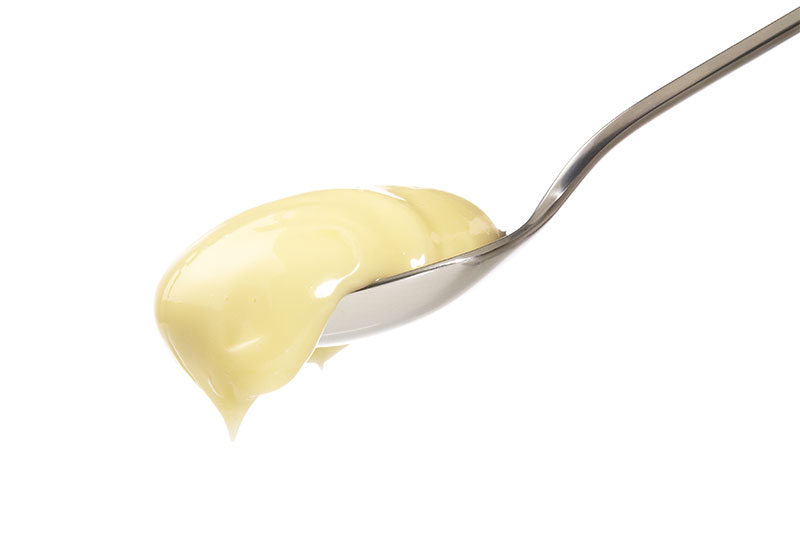 Stainless steel does not remain cloud-free and can show smudges from fingers. Especially if you have appliances that are made of stainless steel. What you can do to remove the cloudiness is to put a dab of mayo on the a rag, and give the stainless steel a good wipe. And it will be shining again! Therefore, you can keep enjoying stainless steel appliances.