A sinus infection occurs when the cavities around the nose become swollen and inflamed. People who have had a sinus infection will tell you the pain and discomfort the condition causes.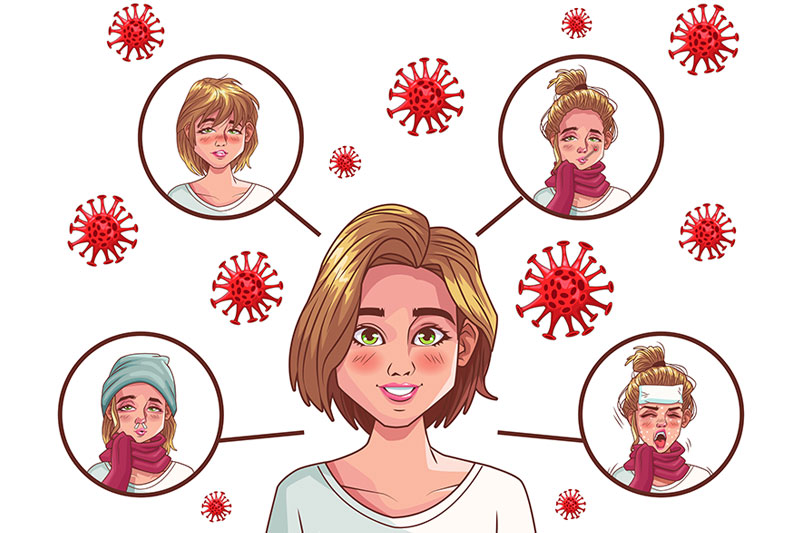 Medically termed as sinusitis, a sinus infection is mostly caused by a virus; however an allergy, nasal polyps (small swellings inside the lining of the nose), the common cold, and rarely a bacteria or fungus may cause sinusitis. Below are the most common symptoms of a sinus infection.
#5 – Pain and pressure in your face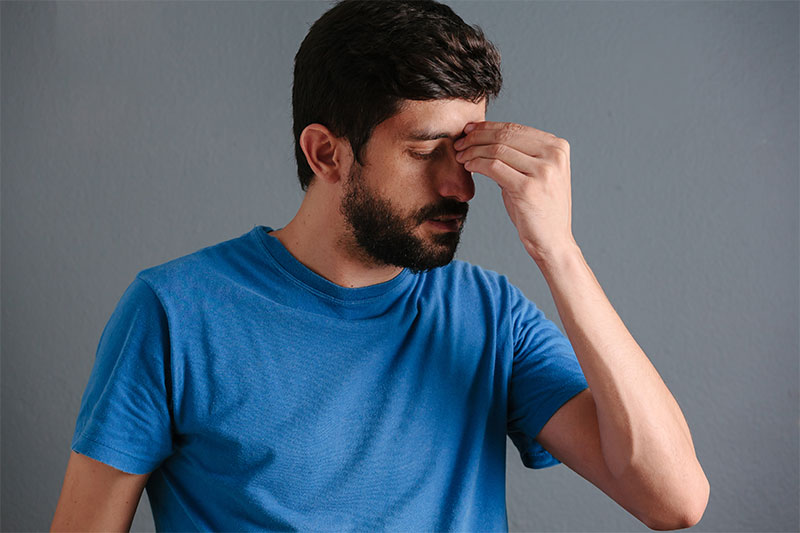 The most common and certainly most unpleasant symptom of a sinus infection is pain and pressure in the face. Sinuses do serve a purpose, and one of them is to help filter and moisten the air we breathe in. Another purpose is to ensure the head doesn't get too heavy by "opening up".
When the small holes that connect your sinuses the nasal passage become plugged, they can't drain properly. The accumulation of mucus causes a dull pressure in your face and pain from the swelling and inflammation.