Food additives are everywhere. Unless you only eat raw, organic produce, they're most likely lurking in your pantry, refrigerator, and anywhere else you have processed foods.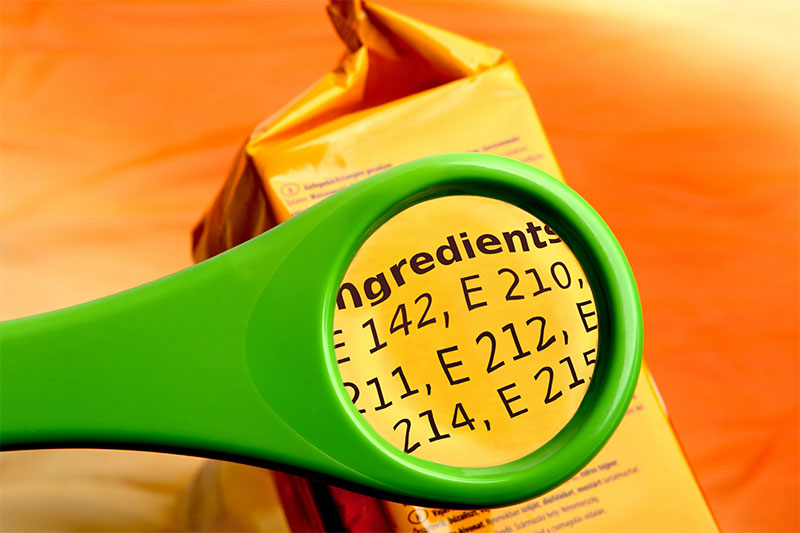 More than 3,000 additives are added to foods in the United States. They are the product of invention and progress in the food industry, but in some instances, food additives can be harmful to your health. Many food additives are human-made ingredients that may not be safe for consumption. Many of them have been studied and linked to various health concerns, including cancer and other diseases.
Knowing what to look for and avoid the next time you're at the grocery can do wonders for your well-being.
What are food additives?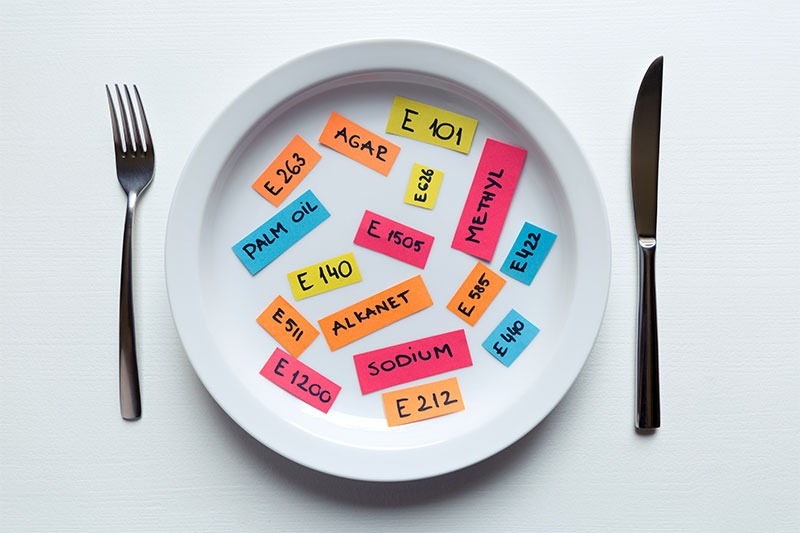 Food additives are substances that become part of a food product during the processing or creation of that food. Food additives can be either natural or human-made. Some natural additives include herbs or spices for flavor, vinegar to pickle foods, and salt to preserve meats.
They are used for various reasons and serve different functions. Food additives are added to help process or prepare food, add nutrients, help keep a product fresh or make something look or taste more appealing.